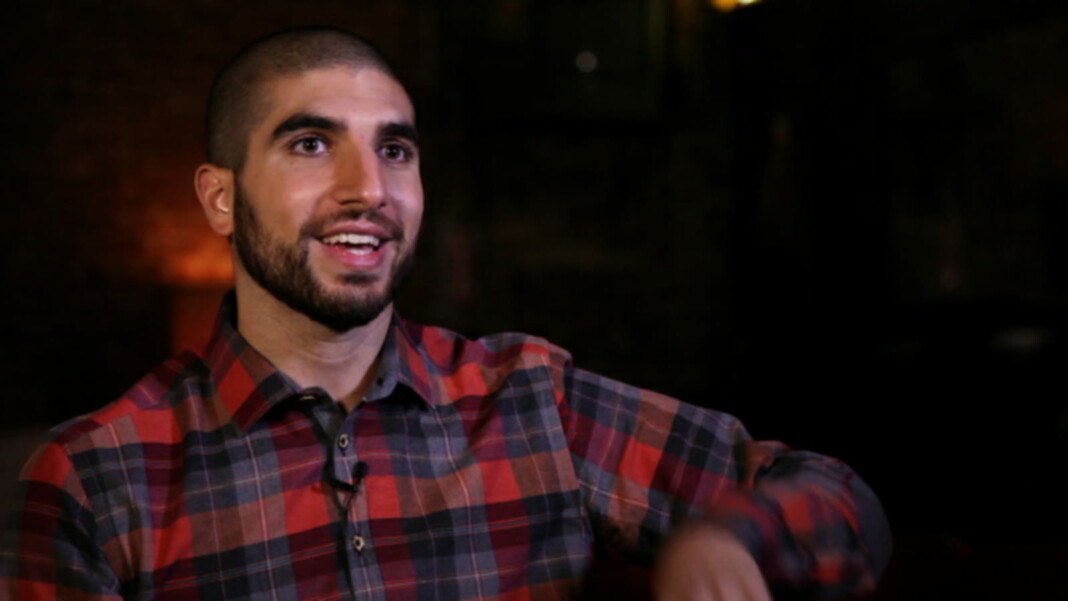 Popular MMA reporter Ariel Helwani turned 39 today. Wishes poured in from several fighters and fight fans from all around the world. The Canadian journalist has been reporting MMA since 2006 when he was just 23 years old. He is known for his tenures with MMA Fighting for almost a decade and a well-known career with ESPN from 2018 to 2021.
Ariel Helwani recently announced that he would be leaving ESPN after failing to come to terms with the new contract. He then joined BT Sport, and also announced the return of MMA Hour on MMA Fighting. Besides this, Helwani also struck a deal with Ringer and Spotify.
UFC middleweight Darren Till's birthday wish stood out amidst several wishes. He took a cheeky dig at Helwani's nose (he is known for his long nose), by posting a picture of a bald man with a massive and long nose. Till wrote, "Happy birthday to the main man Ariel Helwani."
'The best in the game Ariel Helwani delivers in his first BT interview w/ Conor'
NFL Reporter Matt Parrino wrote, "The best in the game @arielhelwani delivers in his first BT interview w/ Conor. Notorious is back folks. "Dustin is going out in a stretcher." Happy Birthday, Ariel! #BillsMafia, make sure you shout out the man!
Earlier today Helwani interviewed the 'Face of the Fight Game', Conor McGregor, in his first-ever BT Sport interview. Quite a way to mark his birthday and BT Sport debut.
It is worth noting that Helwani was banned from the UFC after leaking the return of Brock Lesnar prior to UFC 200. Although he was allowed to carry on with his reporting, he was not allowed to be a part of UFC's official reporters, which he was prior to that.
However, that never really affected him, as his popularity and quality have grown in leaps and bounds since then. He was voted MMA reporter of the year for 10 straight years from 2010-2019.
Also Read: Instagram Rich List 2021: Conor McGregor and Floyd Mayweather feature in the top 100
Also Read: Sean O'Malley Net Worth, MMA Career, Income, Personal life, earnings and more