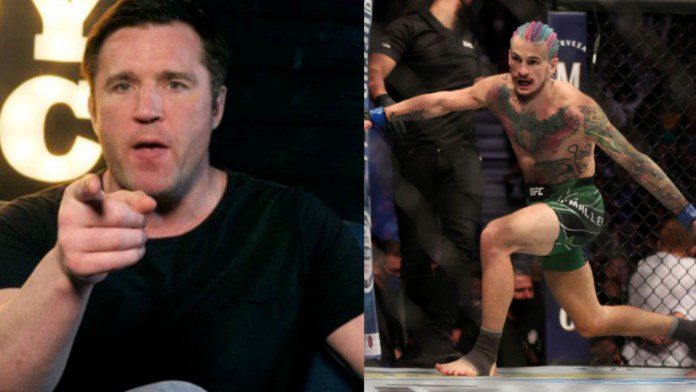 Sean O'Malley cannot call himself the "unranked champ" anymore as the superstar makes it into the ranking charts for the first time in his career. However, UFC legend Chael Sonnen is not too happy with the spot the Suga Show is put in.
One of the most talented strikers in the UFC roster, Sean O'Malley finally seeps into the bantamweight rankings. Sean, who took pride in calling himself the "unranked champ" has finally done enough to see himself on the rankings charts. The UFC put O'Malley in the top-15 rankings as they recently updated the list.
Following his ecstatic win against Raulian Paiva at UFC 269, O'Malley takes the #13 spot in the bantamweight rankings. O'Malley might be satisfied with his ranking but UFC analyst and legend Chael Sonnen is clearly not. Sonnen believes Sean needs to be bumped into the Top 10 fighters of the bantamweight division.
"Should be ranked number six," says Chael Sonnen on Sean O'Malley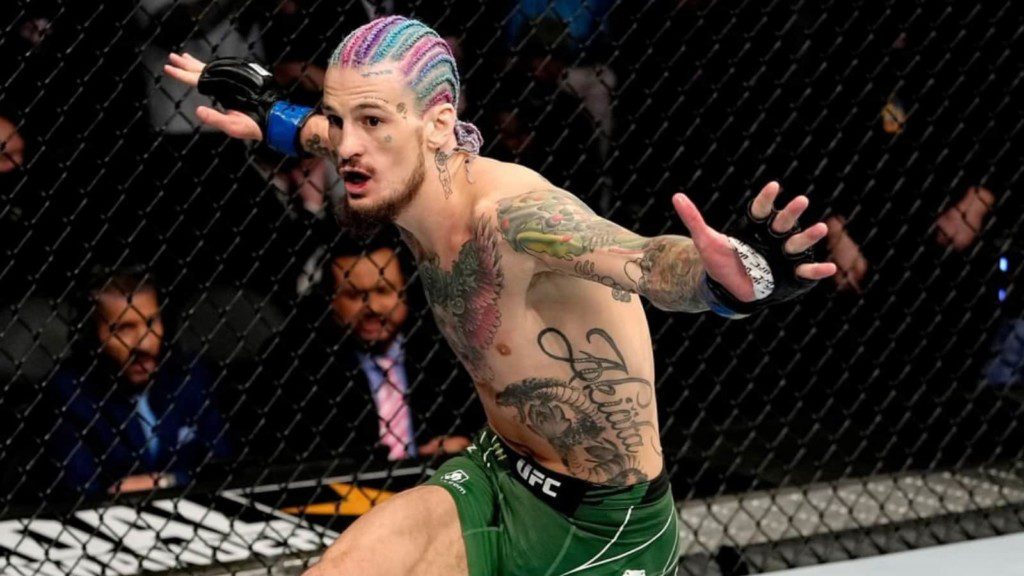 In the recent video on his YouTube channel, Chael spoke about the Suga Show at UFC 269. Talking about O'Malley, Sonnen believes it took little to no effort for the bantamweight star to beat his opponents. Sean has 7 wins and 1 loss in his UFC career so far. The fighter has 5 knockout wins and is one of the most exciting in the division.
"I will tell you where he should be ranked. The correct answer is six. Sean O'Malley should be ranked number six in the world. They won't put him here because he didn't beat anybody ranked. Now the one thing about the rankings committee is they are doing to fiercely adhere to the rules they make up on the spot. It is ridiculous," said Chael in his video.
Where do you think O'Malley should be ranked rightfully?
Also read UFC COVID-19 update: Fighters and corners to pay for their own tests, promotion refuses to pay