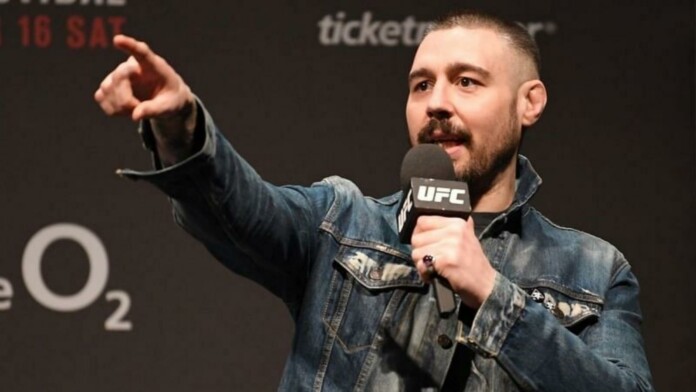 Dan Hardy joined UFC way back in 2008 as an active fighter, and he is a true veteran of the game, his career as a fighter was followed by unfortunate medical conditions that forced him to retire, but he stayed connected with the company as a commentator and analyst.
Dan Hardy was recently released from his UFC contract following an ugly confrontation with Herb Dean and someone from the UFC PR team, now that he has been fully released from his contract, he is spitting some ugly truths about the company and the event that led to his release.
"Something else that I said, which may have led to this situation," Hard explained, speaking of the confrontation with Herb Dean, "When I spoke to the UFC after the Dean circumstance. I said, 'Please don't forget, I work for mixed martial arts before I work for the UFC."
He continued, "And I think that kind of burned a little bit in their minds, because when you work for the UFC, they want you to be UFC through and through, and I'm a grass roots fighter, and I've got fighters around me all the time, people that have come through the sport and are having the same struggles and are dealing with issues that prolong in mixed martial arts' career."
"So yeah, I think I was a little bit too unpredictable in that seat, perhaps, and I think after that moment, they were possibly waiting for an opportunity to push me to one side."
"I've never felt like I had a bad relationship," said Dan Hardy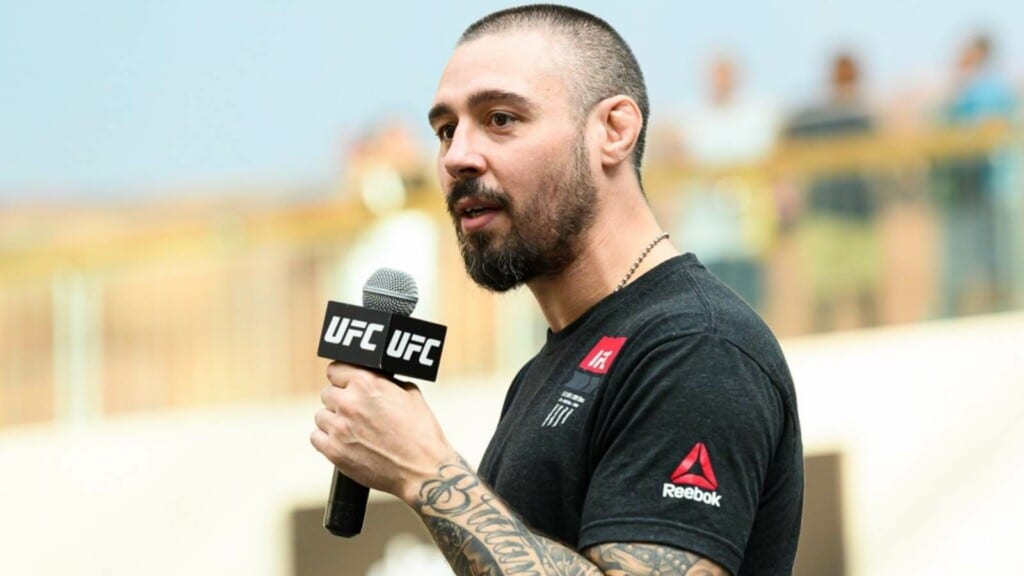 Dan Hardy believes that although ne never had a bad relationship with the company he never approached it as a job either, and they were looking to side-line him and that Herb Dean accident provided them with an excuse.
He said, "I've never felt like I had a bad relationship, but I've also never approached this job as it was a job
"I think the Dean situation didn't help either, but obviously, the UFC couldn't terminate my contracts after that because that would look really bad, firing a commentator after commenting on fighter safety. I think that was kind of nail in the coffin, to be honest, because of how much control they need to have over those events."
Also read: Dan Hardy wants UFC to release Nick Diaz; suggests a bout against Diaz at Rizing Fighting Federation