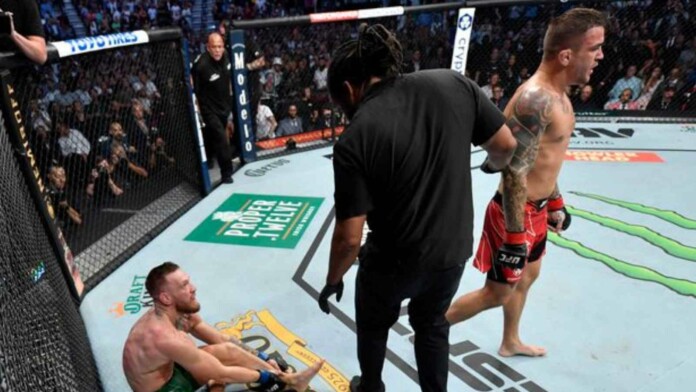 Dustin Poirier is coming off from a loss against Charles Oliveira at the main event of UFC 269. It was Dustin's second chance at the undisputed title, and he lost this one by a rear-naked choked as well. Dustin worked really hard for this and he wasn't sure if he wanted to compete any further.
After a month of staying away from the fight game, Dustin started getting call-outs from Nate Diaz, these two were supposed to face each other a while ago, but the fight had to be canceled because of some reason. Both Diaz and Dustin started sh*t about each other, and it looks like they're going to settle their beef inside the octagon.
Another possible opponent for Dustin is Conor McGregor. He was coming off from two back-to-back wins over Conor before losing to Oliveira. Dustin knocked Conor out in their second meeting, and Conor broke his foot during their trilogy match. Even though Conor is 1-2 against Dustin, he believes he can knock him out anytime he wants.
Talking about his future opponent in an interview with Teddy Atlas, Dustin said, "Another thing that kind of got that flame going is a couple of days ago I got a phone call..um… but I can't I can't talk about it yet, I gotta.. It's a very short notice thing. Something I would hate to do is stack things against myself and take a fight on short notice but uh.. we'll see what happens man, I don't wanna give too much because I don't know what I cant say."
"I looked in the mirror and I want to do it"- Dustin Poirier is ready for a fourth fight against Conor McGregor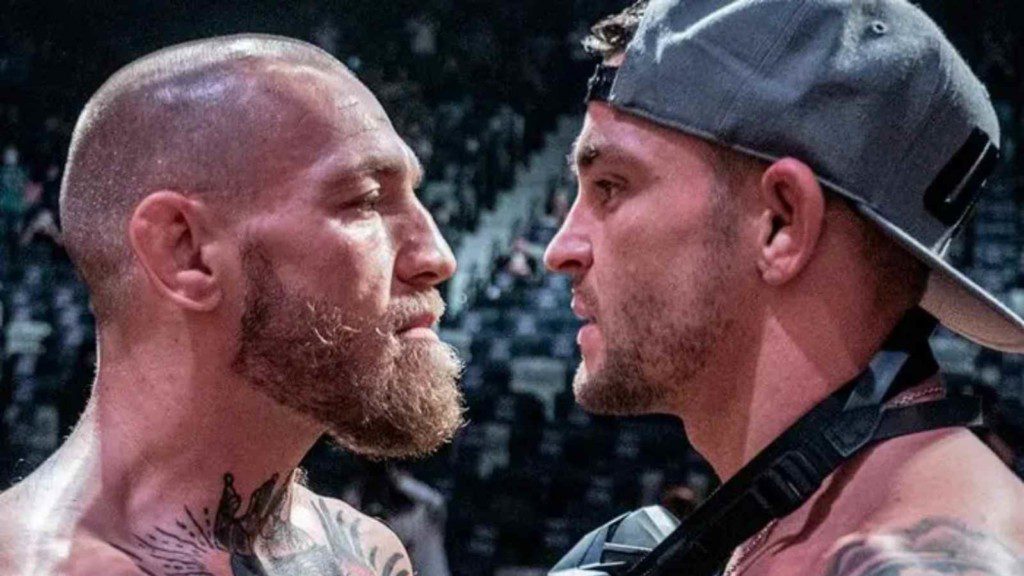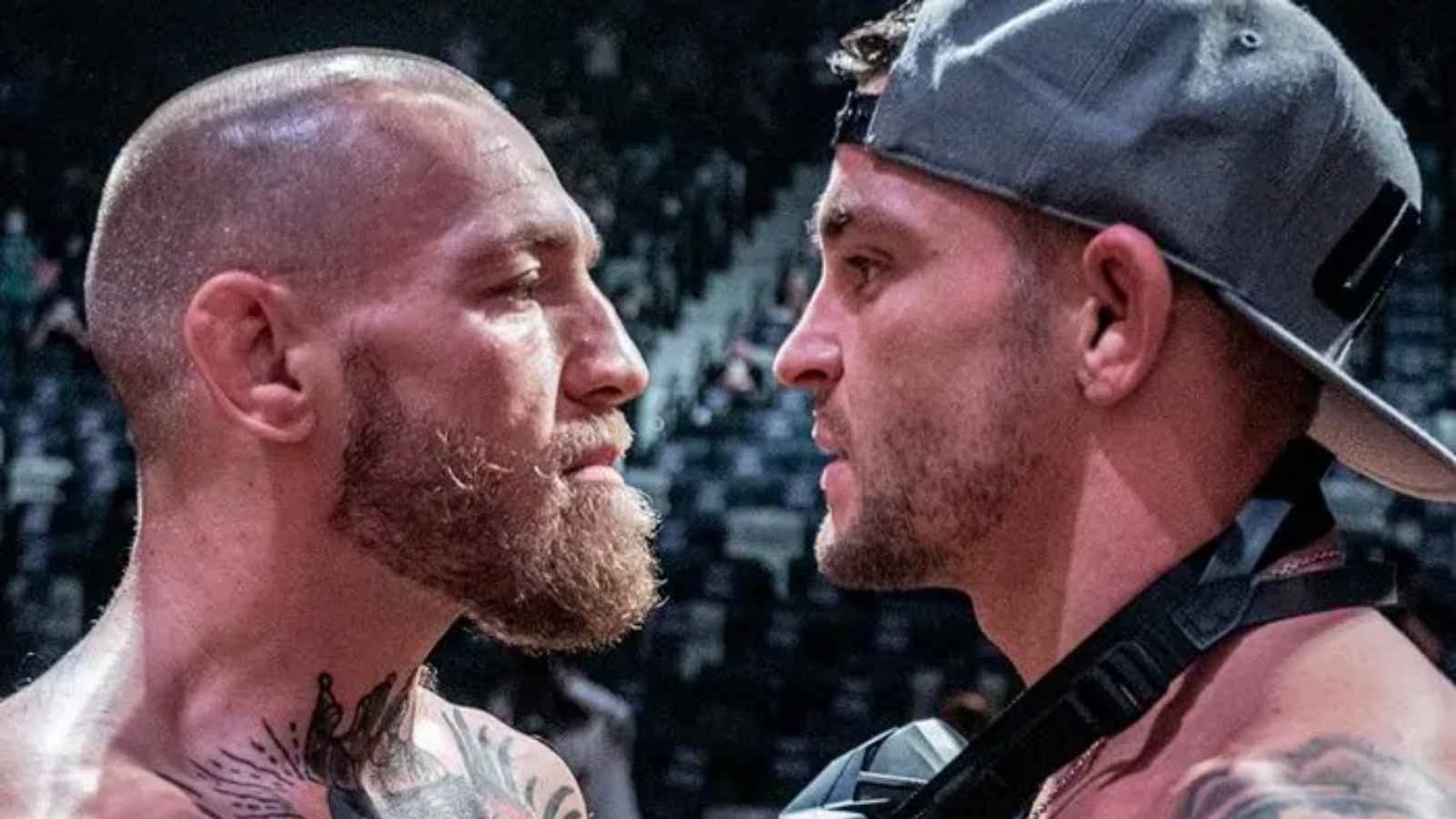 When asked about the possibility of the fourth match against Conor he said, "No contract has been signed yet but if this does go through, I'm gonna take it. He's still healing up, he's not ready to compete, this would be a super short notice. Like, I need to go run right now, that's our short notice."
Dustin had to really consider if he wanted to take this fight, and the answer is yes, "I already looked myself in the mirror. I spoke to my wife and my boxing coach, people I talk to regularly, I talked to Mike Brown as well, and the question was… they're behind me if I decide to take this fight, but I need to look in the mirror and ask myself "Do I want to take this fight?" and I did, I did exactly that I looked in the mirror and I just felt good I want to do it," Dustin concluded.
Also read – "Of course, I'm going to honour it," Dustin Poirier breaks silence on the status of his $20k donation after Charles Oliveira's callout