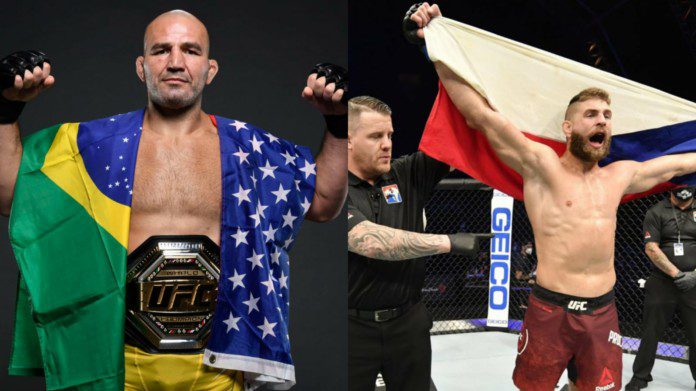 UFC 274 has a big fight, Glover Teixeira is going to defend his light heavyweight championship for the first time against Jiri Prochazka. The venue for the fight is TBD.
The light heavyweight shown is all set for UFC 274 on May 7, reported by ESPN's Brett Okamoto. Glover Teixeira won the title against Jan Blachowicz at UFC 267. Prochazka has a short UFC career but he has victories over Volkan Oezdemir and Dominick Reyes. He had brutal knockout victories over these top contenders and former title challengers. Prochazka is ranked number 2 in the LHW division.
Related Article – Jiri Prochazka to train with UFC legend Jon Jones in February
Glover Teixeira would be an underdog going into this title bout with Jiri Prochazka at UFC 274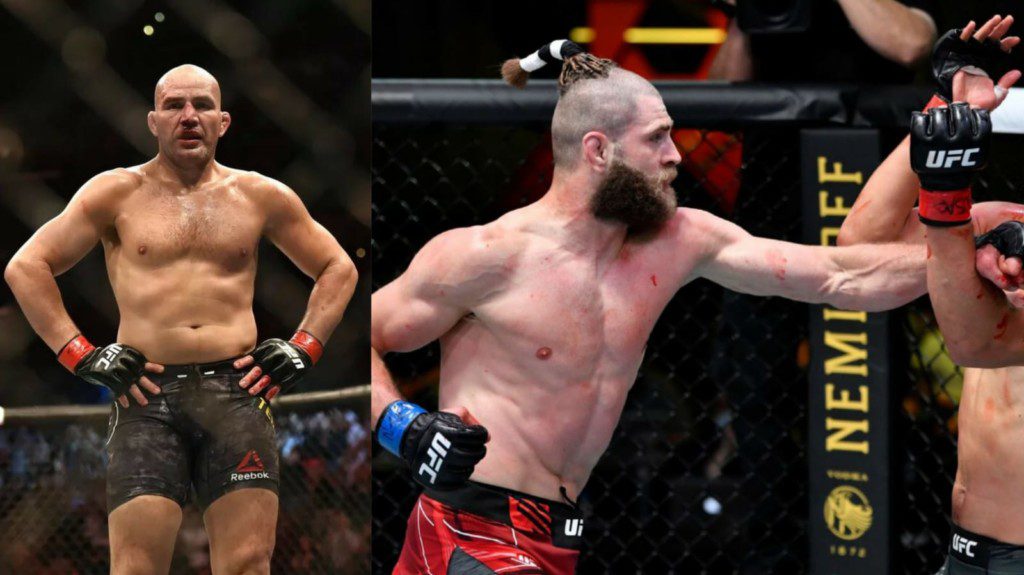 Glover Teixeira's whole story has been an underdog overcoming the odds and winning the UFC LHW title. When Teixeira won the title no one gave him a chance to win. Teixeira's best years were past him. In his prime, he got to fight for the UFC LHW title against Jon Jones but Teixeira came short. He had the GOAT champion in the LHW division and it looked like he was just born in the wrong era.
Teixeira after losing to Jones won some lost some and never looked like winning a championship or coming anywhere near to it. But he had other plans for his career. He believed in himself and kept grinding through the killers in the division. When DC moved to HW and Jon Jones decided to move away from the LHW belt, another underdog Jan Blachowicz won the belt and gave inspiration to Teixeira. Teixeira defeated Blachowicz to win his first championship.
Prochazka, his opponent has only two fights in UFC but he actually came prepared for the top of the division. The long-reigning Rizin champion refused to sign with UFC early in his career to be ready when the right time comes. Prochazka, who has a bit of Tony Ferguson or Justin Gaethje in him looks to be a killer and would be a favorite to get the job done at UFC 274.
Also Read – "I'll bring Mo to my camp," Glover Teixeira looks to the last man who bested Jiri Prochazka for his potential title defence fight in 2022