At 43 years of age, Glover Teixeira is still going strong. The Brazilian is one of the greatest LHWs of all time. He has the record for most submissions and finishes in the history of the UFC's light-heavyweight division. Glover Teixeira wife has helped the UFC legend overcome a lot of struggles in his professional career and his personal life. Read to know about the Brazilian's significant other.
Born in the poverty-stricken town of Sobrália, Minas Gerais, Brazil, Teixeira moved to Connecticut when he was just 20 years old, to support his family. He worked at a landscaping job. It was only after this, Teixeira was impressed by fighters like Mike Tyson, Royce Gracie, and Chuck Liddell. He then took up mixed martial arts seriously, and here he is, impeccable at 41. Even prior to becoming a mixed martial artist, Texeira had met his wife – Ingrid Peterson Teixeira.
Read more: "Key was Glover Teixeira" – Daniel Cormier talks about the DEFINING MOMENT that helped Alex Pereira become the champ
Who is Glover Teixeira wife, Ingrid Peterson Teixeira?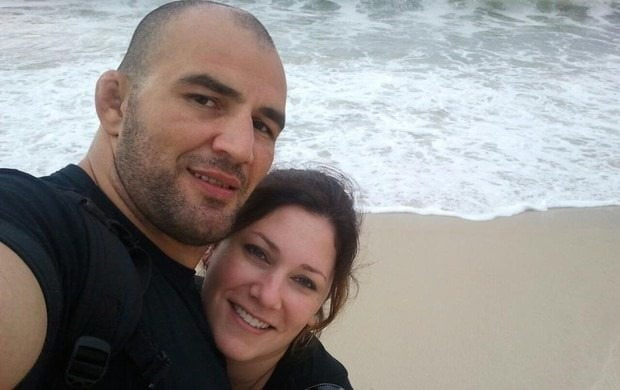 Glover Texeira met his wife Ingrid Peterson when he moved to Connecticut in 1999, to support his family. The pair had their first meeting at a gym. Love blossomed, and 2 years after dating, the pair married in 2001. That's when their relationship was put to test. Teixeira had moved to the US illegally, with the UFC buying WEC – the promotion Texeira was then a part of, and the visa rules and regulations were made stricter(after the 9/11 attack).
Teixeira was forced to get back to Brazil and get the visa issues sorted. Four years of ordeal followed. Peterson and Teixeira, despite being married, hardly met. Once Texeira began making big moves in the MMA scene, the issue slowly came to a close. He was granted a green card in 2011. Peterson had to go through all trials and tribulations.
Peterson currently manages her husband's fighting business. Besides this, not much is known about Ingrid Peterson's early life, except the fact that she has a sister named Anna Peterson.
Also read: Who Is Joe Rogan's Wife and Retired Model, Jessica Ditzel?
How many children do Glover Teixeira and Ingrid Peterson Teixeira have?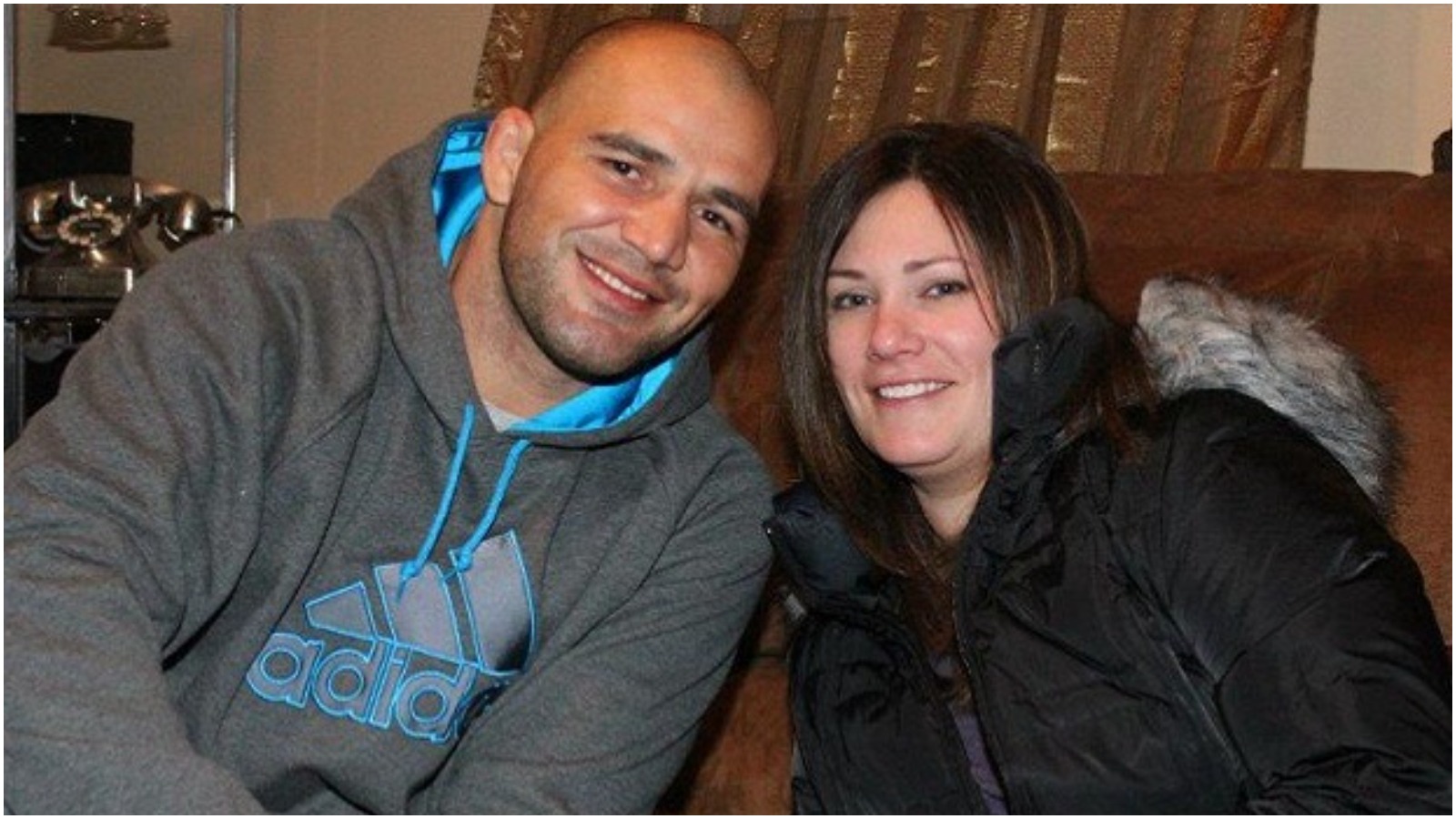 Glover Teixeira and Ingrid Peterson Teixeira are believed to not have any kids. At least that is what their social media handles convey. One thing is for sure, with their love having crossed boundaries and standing the test of time, they surely make for one of the greatest power couples in MMA history.
Teixeira has had an amazing career and will go down as one of the greatest to ever do it in mixed martial arts. The fighter along with his several records also etched his name in history to be the oldest fighter to become champion in the history of UFC. The fighter has a lot of love for his family and there is no doubt Teixeira is grateful for his wife to have supported him in his glorious career.
Also read: Glover Teixeira reveals the INSANE way in which he found out about the new UFC 282 main event