Joe Rogan is one of the most famed men on the planet. His claim to fame is his podcast, The Joe Rogan Experience, which might just be the most widely known podcast in the world.
Hence, it is only given that his devoted fans would want to know the ins and outs of his life – including details of his private affairs. Till now, Rogan has revealed only some aspects of his private life. That being, he has a wife named Jessica Ditzel, and two children with her, namely Lola and Rosey.
Joe Rogan reportedly met his future wife Jessica, when she was waitressing, back in 2001. Although he was famous back then, he was nowhere close to the astronomical fame he has accrued at this moment in time. Neither was he a big name in the UFC either, only beginning commentary in 2002, alongside Mike Goldberg. Hence, the assumption can be made that Rogan used the best of his comedy chops to lure Ditzel.
Coming to details about Joe Rogan's lady – Jessica Ditzel is 46 years old and is originally from Texas, where the couple resides currently. At the time of meeting the stand-up comic, she was pursuing modeling and was waitressing to make ends meet. Interestingly, before meeting Rogan, she dated R&B star Keven Connor – the two also had a child by the name of Kayja Rose. In 2000, they got separated, before Connor's tragic death in 2003. [H/T I Love Old School Music]
After a decade-long tryst with each other, Rogan and Ditzel got married to each other in 2009, a year after the birth of their first daughter, Lola. Two years later, along came Rosy Rogan, and the family of five (Kayja Rose was adopted by the pair) has been going strong ever since. [H/T Giant Freaking Robot]
Related- "This is kinda f***ed"- Joe Rogan perplexed about why people are unable to follow him
When Joe Rogan told Rolling Stones about what he admires in his wife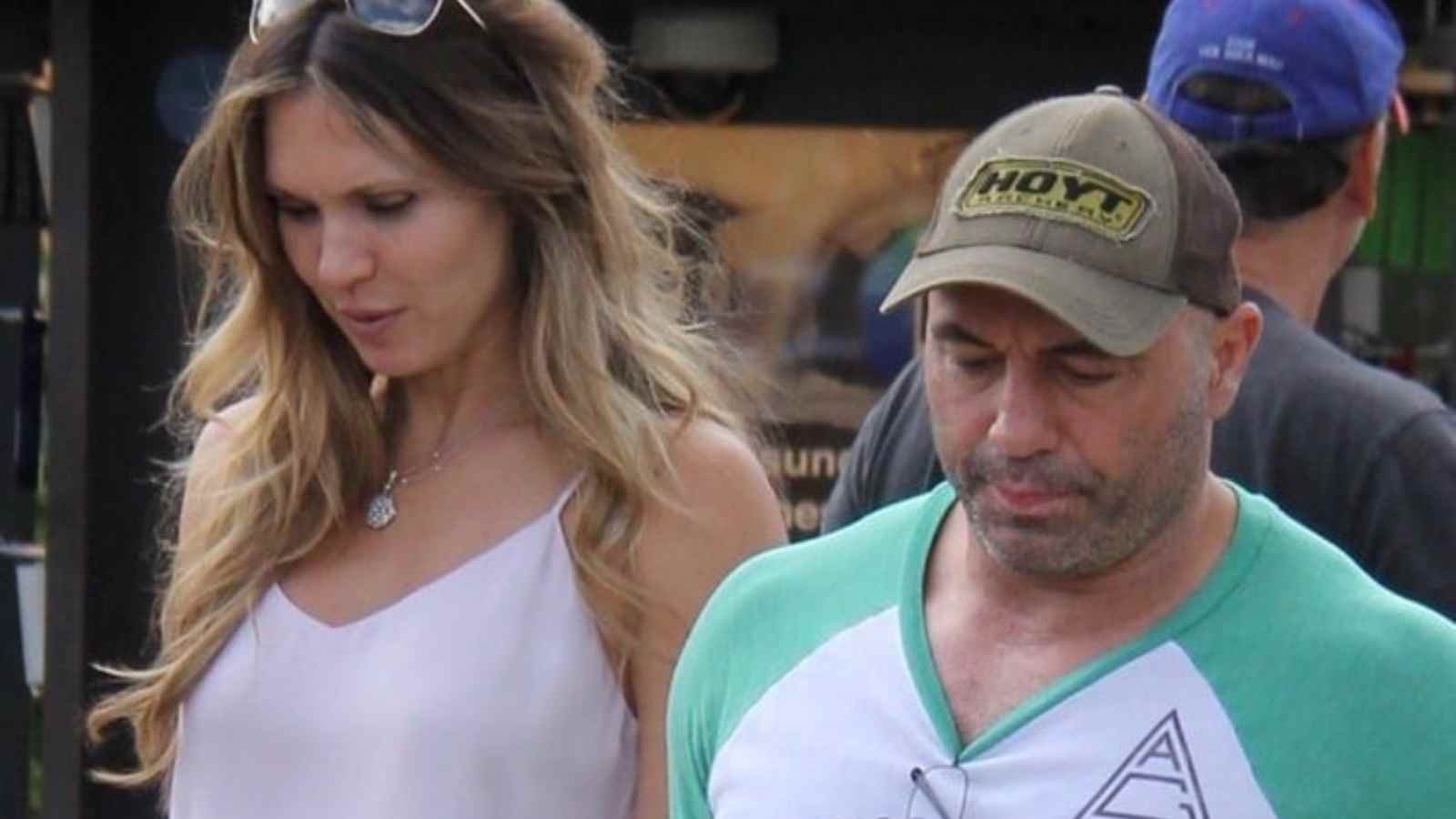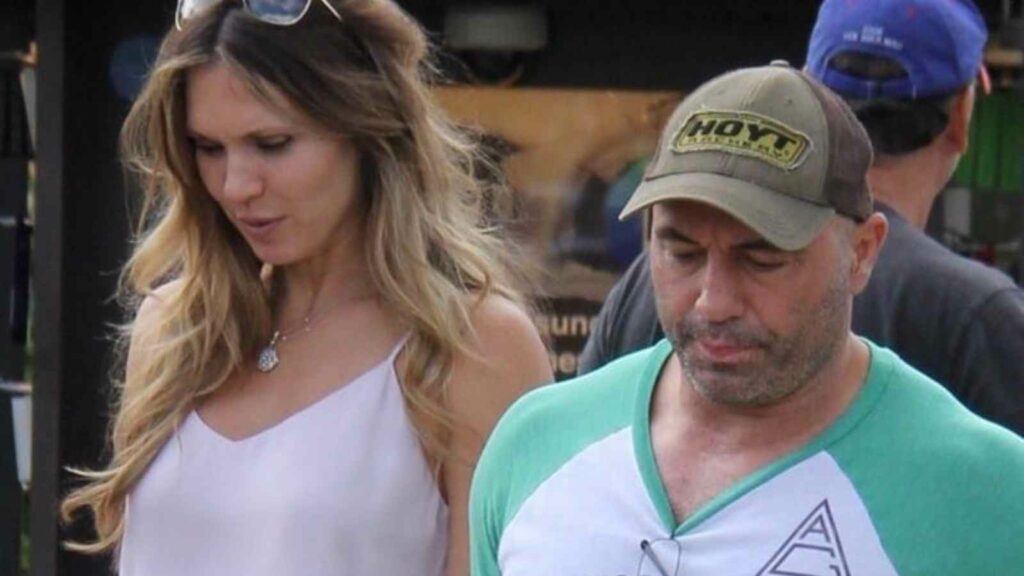 By now, the picture must be clear – despite his antics on his podcast, it seems like Rogan is happily enjoying his life at home. Being the nature lover that he is, we can only imagine the hiking and hunting trips the family must go on together, and the stories they would have accumulated in that process.
Rogan has been married to Jessica Ditzel for over 13 years now – safe to say, then, that they have a rock-solid bond. And, in an interview with Rolling Stones, the UFC color commentator expressed just this, talking about what he finds endearing about his wife – "She lets me do whatever I do. That's how we get along well. She doesn't f*ck with me." A short testimony, yes, but a testimony nonetheless.
Also Read- Muay Thai fighter, Sammy-Jo Luxton HILARIOUSLY agrees to take a dump on her follower for the 'Right amount of money'
That being said, it is generally hard to scour the internet for information about Joe Rogan's domestic life – he has made it a point to keep much of it private to shield his family from unnecessarily prying eyes, given the state of the internet, and its obsession with celebrities. The best chance for us fight fans to get a glimpse into Joe Rogan's home life is through his own account, which he might drop on his podcast, or through infrequent discussions shared with Daniel Cormier and Jon Anik, in the commentators' booth.
Also Read- Joe Rogan discussed the possibility of advanced civilizations and ATLANTIS existing long before modern society