Aljamain Sterling misses the back-and-forth of abuses with his bitter rival Petr Yan as he reignites their feud with a series of tweets.
The bantamweight division is eagerly waiting to see who the real champion of the weight class is. Both Aljamain Sterling and Petr Yan hold belts of their own but only a rematch can decide who the real king of the bantamweight division is. Aljamain and Petr met each other at the pay-per-view event of UFC 259. The fight ended in a shocker as Sterling became the first-ever fighter UFC fighter to become a champion via disqualification.
It has been quite some time since Aljamain spoke ill of the Russian but a recent tweet turned a few heads. Sterling, responded to a tweet trashing Yan as a cheater which was misinterpreted as a stereotype that needed clarification from the champion that he did not mean all Russians are cheaters. But fans felt this out of nowhere as the Funkmaster replied to his own tweet after almost a week.
Aljamain Sterling believes Petr Yan is a dirty cheat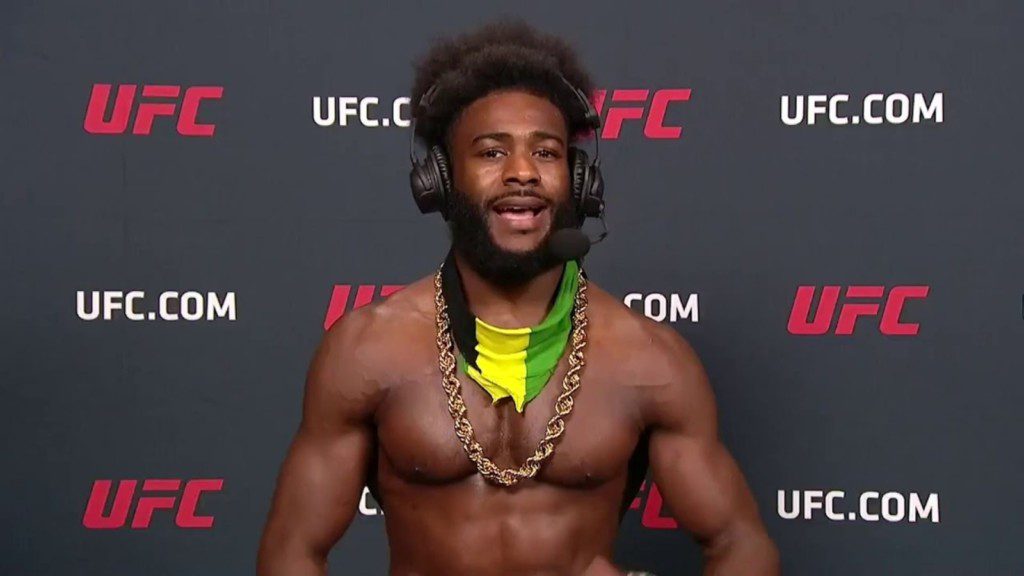 A fight where Yan was clearly dominating ended in Sterling's favor when the Russian knee'd the American illegally when he was on the ground. The rematch has been long due since then. To overcome his loss, Yan went on to become the interim bantamweight champion at UFC 267 when he defeated Cory Sandhagen via unanimous decision.
"For the record, I do not think every Russian fighter or athlete cheats. Just like every American, Brazilian, Chinese, or any other nationality of athletes, you have the clean and dirty ones. Personally I think Cheotr Yan is a dirty cheat. Maybe I'm wrong but I highly doubt it," wrote Sterling clarifying his old tweet.
Sterling is currently out injured and is expected to make a return in 2022. His first fight into the octagon will be against the current interim bantamweight champion Petr Yan. Do you think Sterling can get the better of Yan this time?
Also read Marvin Vettori calls upon Jake Paul for a sparring session, willing to match any bet