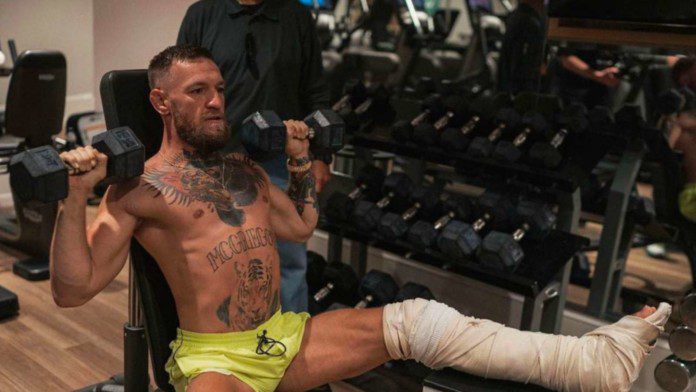 Conor McGregor is currently recovering from a broken foot injury he sustained during his fight against Dustin Poirier in their third fight. Conor was coming off from a loss against Dustin, and he made some drastic adjustments in his game to take on "The Diamond,"
Conor started off really well, but things went south real quick, and Conor ended up breaking his foot. He underwent surgery and is now recovering well. He teased a possible comeback against Dustin almost right after his injury, he then got into a verbal altercation with Nate Diaz and promised him a trilogy match.
Conor also called out the welterweight champion, Kamaru Usman and he asked him to hang with the guys of his size, and if Conor's new physique is any indication, he is one of the big boys now.
"There's nobody that comes back better than him," John Kavanagh has very high hopes for Conor McGregor's return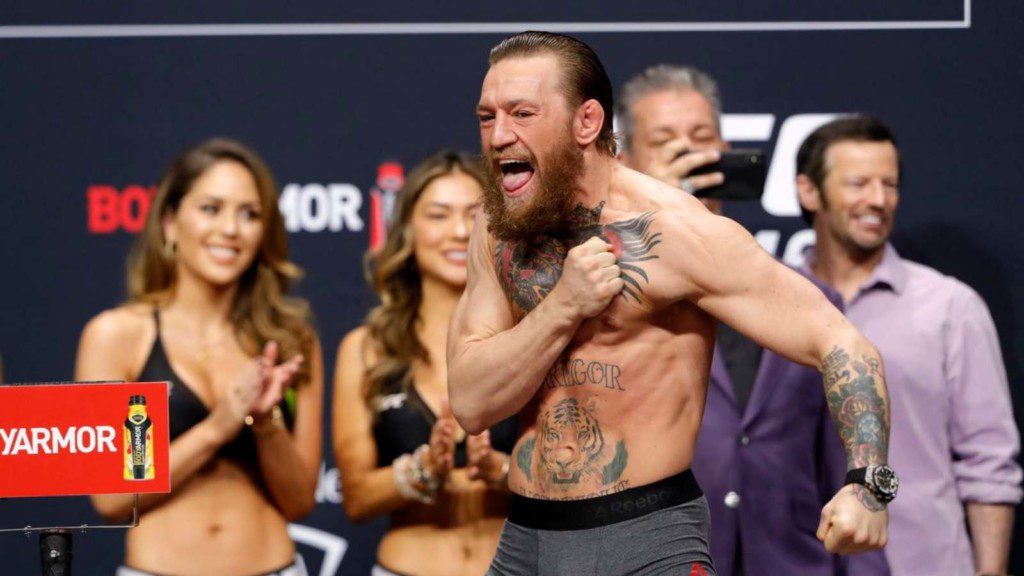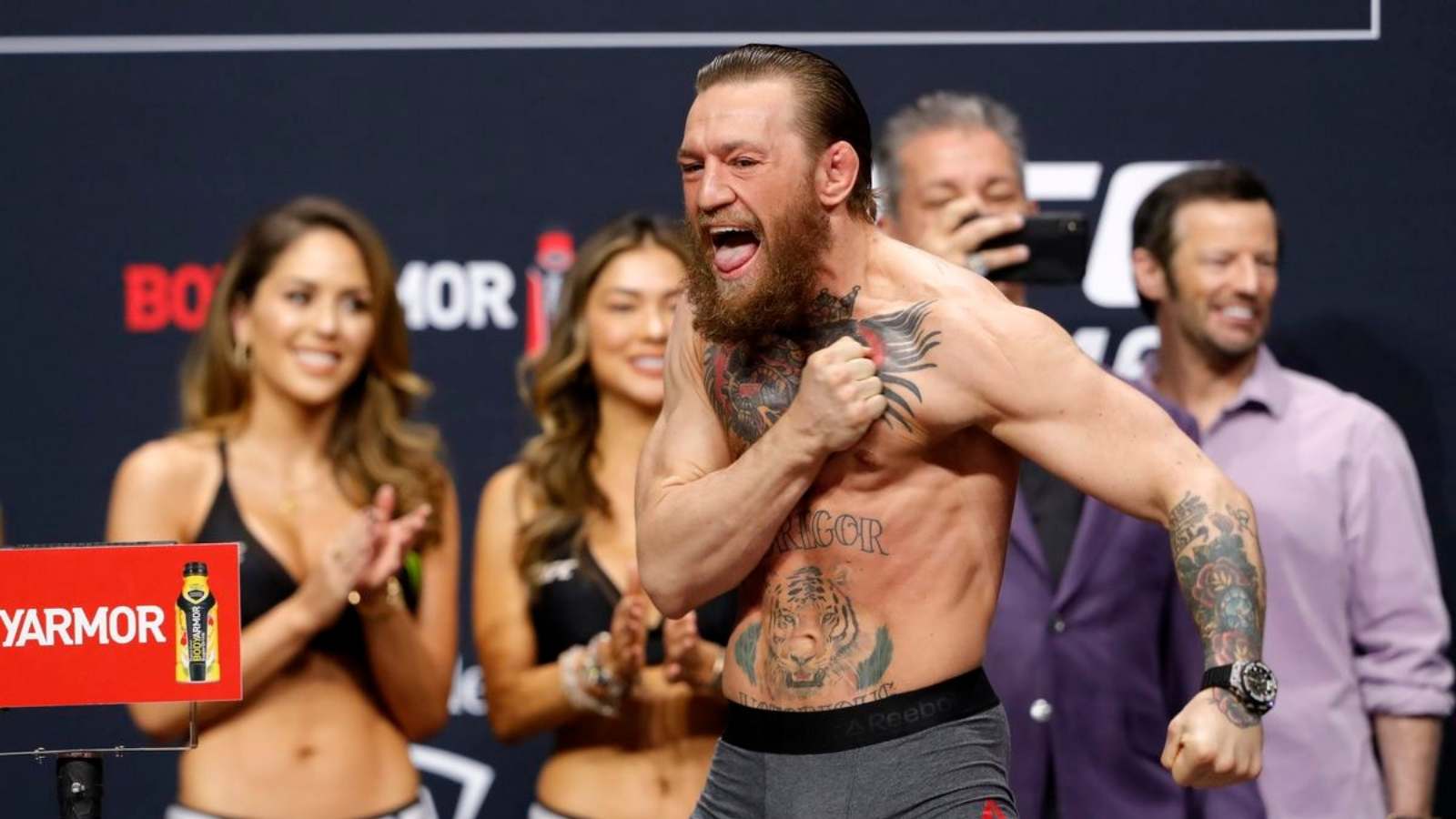 Talking to MMA Junkie, Conor's coach John Kavanagh gave an insight on his return, he said they're not working on MMA training right now, but they are building in the strength, but soon they'll start converting it into power. Kavanagh is also inspired by Conor's work ethics, and he always use him as an example for young teenagers of Dublin, Ireland.
"We're not like MMA training yet, but he can do all the strength training and conditioning and he's being sensible about the approach. I've always used Conor, I do little bit of talks with schools, I go around the local schools around Dublin. I will always use him as an example of what we can do in life when we get setbacks, there's nobody that comes back better than him, there's nobody who uses losses to fuel himself to learn new things about his body learn new things about training and come back and do very well."
Also read – "He's never going to quit"- John Kavanagh opens up about Conor McGregor's recovery progress