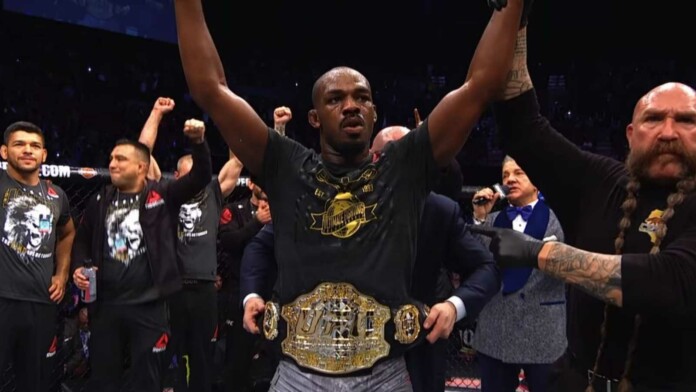 The former UFC Light Heavyweight champion and number one pound-for-pound fighter Jon Jones doesn't seem to get the negotiation done with the promotion for his Heavyweight debut.
Jones last fought against Dominick Reyes in February 2020 and with a win in this fight he vacated the Light Heavyweight title. Now he is given a chance to face the newly crowned Heavyweight champion Francis Ngannou but Jonny Bones wants a big paycheck for this fight.
The UFC president Dana White addressed the situation in the UFC 262 post-fight press conference and said they are already looking ahead of Jon Jones. White says, "It's up to him, He can fight this summer, or he can never fight again. That's up to him."
Jon Jones took the route of Twitter and responded to it by saying he doesn't know when he'll fight again. Jones says, "I'm really not sure when I'll be fighting next, But some downtime after a decade of wins is a nice little change-up right now."
For now, UFC is aiming to book the rematch between Derrick Lewis and Francis Ngannou for 'Predator's' first title defense, and people are saying Jones will make himself irrelevant waiting for the right contract.
Jonny Bones addressed this also, he says, "Impossible, My name will ring bells in the combat sports world until the day I die and after. My first fight back is going to be huge no matter when it is."
Jon Jones still looking at the bright side of the things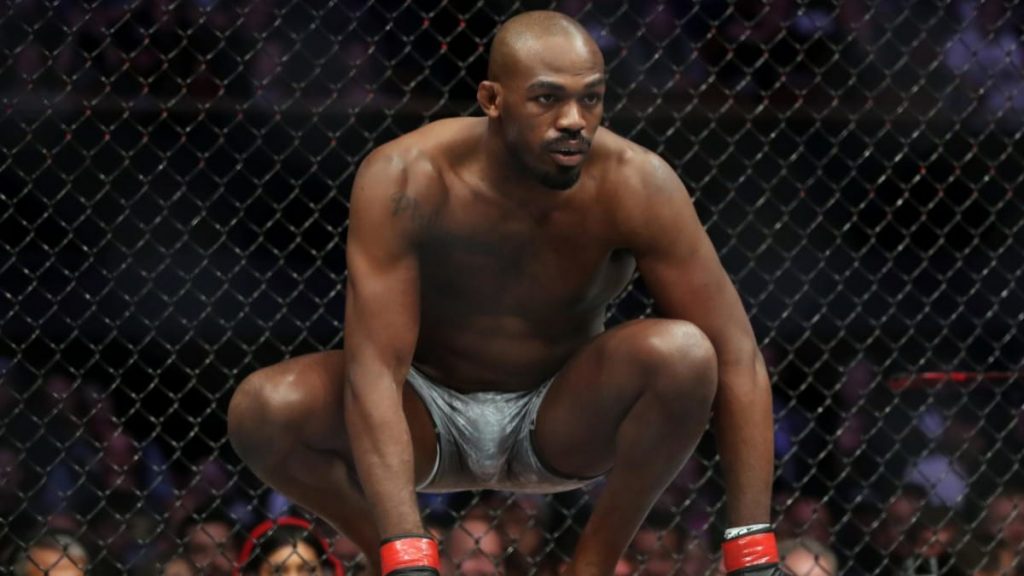 The UFC president Dana White also said that if Jones doesn't fight anytime soon, the former champion Stipe Miocic is going to face the winner of Lewis vs Ngannou 2. Jones doesn't seem too much concerned about all these, he is still looking at the bright side of things.
Jones added, "Honestly I'm a blessed individual, My whole story is in God's hands, I believe there's huge things in my future. Things don't always happen when we want them to."
"Sometimes I feel like my life is one big bonus, never imagine I would be in this position in life. I'm grateful even when things don't go my way."
Also Read: "The world is ready to see some black on black crime," Jon Jones on why he won't fight Stipe Miocic in his deleted tweets.