Kelvin Gastelum had to pull out from his bout against Dricus Du Plessis following an undisclosed injury. Initially, a fixture between Kelvin Gastelum and Massourdine Imavov was booked. Despite losing Imavov, Gastelum was determined to fight at UFC 273 which will be held at the VyStar Veterans Memorial Arena in Jacksonville, Florida on April 9th.
Former interim title contender agreed to fight against rising middleweight Dricus Du Plessis on short notice. Owing to his injury, Gastelum will now be leaving Dricus with no fight partner on April 9th. Du Plessis was initially supposed to fight Anthony Hernandez but he turned down that offer to fight Gastelum, this news disappointed all the parties involved, and it must've been hard for these athletes to see their hard work go into vain.
Related – "It feels like a restart in my career"- Kelvin Gastelum claims training with Henry Cejudo gave a fresh start to his career
Kelvin worked really hard for this fight, and he apologized to his fans with a video, he said, "I wish this didn't happen and unfortunately I had to withdraw from the fight. I was advised not to disclose the injury, and just know I am compromised and I can't and won't be heading into the fight compromised in the way that I am. I just have to say sorry to Dricus du Plessis. Sorry I had to pull out this way last minute. You were our last hope to stay on the card, and I was so thankful you accepted the fight, but I did receive an injury shortly after out bouts were signed."
"I felt like it was a restart in my career"- Kelvin Gastelum was looking to get back in the win column with this fight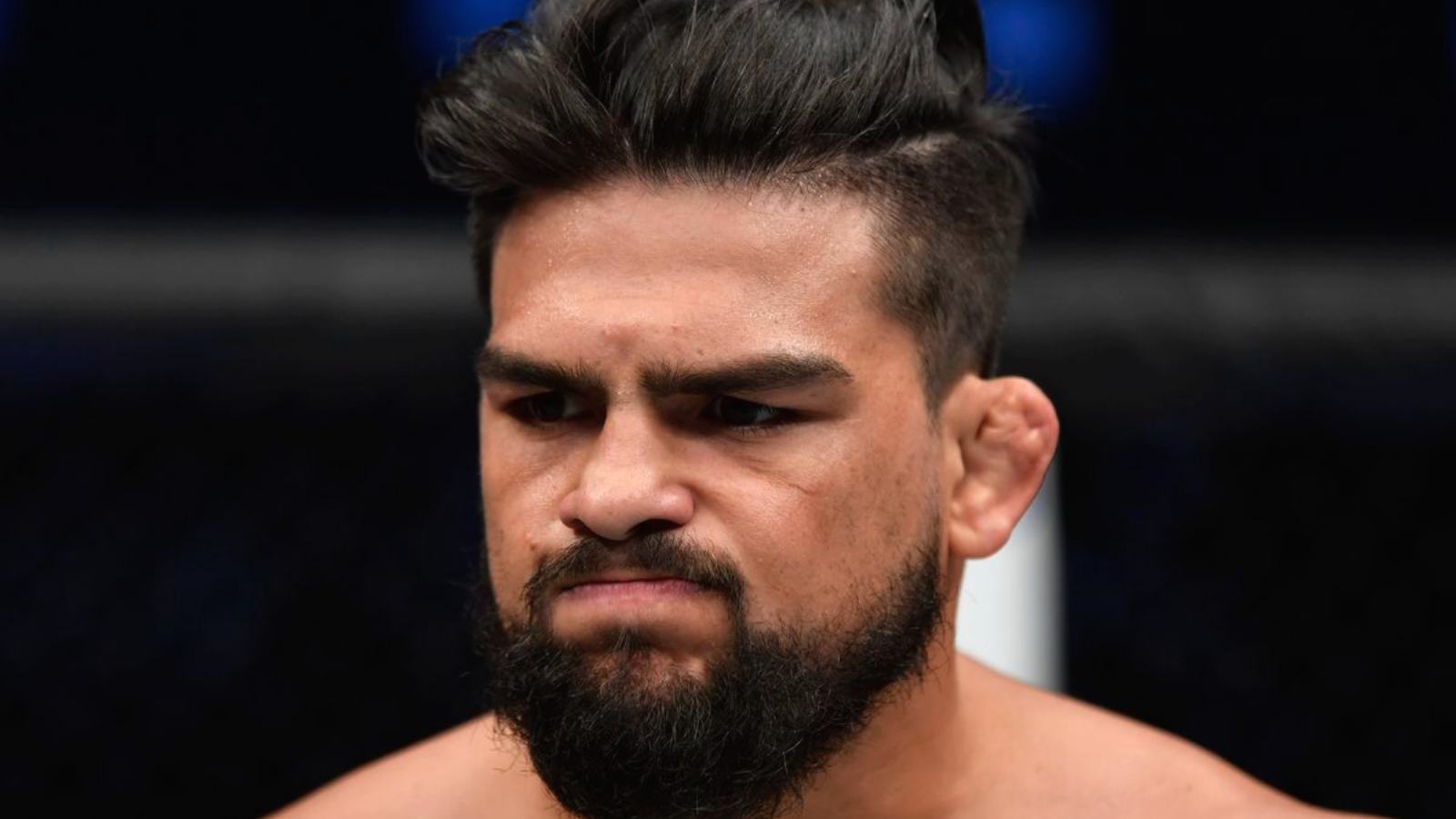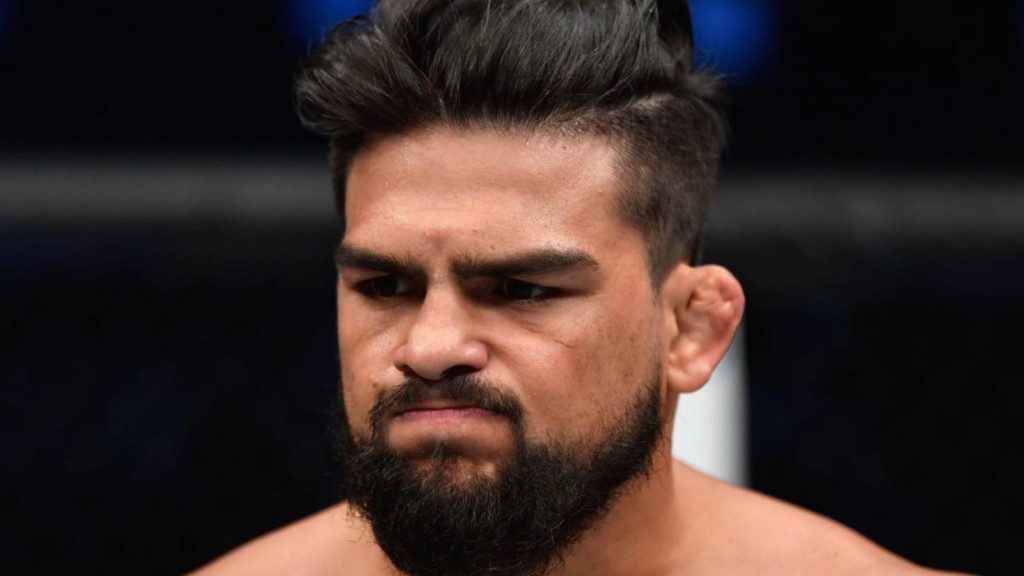 Kelvin is on a two-fight skid, and he started training with the former double champ, Henry Cejudo to revive his career. According to him, his training for this fight went really well, and he felt like it was a fresh start for his career. He wanted to show off his improved form, and now he's just disappointed.
"My team and I did so much work and we were proud of that work that we put over the last six months," Kelvin continued. "Sorry to my team, as well, the people over at Fight Ready. There's so many people that put in so much effort for me to be able to perform. I was so ready. I felt like it was a restart in my career, a restart toward another title run. I really felt that way, but unfortunately that's going to be postponed a little bit. Just know we were so ready, and I'm thankful to the fans that stuck by me. It's going to be worth it. … I'm not done, far from it. Sorry to the fans. Sorry to my team. Sorry to Dricus."
Also read – Kelvin Gastelum crashes out of UFC 273 scrap against Dricus du Plessis due to injury, fight canceled