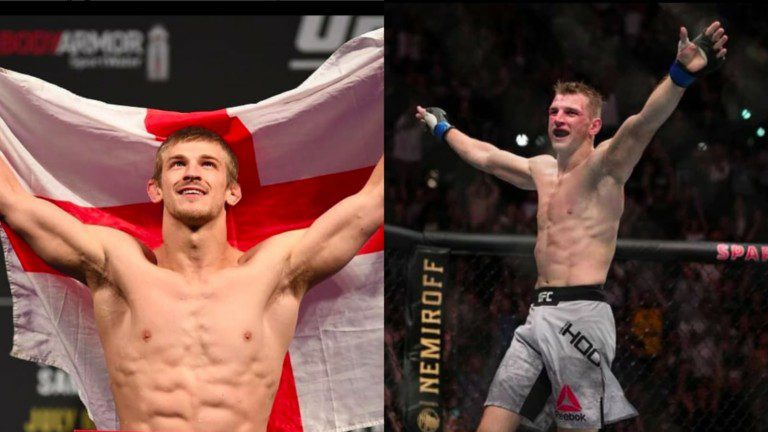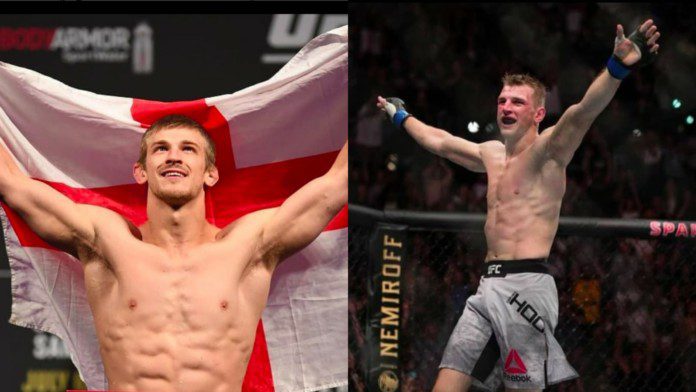 Dan Hooker has announced his next fight, and it is going down in the UK. The hangman will return to FW and would take on Arnold Allen in an FW contest back in London.
Hooker who has lost his last fight to Islam Makhachev by first-round Kimura submission will look to change fortunes in the new division. Hooker will compete at 145 after almost six years. Whereas Allen is on an eight-fight win streak in the UFC and a ten-fight win streak overall.
The fight will feature on the main card and will be contested in three five-minute rounds. To many people's surprise, the fight is not headlining the card. The main event of the night is an HW showdown between number six ranked Alexander Volkov and number eight ranked Tom Aspinall.
Related Article – Dan Hooker teases a move to a new weight class; The Hangman at 170lbs or 145 lbs for his next fight?
Dan Hooker Already Did a Test Cut for 145 and Weight Will Not Be an Issue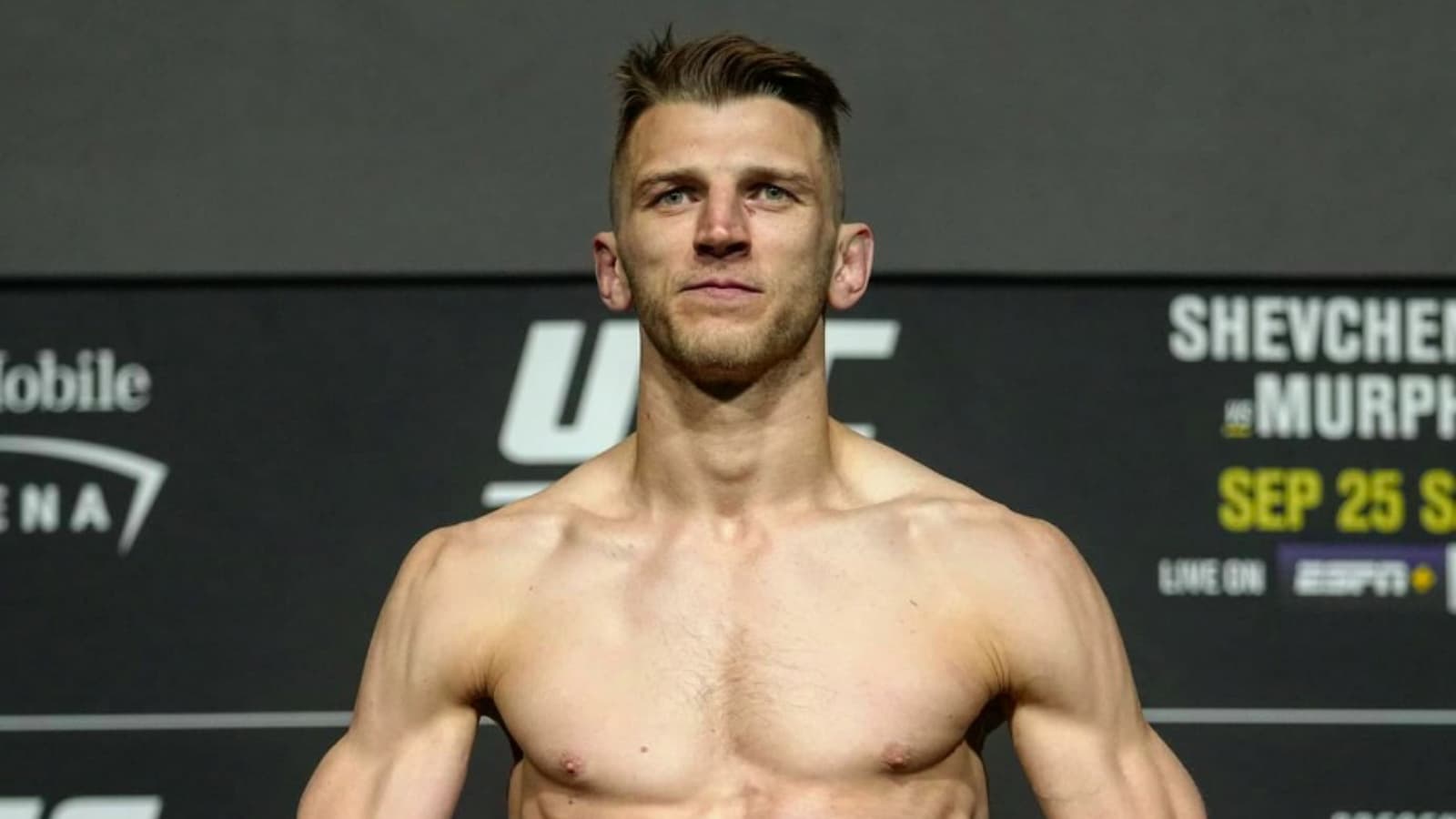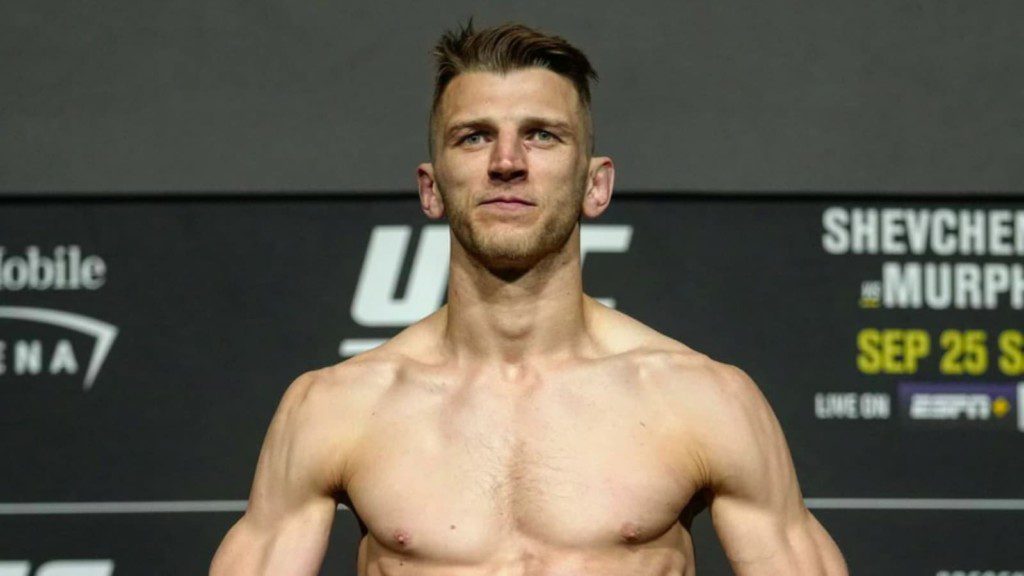 Dan Hooker last competed at 145 against Jason Knight in November 2016 and lost a unanimous decision. After that fight, Hooker moved the LW division and had better outcomes than at FW. Hooker has some glorious fights in the LW division. His fights against Dustin Poirier and Paul Felder were all-time classic fights in the UFC.
Hooker is 1-3 in his last four fights at 155 and has a long route to the title at lightweight. Whereas in the FW division, he could climb the same mountain rather quickly. After his first-round submission loss to Makhachev, Hooker did a test cut at UFC PI and the results were promising. Hooker could make weight and didn't look bad doing it. He shared the result of his weight on his social platform.
Arnold Allen will look to get a notable win under his resume. He has not lost a fight since 2014. Allen is currently on an eight-fight win streak in the UFC and has victories over fighters like former title challenger Gilbert Melendez and prospects like Sadiq Yosuff. He also announced the fight on his Instagram account and mixed a little humor and said, "My nan said it ain't fair to be fighting someone that tall 🤷‍♂️ Haha let's go"
Dan Hooker and Arnold Allen, are not fighting in the main event and it could be because Hooker did not want to come straight back to five-round fights. The fight itself is very intriguing, where Allen would get the name recognition and Hooker will prove that he can't only make weight at 145 but also take out top contenders.
Also Read – "You die boy"- Khamzat Chimaev sends a menacing warning to Gilbert Burns