American actor Keanu Reeves is one of the most beloved personalities in America. Starring in movies like 'Matrix' and 'Devil's Advocate," Reaves remains a popular figure in the Hollywood space even after all these years. His noteworthy franchise 'John Wick,' is said to be a blockbuster in terms of its influence. The director of the movies, Chad Stahelski recently came on 'The Joe Rogan Experience' and revealed about the behind-the-scenes.
Director Chad Stahelski gushed on Keanu Reeves' childlike and intriguing personality. He also touched on the intricacies of the action sequences done to make the scenes look impressive. Jiu-Jitsu was also a huge part of the fighting scenes in the 'John Wick' franchise. This got the podcast host Joe Rogan curious as he questioned the director on the filming methods.
"You need to be proficient in the gun stuff, the throws, Jiu-Jitsu, striking, everything," said Joe Rogan referencing the physical toll it takes on action movies. Director Chad Stahelski replied, "Most of what we do is based on dance drills, not martial art drills. It's mostly about memory. We're gonna do Aikido, Aiki Jutsu, and Jiu-Jitsu, that's all you get. No punches, no kicks, no nothing. And, we would do it all in one take."
This was a shocking revelation for Joe Rogan on the podcast. Stahelski also mentioned the sickness that Keanu Reeves maneuvered throughout the shoot. A movie he thought would be a disaster soon became a massive success worldwide.
Related: WATCH: Podcast guest in disbelief as Joe Rogan reveals giving '100% brain damage' to opponent in Taekwondo
Joe Rogan gushes on Keanu Reeves' greatness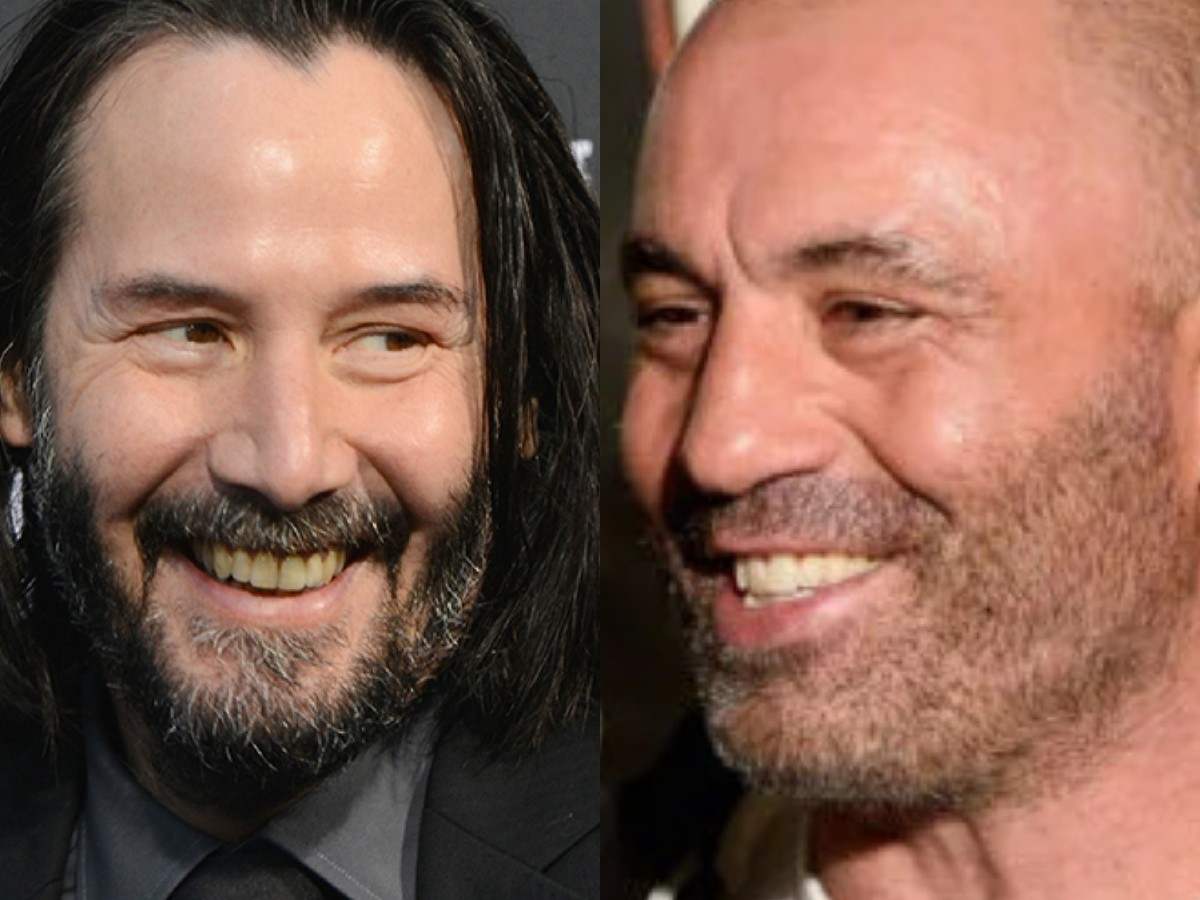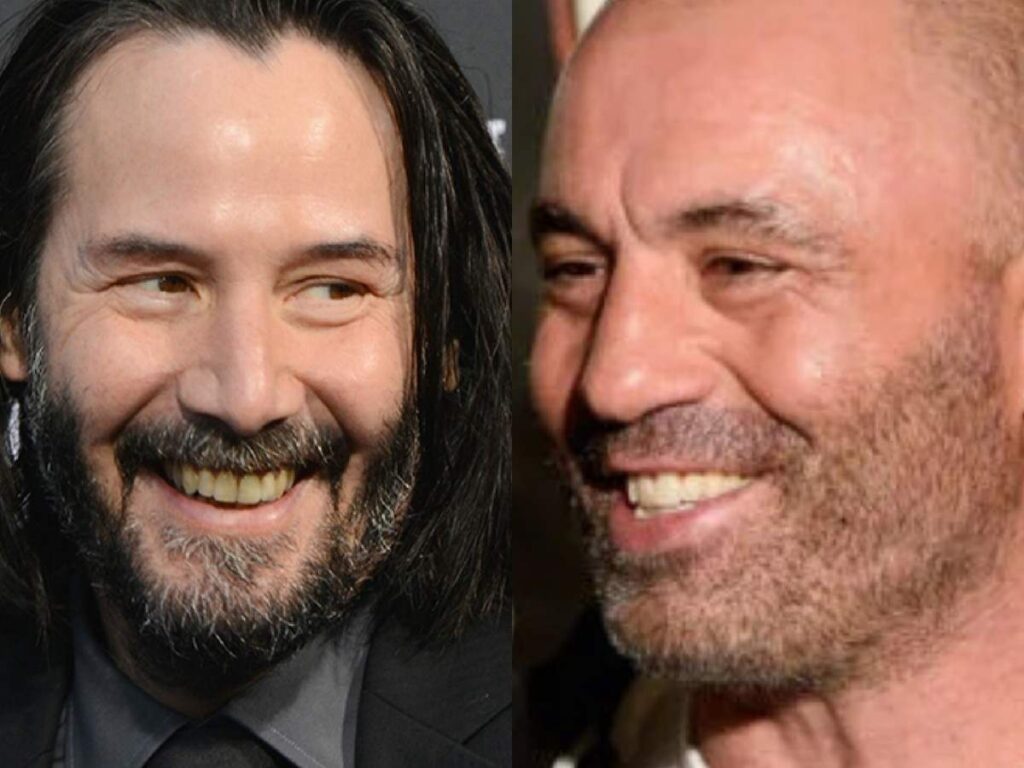 UFC commentator and popular podcast host Joe Rogan often praises personalities he deems worthy. This time, it was Hollywood actor Keanu Reeves. Rogan talked about the nice interactions that people have when meeting Reaves. Rogan, alongside Richard Rawlings, touched on the attitude and humility of the Hollywood actor and how people must aspire to be like him.
"Keanu Reeves must be one of the nicest, coolest people on the planet cause no one has a bad word to say about that guy, ever. He might be, what we should all aspire to be. One of the things those movies [John Wick franchise] did was, they elevated the profile of muscle cars. This guy, there's something about him. I know he's murdering people. But, look how cool he looks," said Joe Rogan referencing Keanu Reeves' role in 'John Wick.'
"Look how good he looks," said Joe Rogan. The UFC commentator seems to take quite a liking to Keanu Reeves. It is unsurprising that the Hollywood actor is far from polarizing and is extremely loved by all communities.
In case you missed it: