Alex Pereira will be defending his UFC middleweight championship at UFC 287 against arch-nemesis Israel Adesanya. The last time the pair fought each other, Pereira won the fight via a last-round TKO. It was the third consecutive time the Brazilian fought and beat Izzy in a professional fight. 
 The PPV event will take place at the Miami-Dade Arena in Miami, Florida, United States on 9 April 2023. Ahead of the fight, Pereira is trying to get into his best condition and also get some needed last-minute changes. In order to do that, 'Potan' has been working with some of the UFC greats such as Glover Teixeira and Chuck Liddell.  Recently, Pereira posted a training montage on Twitter and captioned it by tagging Chuck Liddell.
"Last adjustments with @ChuckLiddell for my fight at #UFC287," wrote Pereira. 
In the last fight, Adesanya was clearly winning via points until the last round and this is something Pereira might have thought about. The fighter must have made changes to his defense too in order to dominate Izzy in the next fight.
Related: "The biggest middleweight ever" – Fans in SHOCK to after Alex Pereira starts his INSANE weight cut ahead of UFC 287
Twitter reacts to Alex Pereira training with Chuck Liddell and Glover Teixeira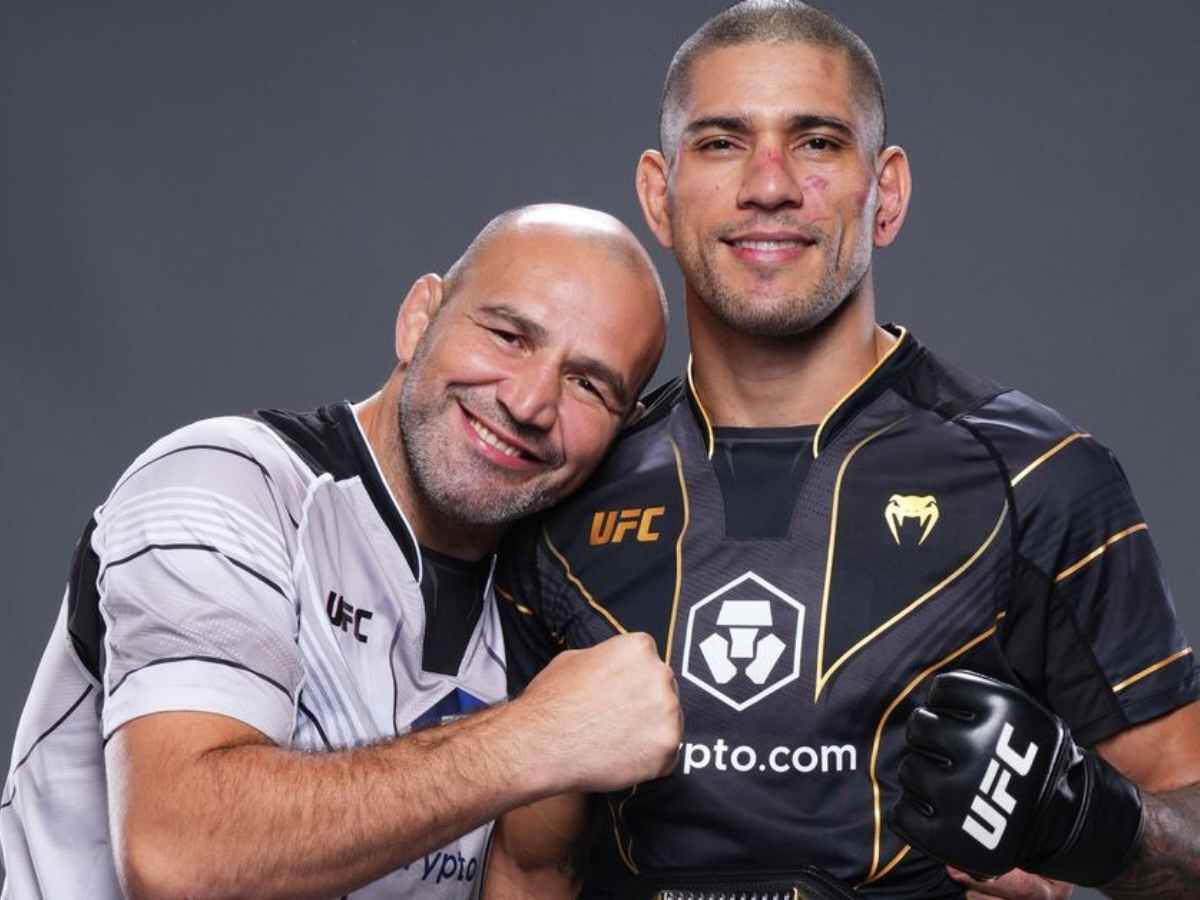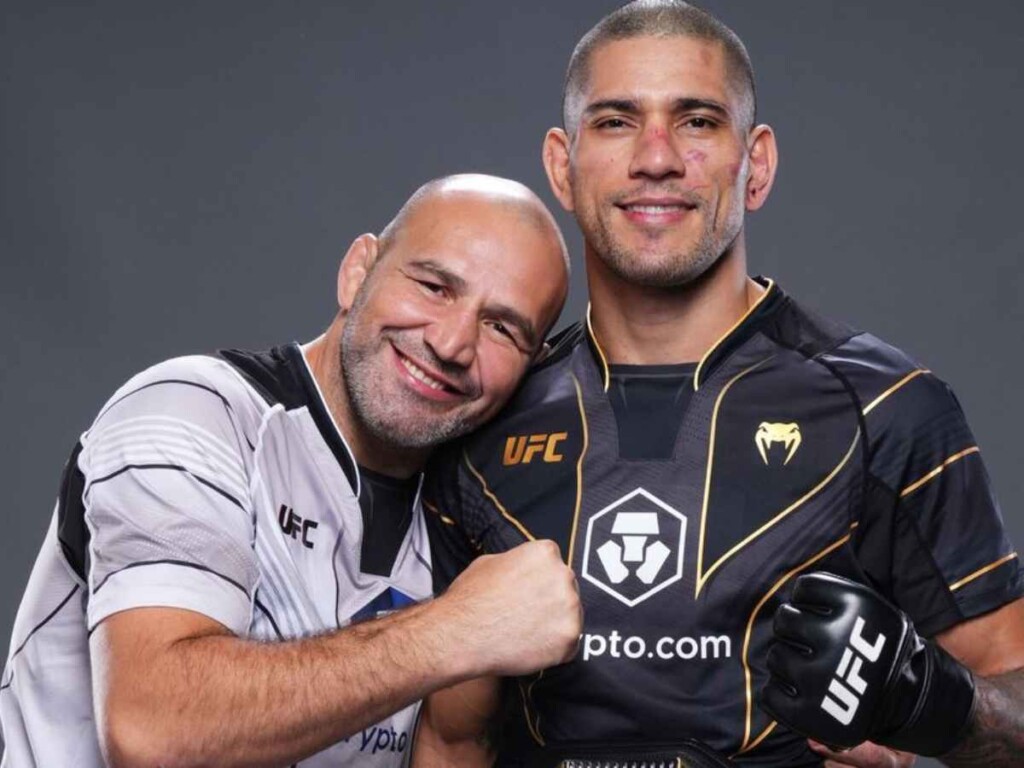 Chuck Liddell is an absolute legend of the game and is a former UFC light heavyweight champion of the world. With all that fighting knowledge, he can help Pereira get even better. The fans were surprised to see Pereira adding Liddell to his training camp. 
If Pereira manages to win again at UFC 287, It might be the fight that will ultimately decide the rivalry between Izzy and Pereira. On the other hand, if Izzy pulls a shocker and reclaims his throne, things will definitely get a lot more interesting.
Continue Reading:
5 times Israel Adesanya made Anime fans go crazy with references in his fights
Alex Pereira mocks Israel Adesanya's nonchalant rection to Kamaru Usman's defeat at UFC 286