Seems like the P4P #1 is not just good at fighting and putting his opponents down, but also singing. Alexander Volkanovski has gone viral for singing Backstreet Boys ahead of his fight against Islam Makhachev.
February 11th decides if Islam becomes the P4P #1 or if Volkanovski becomes the double champ. With so much on the line for both fighters, one would assume that they would be busy training most of their time. But not Vokanovski. He is spending his time singing Backstreet Boys.
Fans have reacted to it by saying that they wouldn't be able to digest the fact that Islam would lose to a fighter singing the Backstreet Boys. It feels good to see that these dangerous fighters seem to know how to enjoy themselves as well.
UFC 284 is a match between the top two P4P fighters in the world. This fight is more than just rankings and belts – it is about the fighters' legacy. With both the fighters having a long winning streak, this fight will surely end one of the fighters' streaks. Which fighters? Only time will tell.
Related: Breaking! Jose Aldo is all set to make his boxing debut on the UFC Fight Pass
Fans react to Alexander Volkanovski singing ahead of his fight with Islam Makhachev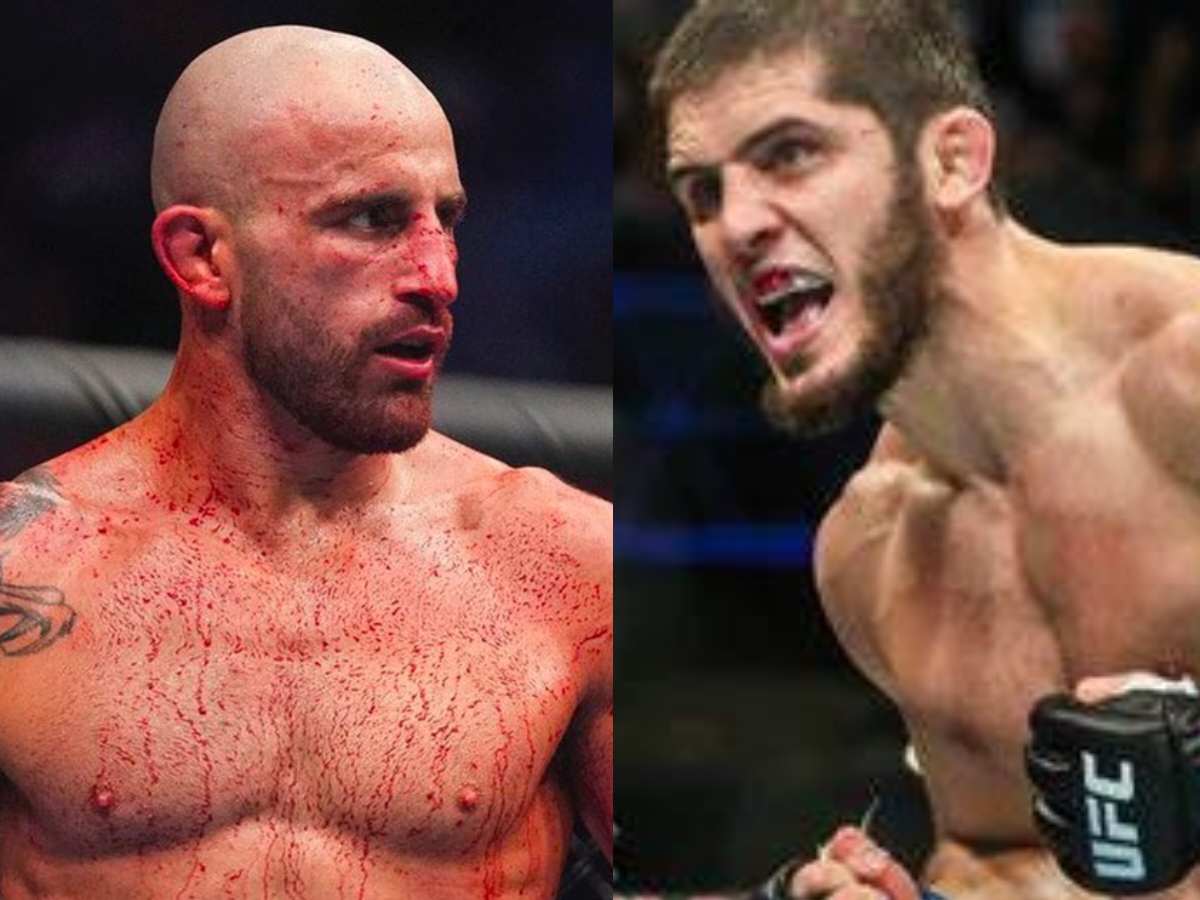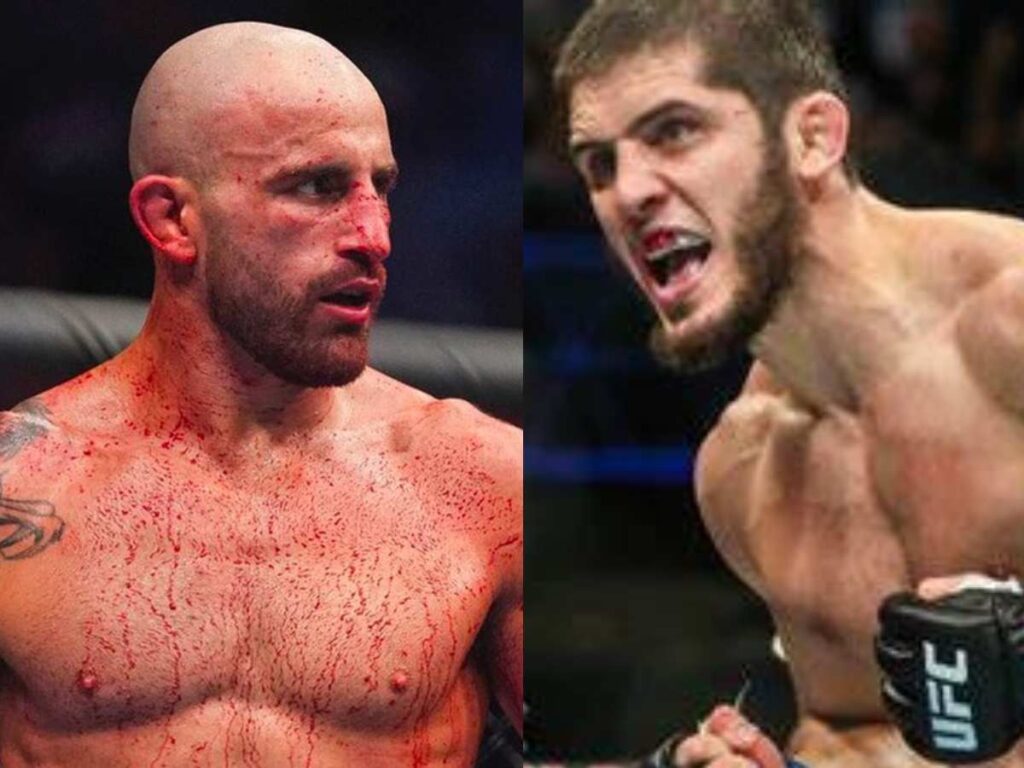 The MMA community couldn't believe their ears when they heard Alexander Volkanovski singing melodiously to Backstreet Boys with no worry about his upcoming fight with Islam Makhachev.
People are shocked to see, rather hear, Volkanovski singing so well. Some are forgetting that he is the Pound-for-Pound #1 for a reason and discrediting his ability to fight and declaring that he would lose to Islam.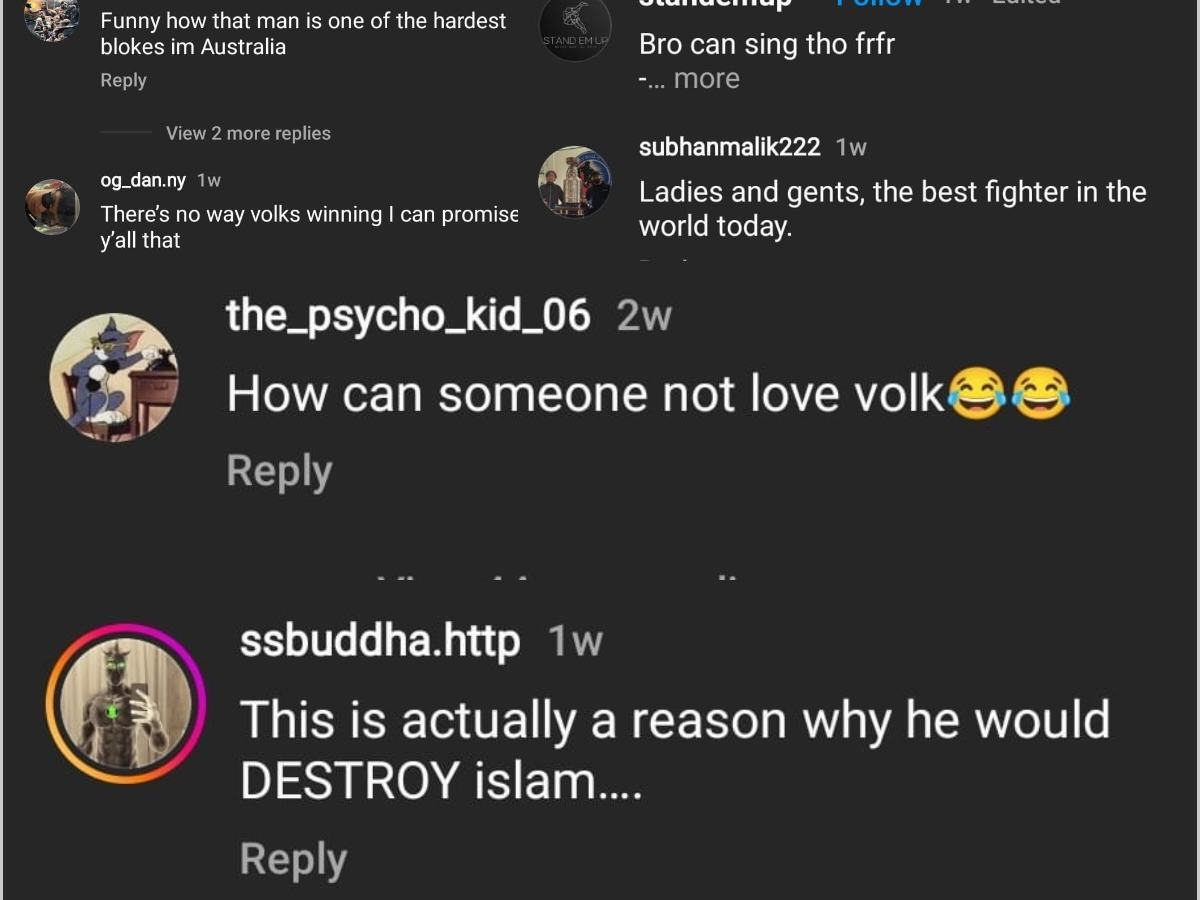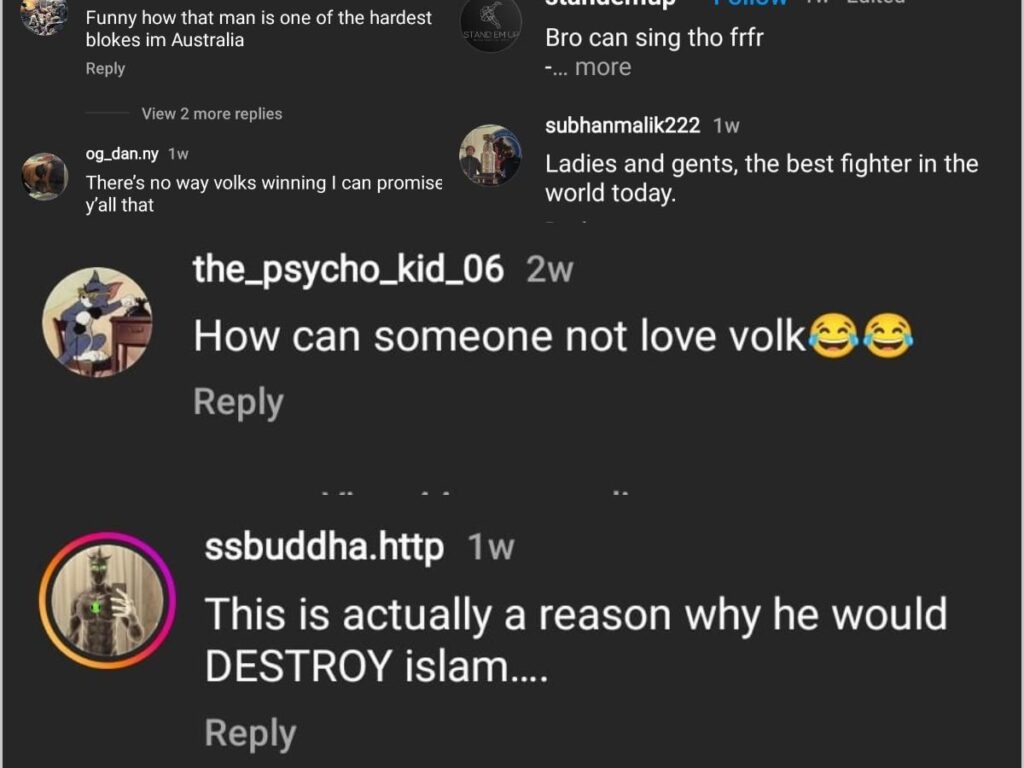 Despite all these comments, the MMA community knows that he is a fighter not to be taken lightly. Islam Makhachev has his work cut out for him, and he needs to work harder than most of his other opponents if he wants to beat Volkanovski.
In case you missed it: