UFC released the fight promo for Islam Makhachev vs. Alexander Volkanovski which seems to have had a few Hollywood editors on it from the looks of it. Fans have enjoyed the fight with the lightweight belt and the pound-for-pound #1 on the line.
Makhachev will be having his first title defense in Perth, Australia against Volkanovski. His UFC Lightweight belt will be on the line for the fight with Volkanovski's Pound-for-Pound #1 as well. Islam will be looking to become the P4P #1 with this fight and Alexander to become a double champ.
With so much on the line for the fight, UFC didn't hold back with the fight promo. They seem to have hired top editors to create the promo, which looks no less than a Hollywood movie. Fans have also acknowledged this fact and are devouring it and getting extremely excited for the fight on Feb 11.
With so much on the line for both fighters, this matchup will be watched by fans worldwide to see if Islam can replicate a career like Khabib or if Volkanovski becomes a double champ after having a 20-fight win streak. Whatever will happen will happen, but no one can predict the results for a matchup such as this.
Related: When seemingly UNBREAKABLE chins in the UFC get cracked
Fans react to the fight promo of Makhachev vs Volkanovski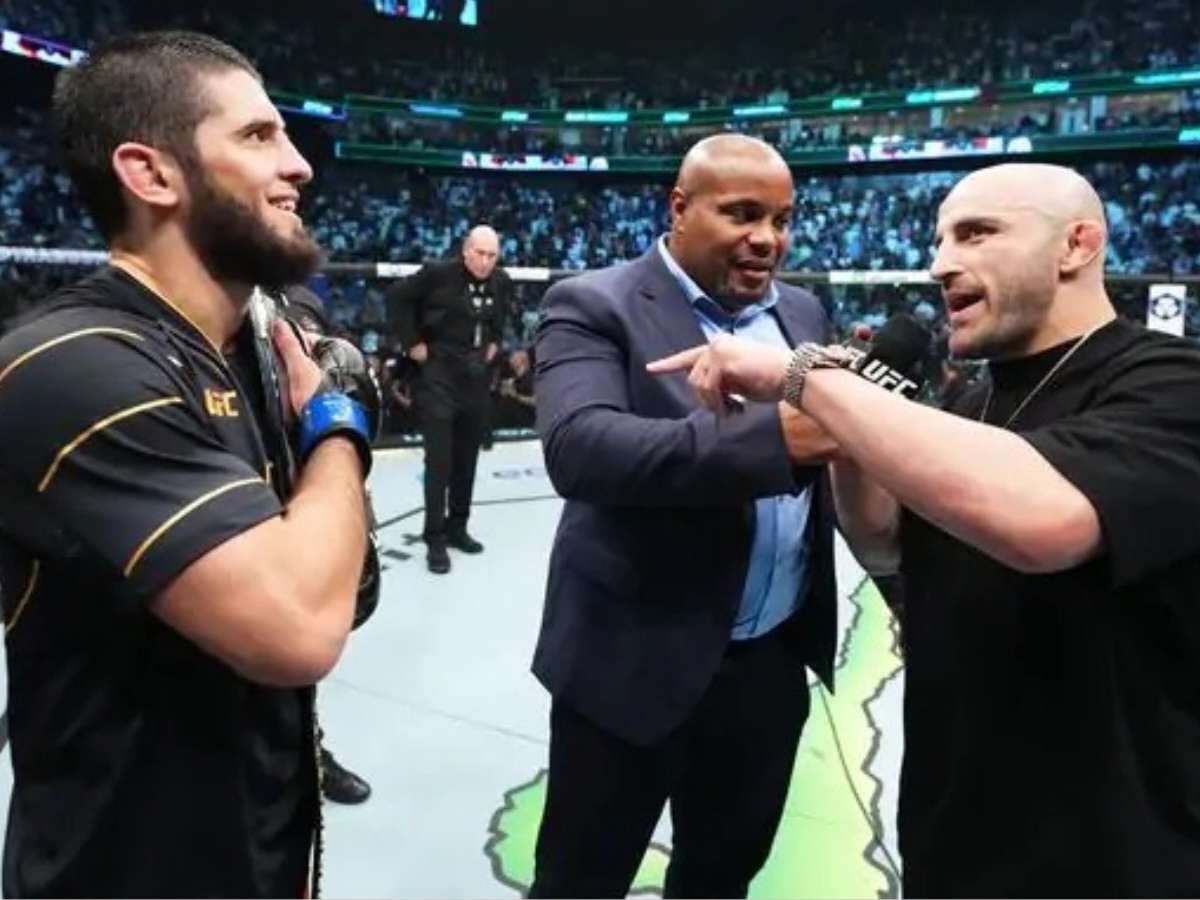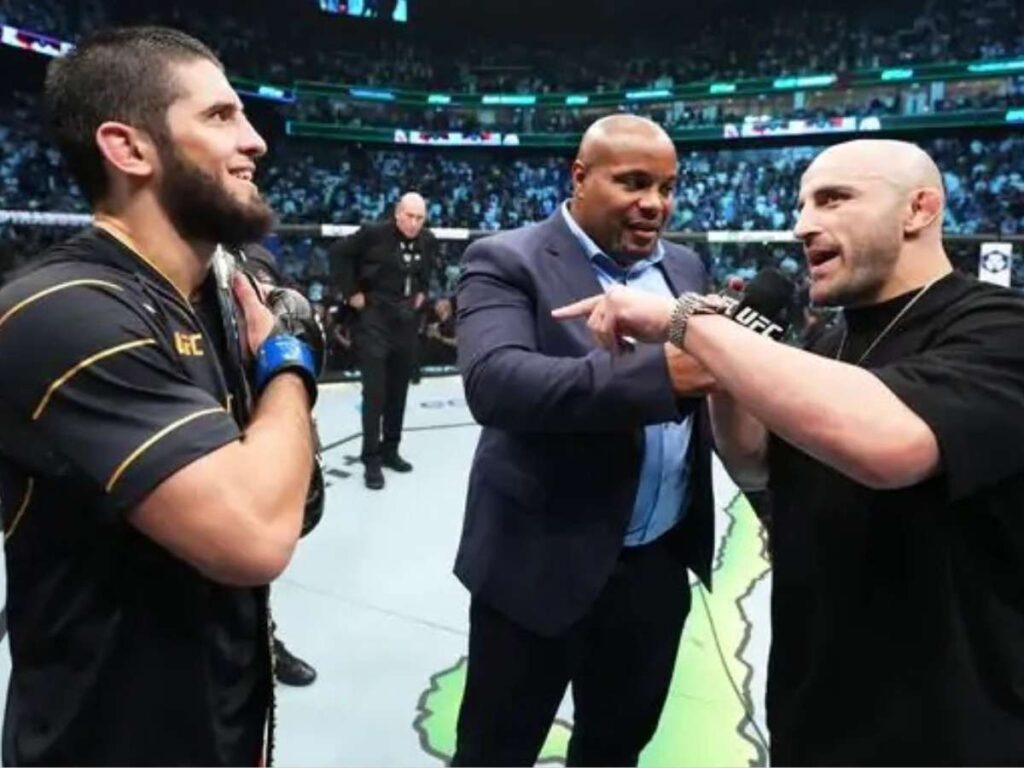 The MMA community has likened the fight promo to a high-budget movie trailer, and they are all up for it. Fans enjoyed the buildup for the fight where the fighters put everything on the line – the UFC lightweight belt and the P4P #1.
Some fans have said that it isn't about the belt anymore for this fight, it is all about their legacy. The probabilities of a P4P #1 and #2 fighting are very rare these days in the UFC – and this fight seems to be the one that is going to excite fans and neutrals alike.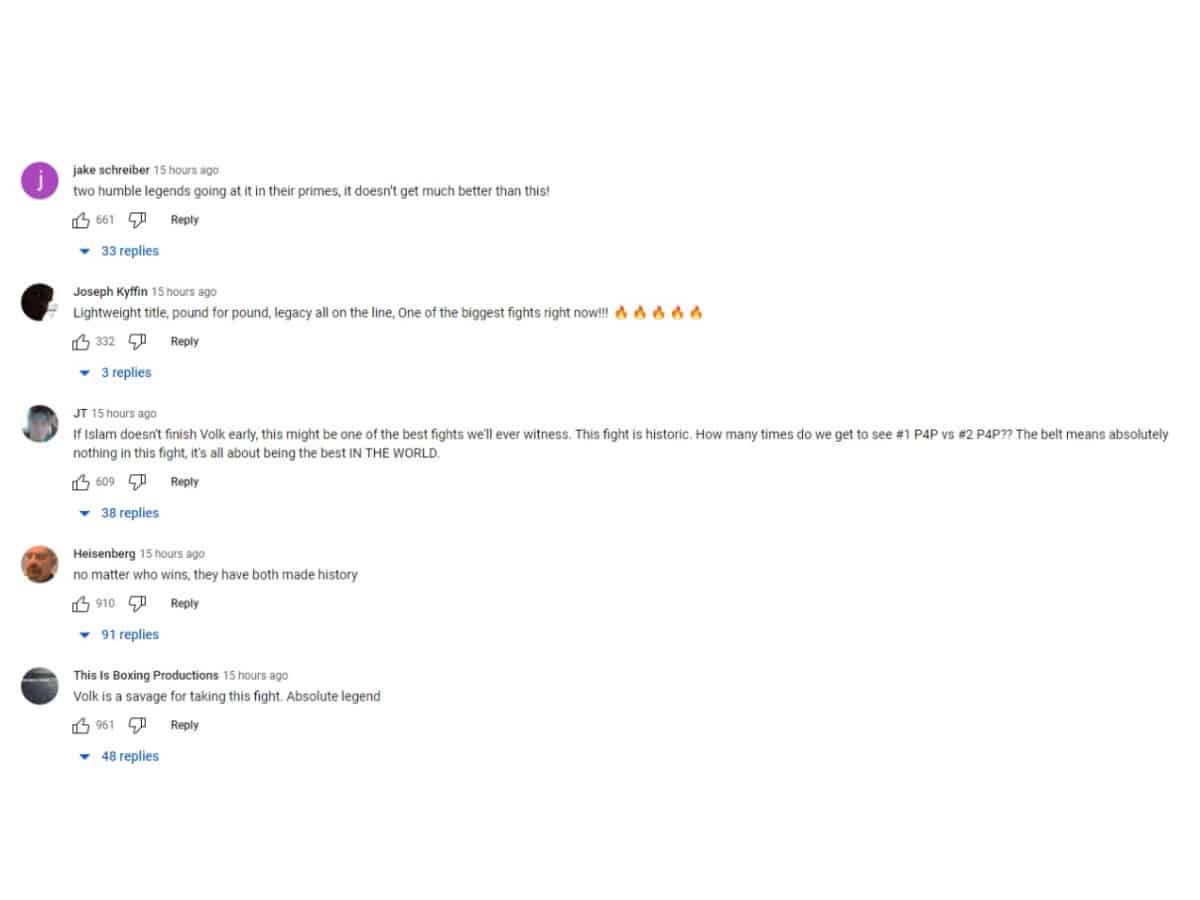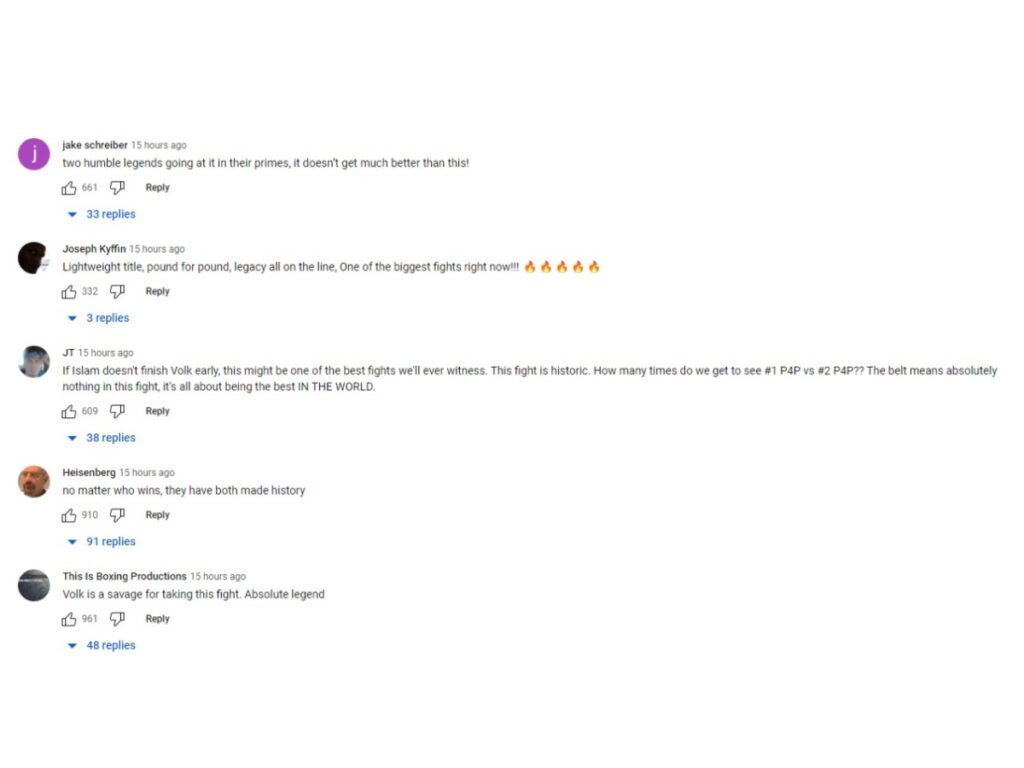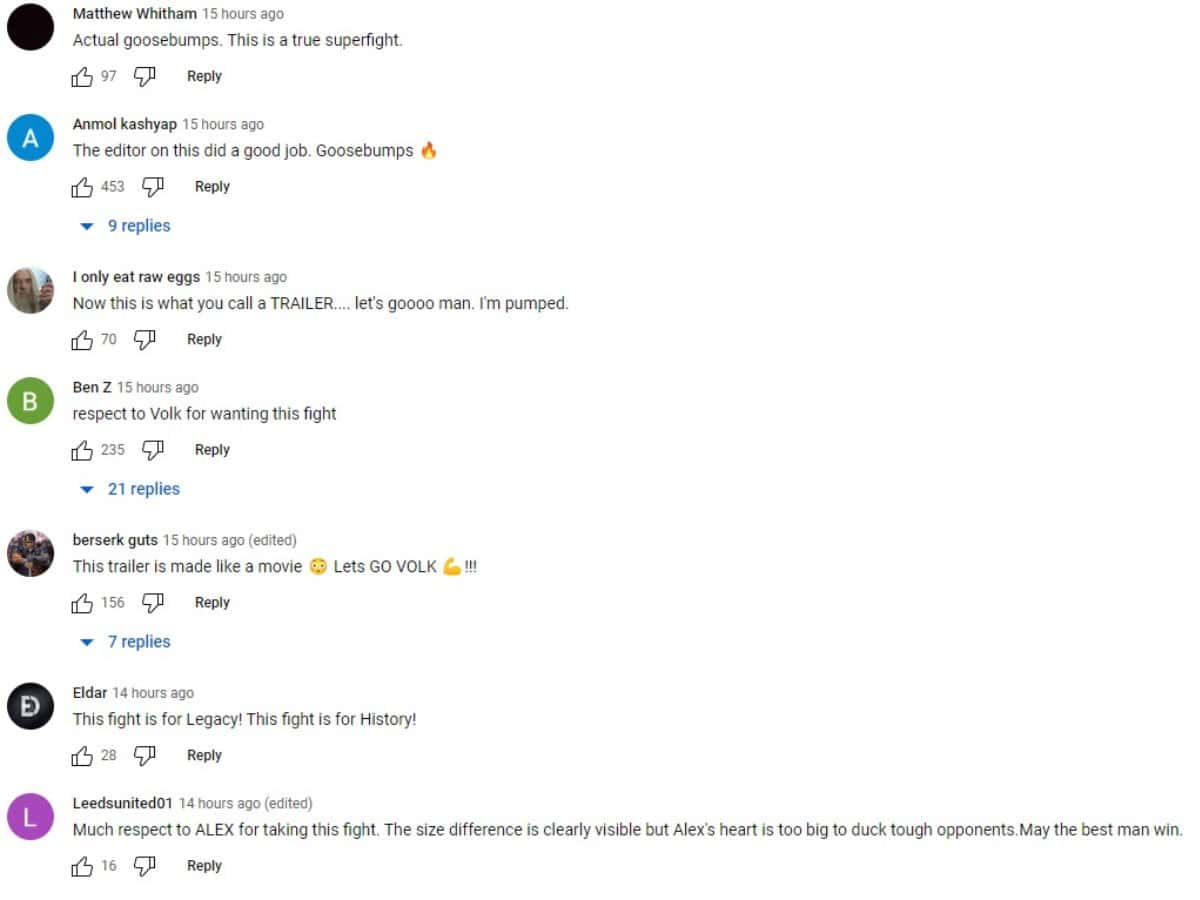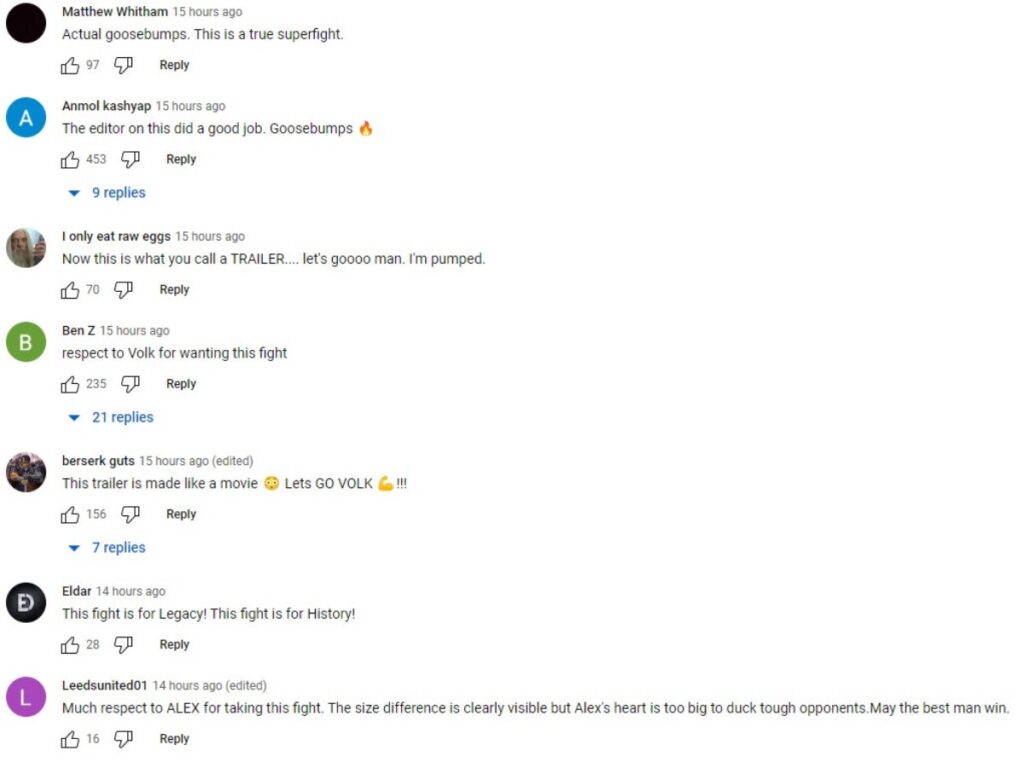 The MMA fans are right when they say that it isn't about the belt or the title, it is just another addon, rather, it is all about the fighters' legacy on the line. Both Islam Makhachev and Alexander Volkanovski are ready to brawl in Perth, Australia for UFC 284 to become the P4P #1 or remain #1 and become a double champ.
In case you missed it: