Ali Abdealziz is probably one of the best known MMA managers around – the reason for which is not just his elite clientele but also him personally attacking opponents of his fighters.
To name a few members of his elusive clientele – Khabib Nurmagomedov, Justin Gaethje, Islam Makhachev are but some of the fighters that he represents. Perhaps his most notorious moment came at the hands of "The Notorious" who accused him of being a miscreant.
Over the years, the two have continually traded barbs with each other, with a lot of them being extremely ugly jibes at each other. It seems like Abdelaziz has done the deed yet again, firing a shot at McGregor in an interview with the Schmo. He said, "I would like to see Justin Gaethje destroy Conor McGregor and put him in a wheelchair. I would love to see that. … It doesn't matter – any weight. He can take all the steroids he wants."
He continued, "Whatever he wants to take, he can take. I would like to see this fight, but we know he doesn't like tough fights anymore." He capped it off by saying, "He wants easy fights. He's probably not going to fight Justin Gaethje."
Related- "Poirier has gonnorhea," Conor McGregor makes inconsiderate comments about Dustin Poirier being admitted to hospital
A Conor McGregor-Justin Gaethje fight will be a treat for MMA fans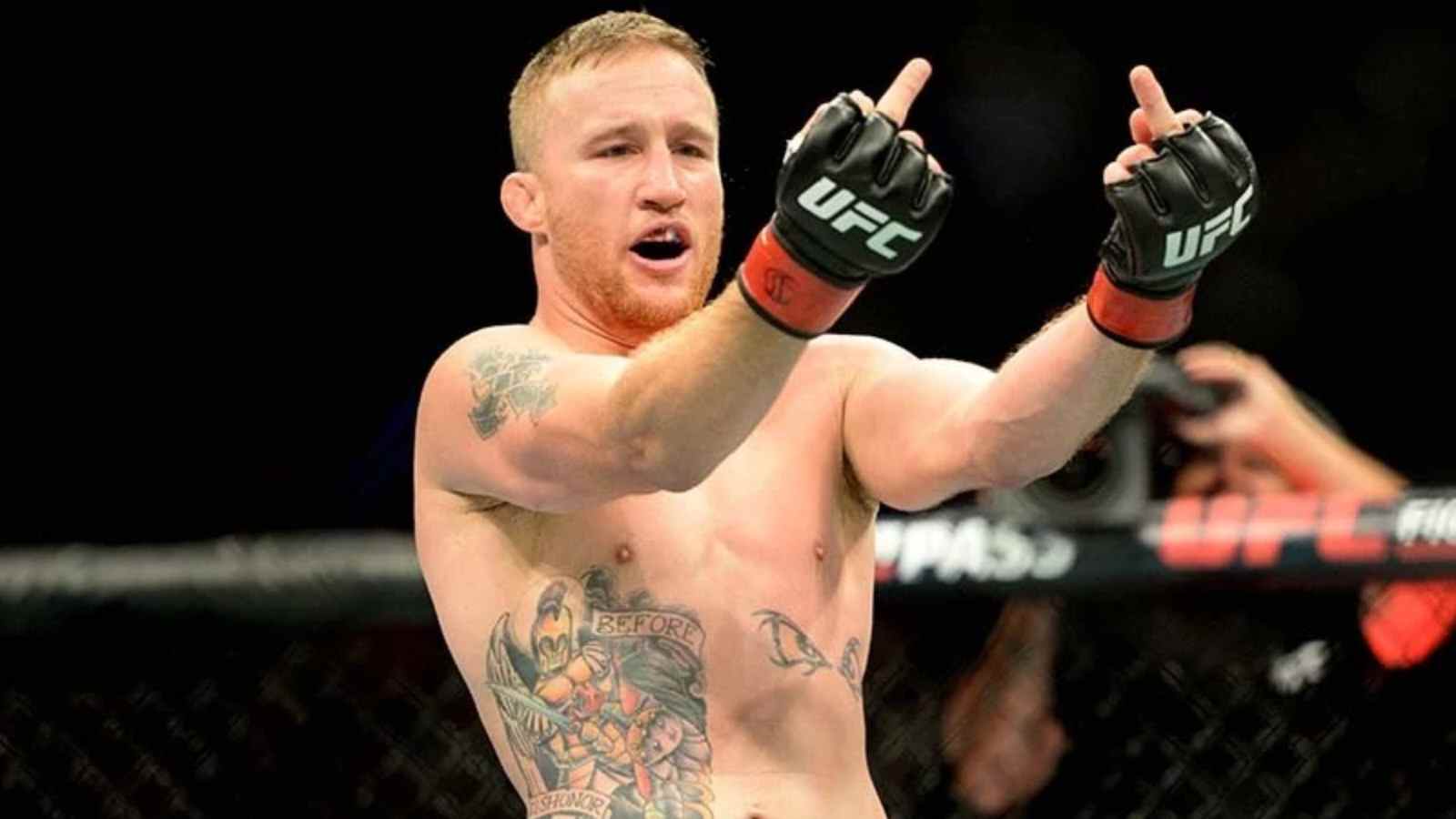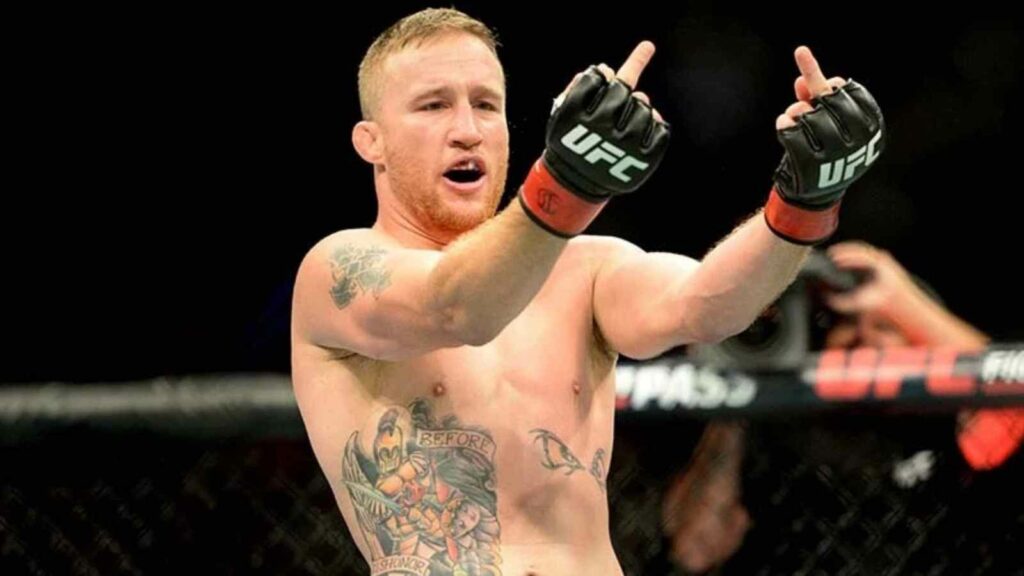 MMA fans have been thirsting for Conor McGregor's impending arrival for a couple of reasons. First and foremost, McGregor is MMA's biggest superstar ever, and a potential fight of his is a super event for all intents and purposes. The fight doesn't just have fighting glitterati in attendance – at his fight against Dustin Poirier, stalwarts like Megan Fox, Donald Trump and Justin Bieber came to watch.
The second reason was that the fight against Dustin Poirier saw the Irishman endure the worst injury of his life till date – his leg snapped in half as the former double division champion fell back onto the canvas, wincing in pain. Hence, fans want to see if the same McGregor will return.
Also Read- "We build weed company," Conor McGregor replies HILARIOUSLY to Nate Diaz's tweet about his frequent knockout losses
Justin Gaethje, on the other hand, is also enjoying some time off after his title loss to Charles Oliveira. The fact of the matter about Justin Gaethje is that he has never been involved in a boring fight in his UFC career. Hence, if the two stars were to meet, it would be a fight for the ages. That being said, the Irishman would need to watch out for the American's brutal legkicks and dynamite jabs while he himself has some of the most crafty striking in the business.
Also Read- "Juiced his way to the top" – Fight fans divided over TJ Dillashaw's legacy as the bantamweight great UNEXPECTEDLY RETIRES