Nate Diaz and Conor McGregor have one of the most infamous rivalries in all of MMA. With the two of them being pegged level at 1-1, fans clamoured for a trilogy to settle their business.
However, the trilogy never came to fruition, and the two have had to settle for trading barbs on social media, which is usually Twitter. The duo are extremely funny in their tweets, and fans can't help but jest at how the two maintain animosity despite their rematch happening more than six years ago.
Now, in a recent development, it seems like a new set of Twitter jabs have been aimed at each other by the rivals. The context for this is the fact that under Brett Okamoto's tweet informing the masses about Dustin Poirier's staph infection, Conor McGregor asked Poirier to heal up as a reply, after which words were exchanged.
Nate Diaz, then, posted a tweet of his own, with a screengrab of the two embroiled in action, and titled it, "You both get knocked out all the time" to which McGregor posted two tweets, the first reading, "u 2 but just for the weed, we build weed company fuck the piss sauce I gave dat tick at press conf. Not even a thanks. He going in a box me and you going in a hot box for the knock hahahaa. I'm in Amsterdam like sadam rockin round Iran ahahah van dam chop his head quick. Must."
Seeing his fans face difficulty in interpreting his tweet, McGregor further wrote, "Public translate: I'm fighting you too. But i will bury him quick first. Way handier fight/her knickers/More recent story line etc. If he bottles it, it's you. I'm also in Amsterdam, weeds great, and I'm not a bad guy I'm just a great martial arts actor with boat loads of money."
Related- "Poirier has gonnorhea," Conor McGregor makes inconsiderate comments about Dustin Poirier being admitted to hospital
Fans react to Conor McGregor's tweet attacking Nate Diaz after he himself has a go at Dustin Poirier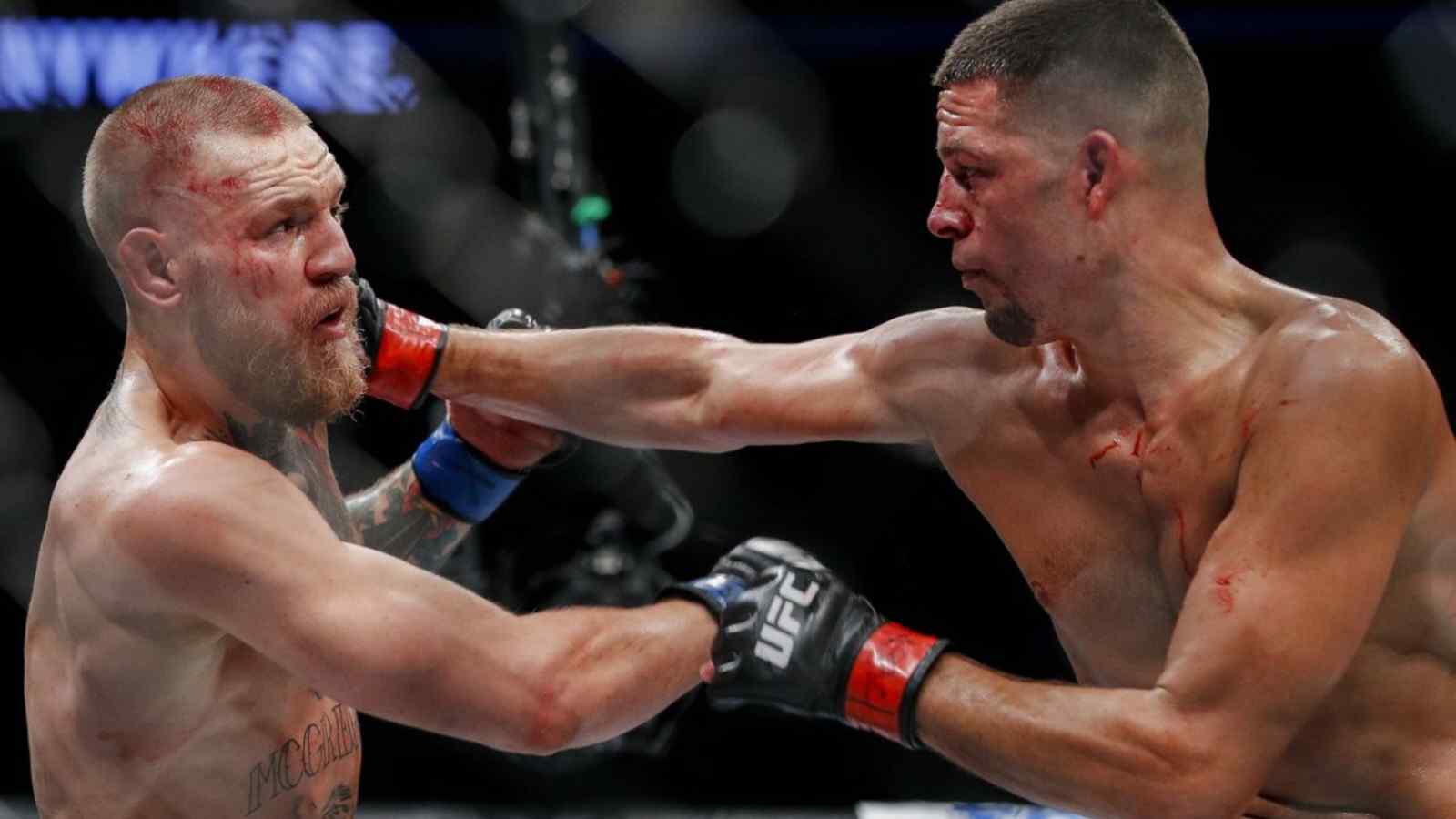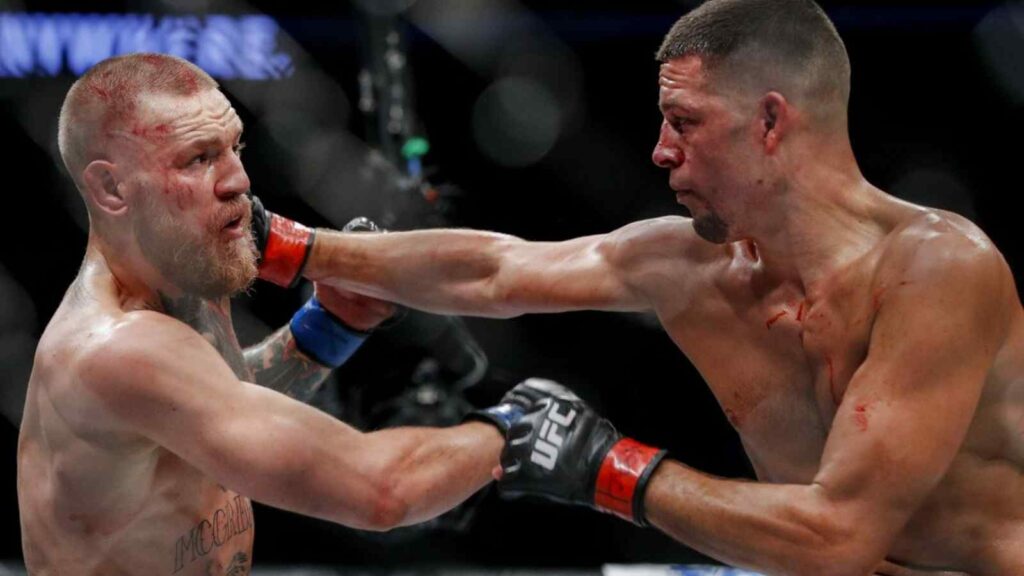 have fought each other, except for Dustin Poirier pulling out against Nate Diaz in 2018. However, that being said, the two have also continually managed to take multiple shots at each other over time.
And with the newest rendition of this beef, fans reacted to what they saw unfold right before them. Find the best reactions below.
Also Read- "Shits getting serious" – Dustin Poirier's recent tweet of getting hospitalized gets fans wishes and prayers
Also Read- Conor McGregor flexes on Canelo Alvarez and Cristiano Ronaldo as he reveals his pay per minute