TJ Dillashaw will forever be known as one of the greatest bantamweights to have ever walked into the octagon, and his resume serve testament to just that.
That being said, his legacy is somewhat complicated – although he was able to finally end Renan Barao's unprecedented title run and then completely piece nemesis Cody Garbrandt up, his wins will forever be in question as the American was suspended for drug abuse back in 2019. This effectively forced him to surrender his title and sit on the sidelines for two years.
On his return, he was able to defeat a future bantamweight title challenger in Cory Sandhagen, if only by the skin of his tweet. He had kept up his promise, of racking up one win before being given the title shot. And, that he was given, as Dillashaw faced off against champion Aljamain Sterling at UFC 280. Unfortunately for the veteran, his night would end early after his shoulder dislocated in the first round.
Now, it seems like Dillashaw has made a swift and unannounced exit from the sport. As announced by Ariel Helwani, who spoke with his manager, it seems like the American is unwilling to go down the route of multiple surgeries at 37 years old just to reclaim the title he once held. That report has also been corroborated by Aaron Bronsteter, another respected MMA journalist.
Related- "Dealing with shoulder issues since 2017" – TJ Dillashaw reveals how messed up his shoulder was before Aljamain Sterling fight at UFC 280
MMA fans are ambivalent over TJ Dillashaw's complicated history as he announces his retirement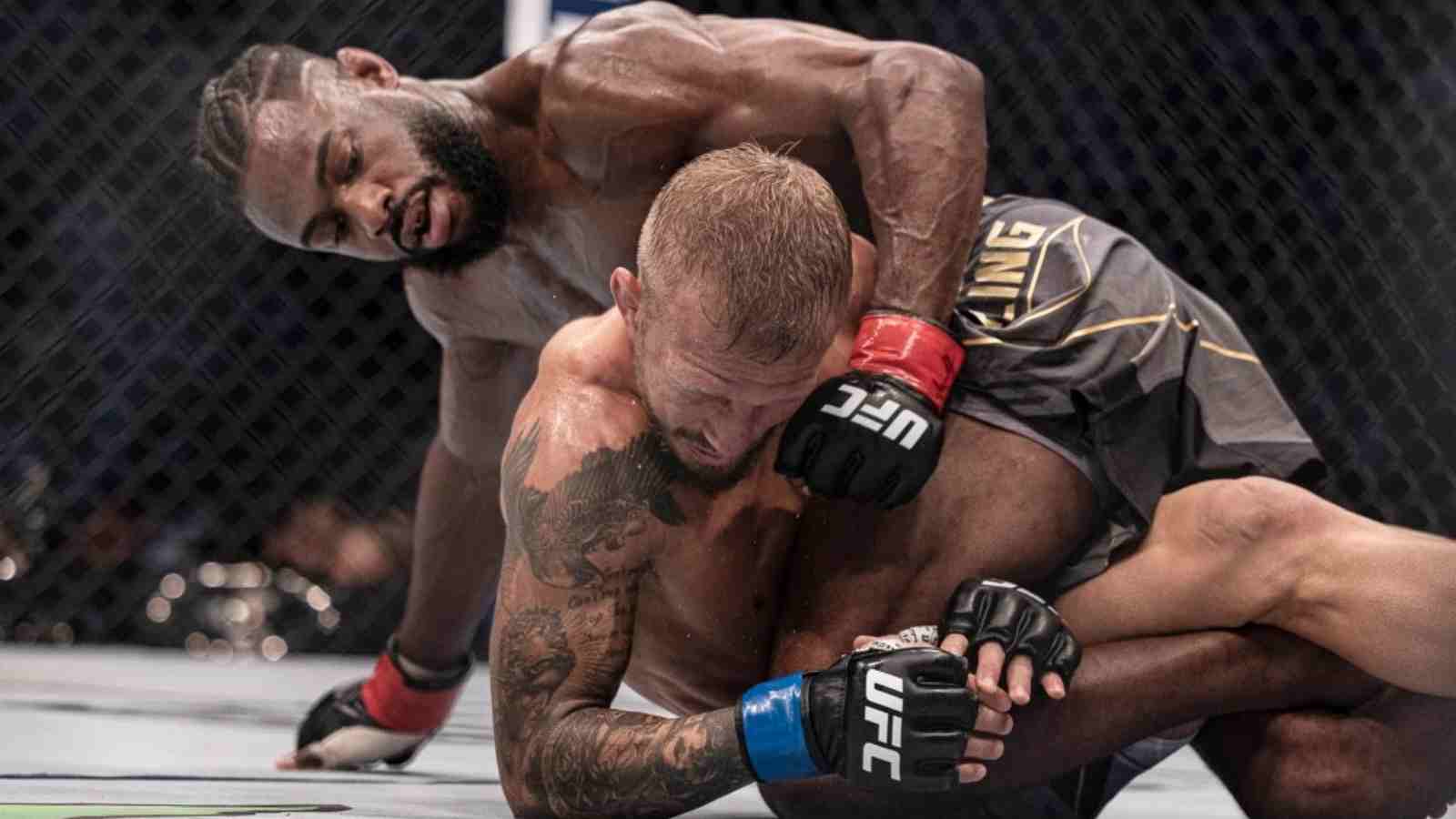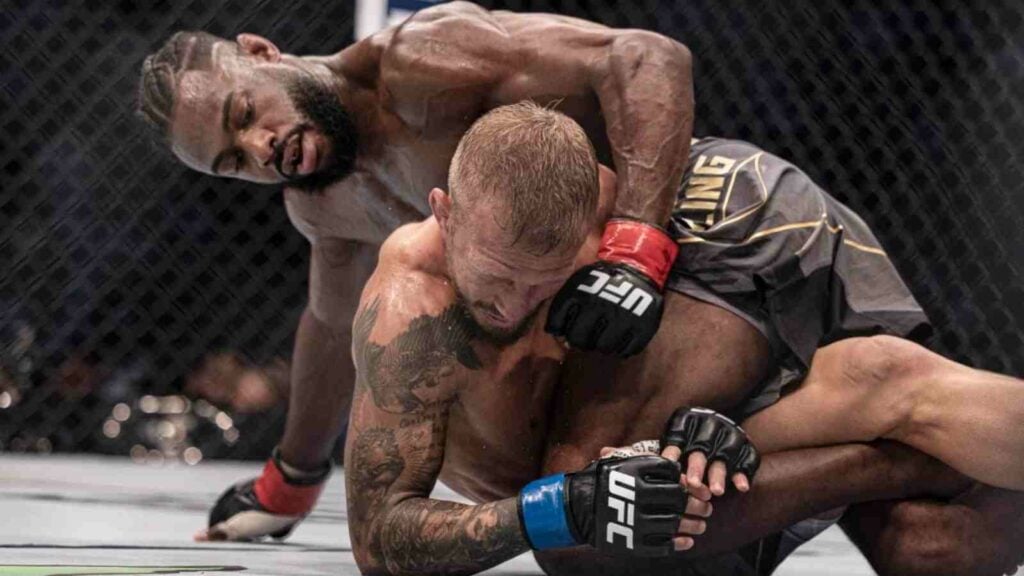 In what is an unexpected move, announced first by a Twitter bot that automatically monitors fighters' addition/ removal to the UFC roster and rankings, fans find themselves confused as to what is to be made of TJ Dillashaw's legacy.
As such, they replied to the news of his retiring on Twitter. Find the best reactions compiled below.
Also Read- "We build weed company," Conor McGregor replies HILARIOUSLY to Nate Diaz's tweet about his frequent knockout losses
As can be witnessed from these replies, it seems to be the case that Dillashaw's retirement has not gone down the same way with everyone. That being said, it would be an injustice to strip him of the respect he deserves because of his impeccable credentials in the sport.
Also Read- Here's how you can end up on The Joe Rogan Experience podcast