Andy Ruiz became the first boxer of Mexican heritage to win the heavyweight championship after beating Anthony Joshua via TKO. However, the same year in 2019, Ruiz lost his belt in a rematch with AJ. After the fight, Ruiz admitted that he didn't train enough for the fight and suffered the consequences.
The fighter took a gap of 1.5 years and came back and has now won two fights in a row. Recently, Ruiz fought veteran Luis Ortiz at the Crypto.com Arena in Los Angeles and won the fight via unanimous decision.
After the fight, Ruiz called out Deontay Wilder to the ring, who was in the audience watching the fight. Wilder is also set to bounce back from his last losses and fight Robert Helenius this October. The winner of that fight night get the opportunity to fight Ruiz next and as both Wilder and Ruiz are ready to get back into the ring as frequently as possible.
Read More: "Most definitely" – Deontay Wilder affirms to fight his arch nemesis Tyson Fury if a deal regarding a fourth fight comes up
"Whether Wilder or whoever"- Andy Ruiz wants to fight as much as possible, be it Deontay Wilder or anybody else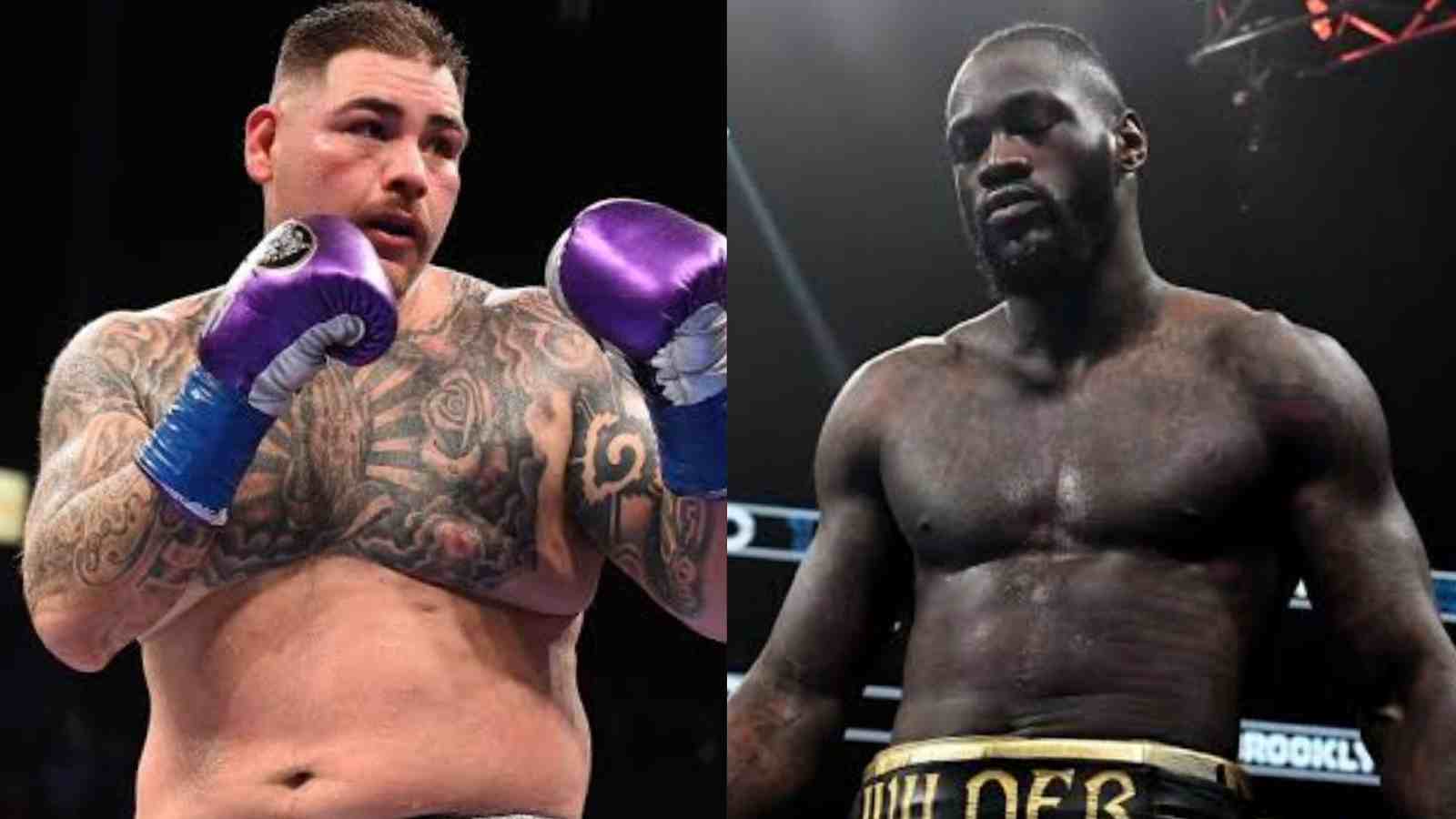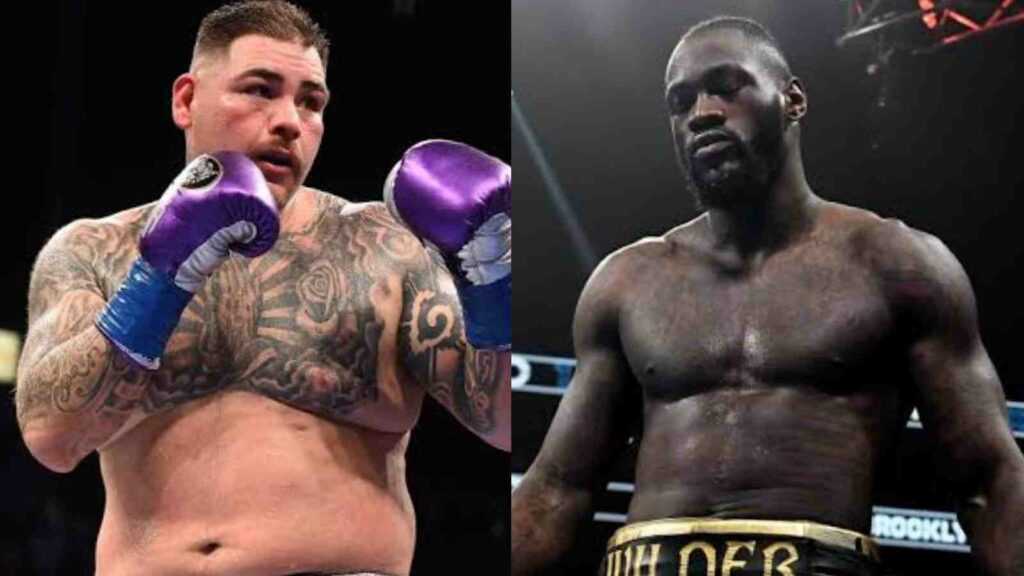 After his fight with Luis Ortiz, Andy Ruiz appeared at the post fight press conference. During the conversation, Ruiz talked about his performance and how he felt during his fight. The Mexican described Ortiz as a tough opponent and challenging to beat.
"I would give it a B," Ruiz told reporters about his performance. "I was coming off a year layoff. I was fighting a strong veteran who hits hard. He's a lefty, the first lefty that I've faced. He was actually saying he was going to knock me down. He didn't do that one time."
Also Read: "Goal is to be victorious" – Andy Ruiz seems confident ahead of his fight against Luis Ortiz
After that Andy revealed that he wants to get back into the gym as soon as possible and start training again. The fighter claimed that after such a long gap he had a lackluster performance. Ruiz mentioned that he wants to be part of more fights and is ready to fight anybody including Deontay Wilder next. He said :
"It's back to the gym for me. I felt rusty after having not fought for a while. I plan to be more active moving forward, whether Wilder or whoever else comes my way."
A fight between Wilder vs Ruiz would be an amazing one as both fighters respect each other a lot. It will be a showdown of absolute power and has the potential to be extremely entertaining. Let's see how things will turn out in future.
Also Read: WATCH! Luis Ortiz wears 'free Cain Velasquez' T-shirt after Andy Ruiz fight in support of former UFC champion's bail