In a very unlikely scenario the American Gangster, Chael Sonnen has criticized the UFC matchmaking for booking Tony Ferguson against Li Jingliang. According to the Bad Guy, he doesn't really see the logic in the Welterweight clash at UFC 279.
Tony Ferguson is booked against Li Jingliang in a Welterweight bout at UFC 279. El Cucuy who usually fights at Lightweight is moving up a weight division after a string of losses. The last time El Cucuy fought at 170 was during his TUF days. He will be returning to the division after a very long time.
After a brutal loss at the hands of Justin Gaetjhe at UFC 249, where El Cucuy was defending his Interim Lightweight Title. The loss shattered his dominant run in the division along with his 12-fight unbeaten streak. El Cucuy has been on a very shaky road since then losing four of his next four bouts.
In his last outing after making many changes in his fight camp, he looked good in the first round. However, he was brutally KO'd by his opponent Michael Chandler at UFC 274 in the second round. This was the first time the former Interim champ was finished inside the octagon.
On the other hand, Jingliang has been on an up-and-down path in his carrier. He's 2-2 in his last four outings. After a total shutdown and being dominated by Khamazat Chimaev at UFC 267. The Leech bounced back with a win over Muslim Salikhov at UFC on ABC 3.
Related: Dana White announces a crazy matchup for Tony Ferguson at the welterweight division
Chael Sonnen doesn't have the foggiest idea of Tony Ferguson's opponent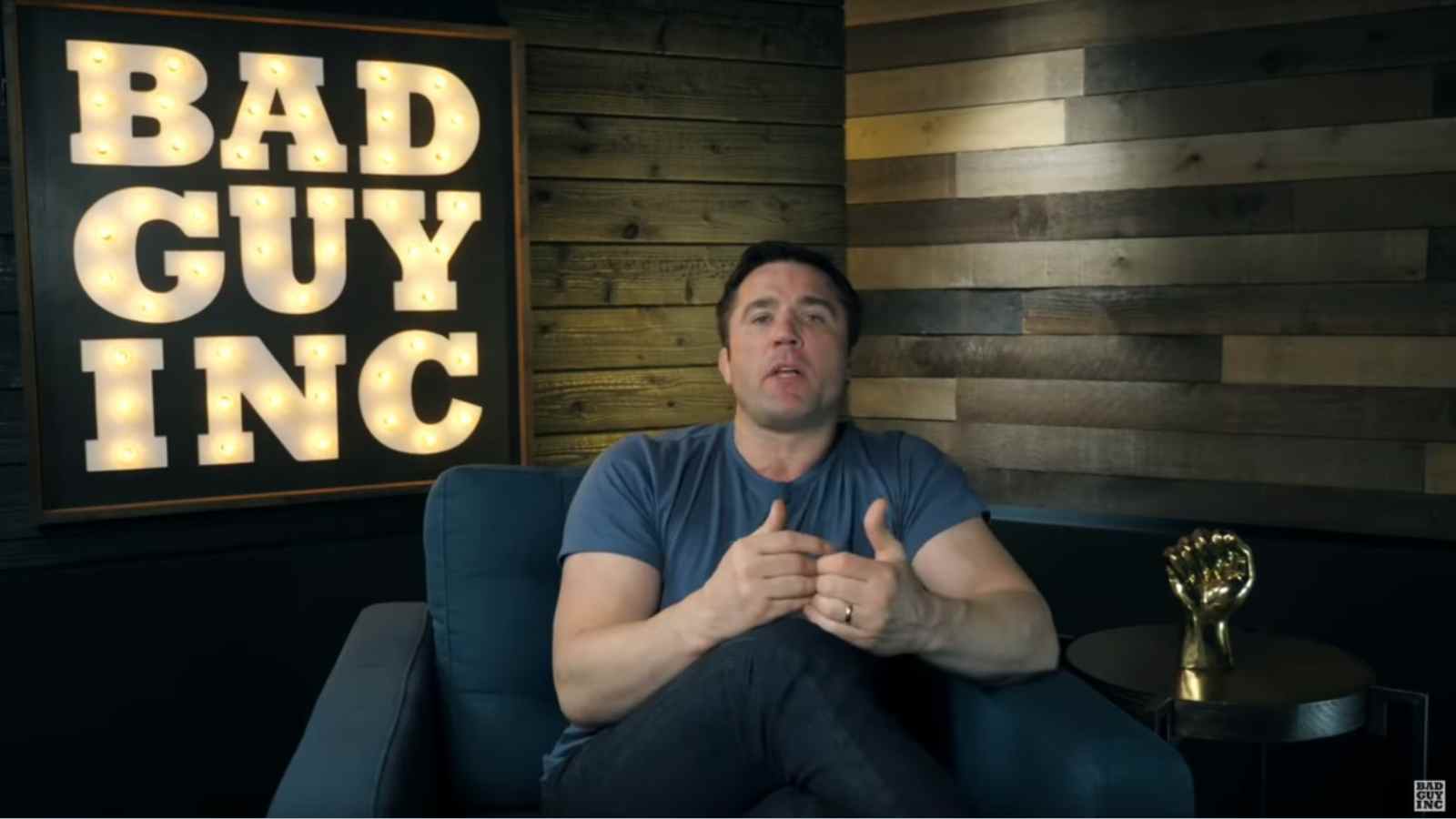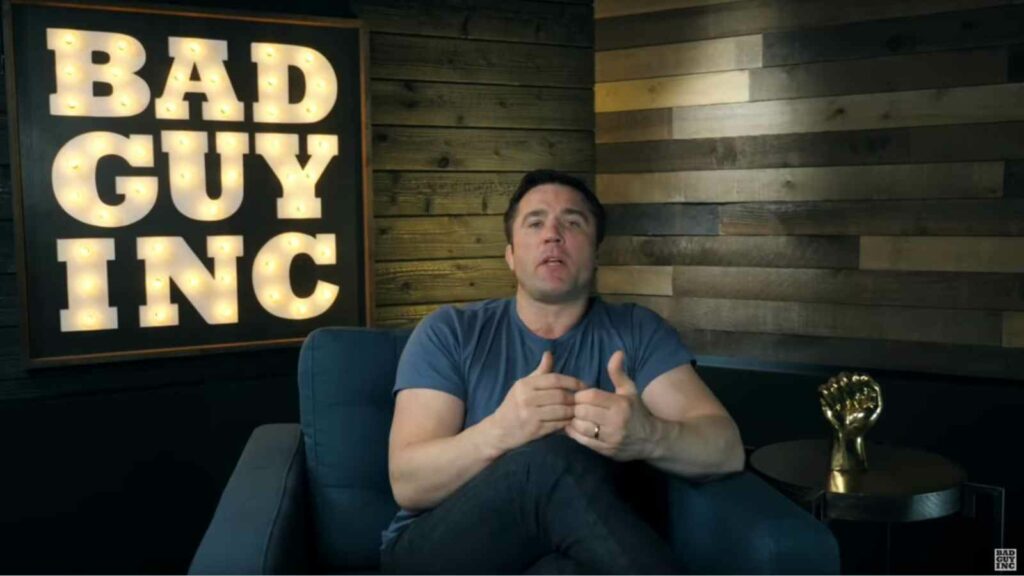 After the announcement of Ferguson taking on Jingliang in a Welterweight showdown at UFC 279. Sonnen shared his honest thoughts on the matchup. The Bad Guy in an interview with Ariel Helwani on the MMA Hour made it clear that he isn't a fan of the matchup.
Sonnen discussed the win of Leon Edwards over Kamaru Usman at UFC 278. The future of the Welterweight division after the crazy shakeup at UFC 278. The future matchup for Colby Covington, His thought on Chimaev vs Diaz, Mike Perry's win at BKFC London, Jon Jones potential fight in December and his thoughts on El Cucuy taking on the Leech.
Also Read: "He is NOT AWARE of it," Chael Sonnen believes that Conor McGregor's championship run is OVER
When asked about his views of the Welterweight matchup at UFC 279, Sonnen commented, "Oh common! I don't like it," "You want to talk about Charles Oliveira and you want to talk about what a big star he is — they say that him versus Gaethje was the biggest pay-per-view of the year, not to mention this year had the heavyweight fight between the [interim] champion and the undisputed [champion],"
"And you're still telling me that Oliveira-Gaethje was No. 1? Oliveira doesn't exist, that belt doesn't exist and the story doesn't exist, if Tony Ferguson who was up in the loft had not dropped the ladder down so that Oliveira could climb up it." The Bad Guy further added.
Sonnen went on to state, "Now we're going to bring Ferguson back, great story, he's hanging in there, he's traded camps, he's doing things different, and you're giving him, I don't know of 'Leech'. I don't know if that's his nickname or that's his name, and I'm not trying to be a dick. I assume you call a guy a leech, like he claims to be, I haven't the foggiest idea who we've got opposite Tony Ferguson or how we're supposed to pretend that that matters."
"If 'The Leech' wins, what happens? If Tony wins, OK, great, he gets another fight, he holds on to his career. If 'The Leech' wins? No, I don't love it. I don't love it. I don't think that should've been breaking news. I don't think there should've been a press conference. I don't think it was worthy. That's the kind of fight you'd lay out the card and then you'd just mention it." The American Gangster argued.
Also Read: "Here's $20 million" – Ariel Helwani and Chael Sonnen speculate INSANE aftermath of Nate Diaz beating Khamzat Chimaev