The rest of the UFC roster better be on alert as Derrick Lewis looks like he could pass off for a middleweight fighter. The "Black Beast" is looking in phenomenal shape after his recent two upsetting bouts.
Derrick Lewis has always come off as someone who hasn't fully taken fighting seriously. The heavyweight himself often times admits that he needs to work on his endurance. Fans might be in for a treat as the fighter actually looks slimmer than ever.
The "Black Beast" has lost enough pounds to even compete at a lower weightclass. A recent training picture shows a slim Derrick Lewis giving his all during a run. The Houston native is one of the biggest heavyweights in the division. The monster is known for his knockouts and has managed to get to the top of the food chain with amazing one-punch KOs.
If one could break down his losses inside the octagon, most of them have due to the lack of cardio from the fighter. The H-Town favorite has been aware of his shortcomings and it looks like he's fully looking to overcome them. The fighter is coming off two back-to-back knockout losses.
Related: "Herb Dean's fault" – Fans hilariously react to Derrick Lewis's son causing accident as he takes control of a four-wheeler
Fans are stunned at Derrick Lewis' recent physique update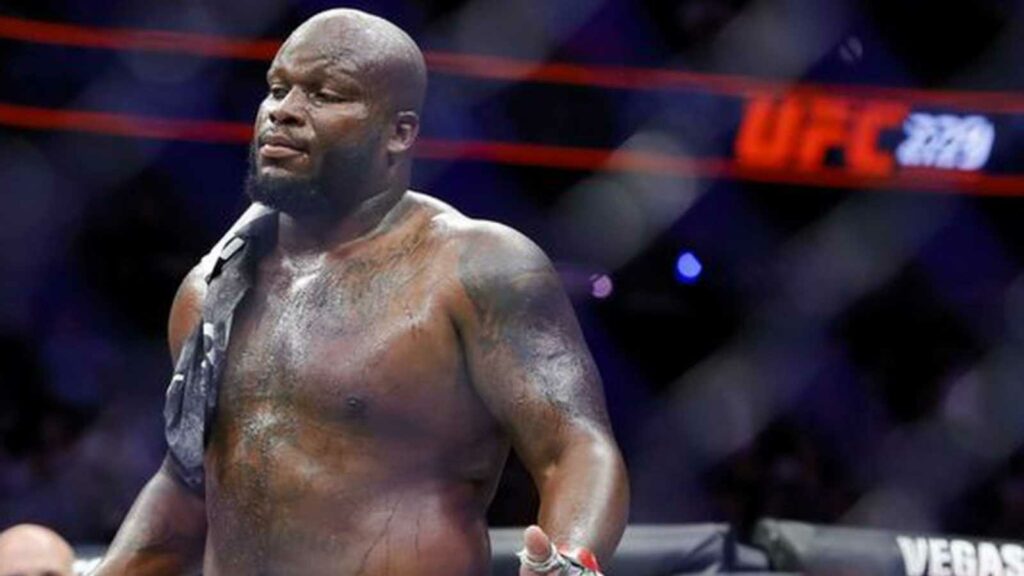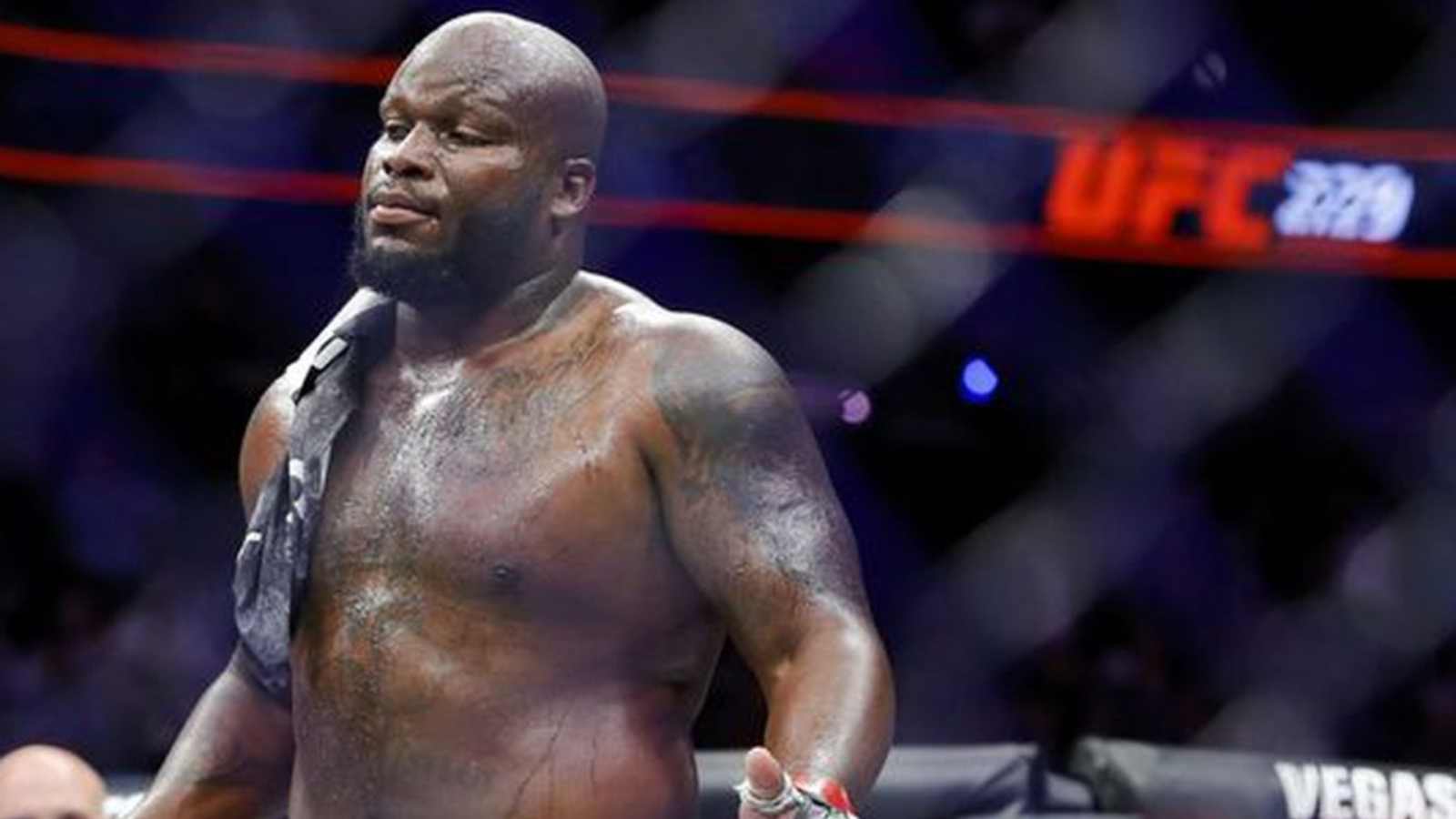 Terrance McKinney's tweet sharing the Derrick Lewis picture went viral on Twitter. Fans were stunned to see the changes in Lewis. The fighter has come close to being the champ but fell short on two different occasions. Lewis and his KO power complimented with amazing cardio would be a problem for the top flight of UFC's heavyweight division.
Derrick Lewis looks like he's ready for welterweight 😤 pic.twitter.com/vf9YB2ygIM

— Terrance McKinney (@twrecks155) January 7, 2023
the welterweight strap will be his pic.twitter.com/2RjDbtEgVN

— schwick (@schwick6) January 7, 2023
Holy shit, if that guy gets endurance… he'd be unstoppable.

— Likea66 (@hopium4cope) January 7, 2023
Derrick Lewis at anything below heavyweight is terrifying

— Dilfed (@Louis_I_Ily) January 7, 2023
ok go off slim Derrick Lewis pic.twitter.com/TYUTjZRnye

— Spinnin Backfist (@SpinninBackfist) January 8, 2023
I don't think the MMA community is ready for an in shape Derrick Lewis

— Bryan (@KC_BD50) January 8, 2023
Even if it does not benefit him in MMA it's good in general for his health

— IntrestingNotIntresting (@IntrestingNotI1) January 8, 2023
2022 was not the best of years for Lewis in his MMA career. The fighter faced two knockout defeats against Tai Tuivasa and Sergei Pavlovich. Lewis is now looking to face his canceled opponent Sergey Spivak in 2023 and jump back into the win column.
Incase you missed it: