Other than being a killer inside the Octagon, Derrick Lewis is a humorous guy and likes to make comedic videos online. His Instagram account is filled with random online clips that are extremely hilarious to watch. In 2015, Lewis posted a clip that went viral on the internet.
In that clip, the UFC Heavyweight recorded a woman taking a line of substance while watching a baseball game. The match was between the Astros and the Kansas City Royals and the fan was in a great mood. She cautiously took out the substance from her pouch and immediately snorted it without anyone noticing it. However, the 'Black Beast' was sneaky with his filming skills and recorded the whole thing. After that, she raised her hand and cheered for her team with all excitement.
Lewis then turned the camera towards him and nodded his head with a look of disappointment. While the substance was unknown, Derrick captioned the clip saying, "Damn shame. Lady doing coke at the Astros game."
The lady had a bulging stomach and many netizens believed that she was actually pregnant. In that case, they criticized the woman for taking substances while having a baby. The truth of the incident never got disclosed but it definitely got used as a viral meme by many people on the internet.
Lewis is undoubtedly one of the funniest UFC fighters on the roster and frequently says things that crack up a lot of fans. However, currently, the fighter is struggling to win fights.
Read More: "You are a woman" – Derrick Lewis hilariously trolls a female reporter for turning his mood down
Derrick Lewis is medically cleared after he cancels the main event fight at UFC Vegas 65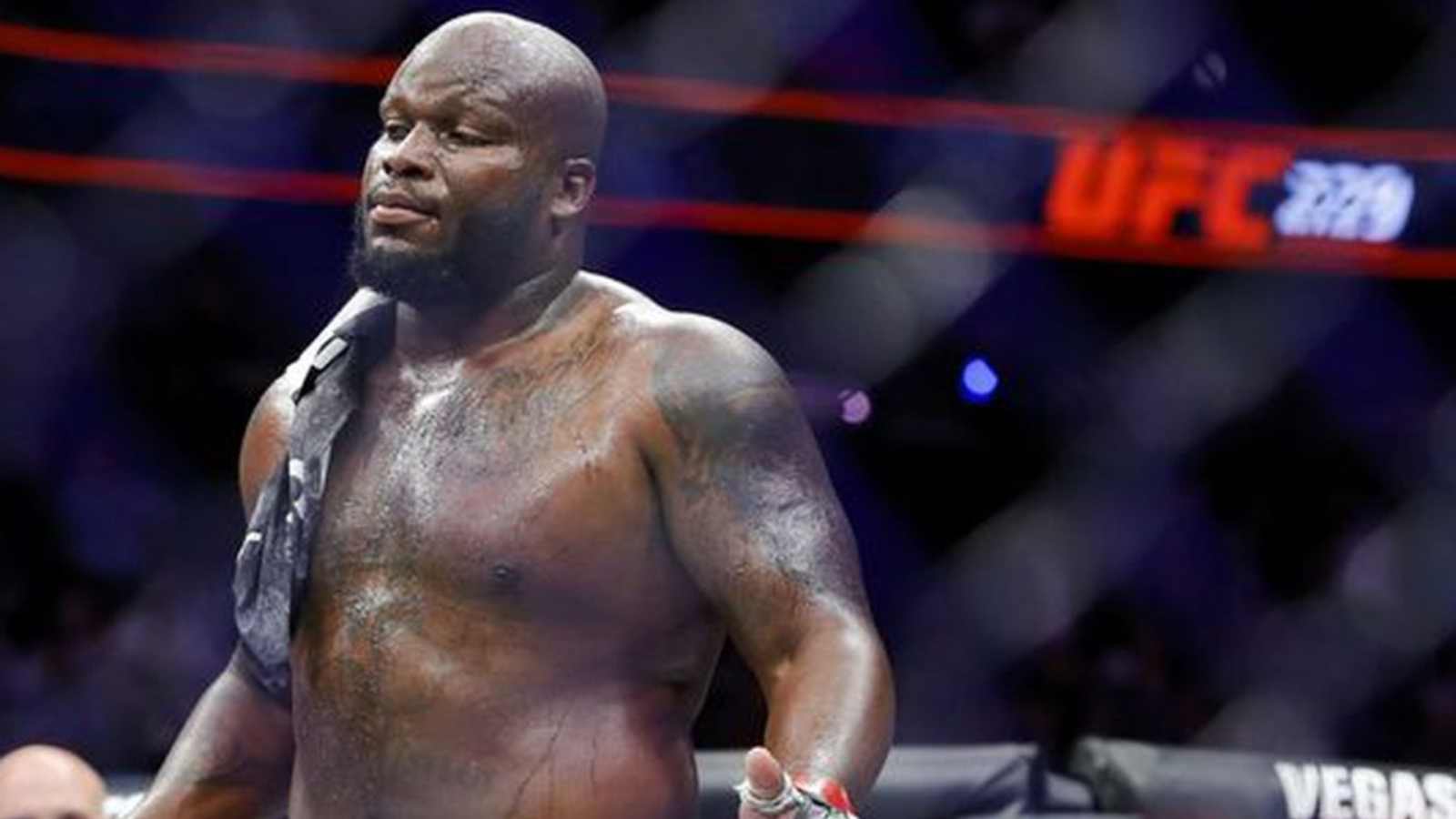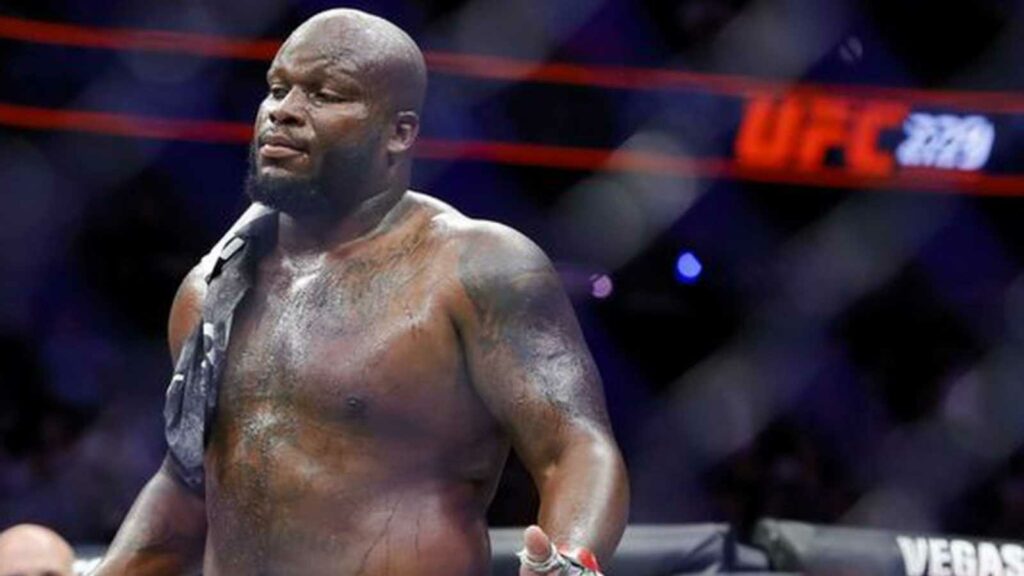 Unfortunately, the main event fight of UFC Vegas 65 between Derrick Lewis and Serghei Spivac got canceled right before the kickoff. According to UFC announcer Brendan Fitzgerald on the UFC Fight Night 215 broadcast, Lewis pulled out from the fight due to a "non-COVID, non-weight cutting illness."
Later it was found out that Lewis was hospitalized with a stomach issue but it was not critical. The fighter has been cleared and released from the hospital.
Also Read: "I was jealous" – Derrick Lewis reacts to Dana White gifting NELK boy $250,000
A total loss as Lewis who is on a two-fight losing streak was really looking forward to fighting and registering a much-needed win. He was confident and was looking sharp ahead of the fight. Nevertheless, it will be interesting to see when Lewis thinks about coming back.
Also Read: WATCH: Derrick Lewis' hilarious prank on Dana White during UFC 277 ceremonial face-offs