In the main event of UFC Vegas 65, Derrick Lewis will go one on one against Sergey Spivak. During the press meeting ahead of the event   The Black Beast cornered himself while trying to make a joke. 
During the interview, a female interviewer asked him about his Instagram account as she was unable to find his account. In response, Derrick explained that his account has been banned because people have been reporting every video he posted. So the interviewer apologized for turning the mood down before asking the next question. Responding to the apology Derik said, "You are a woman, so I expect that women do that, no matter how good are things going  in a relationship they always pull a rabbit out of the hat…so go ahead"
Lewis has been on a bad track record recently, losing both of his matches in 2022. His last bout was devastating where he lost via knockout in the first round. Derrick would be looking forward to an empathetic comeback when he enters the octagon this weekend.
Related "I was jealous" – Derrick Lewis reacts to Dana White gifting NELK boy $250,000
Derrick lewis expects his fight at UFC Vegas 65 goes to the fifth round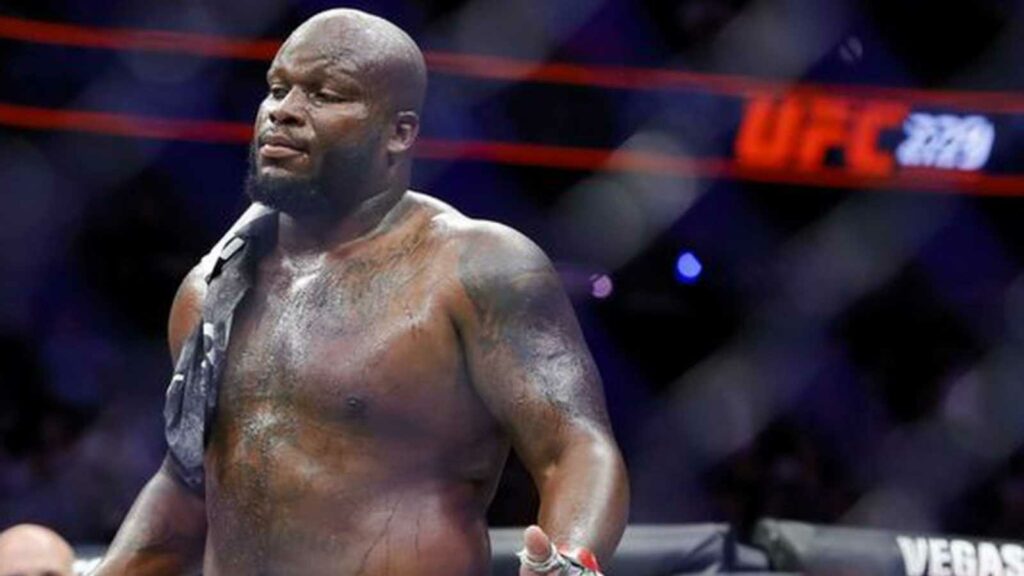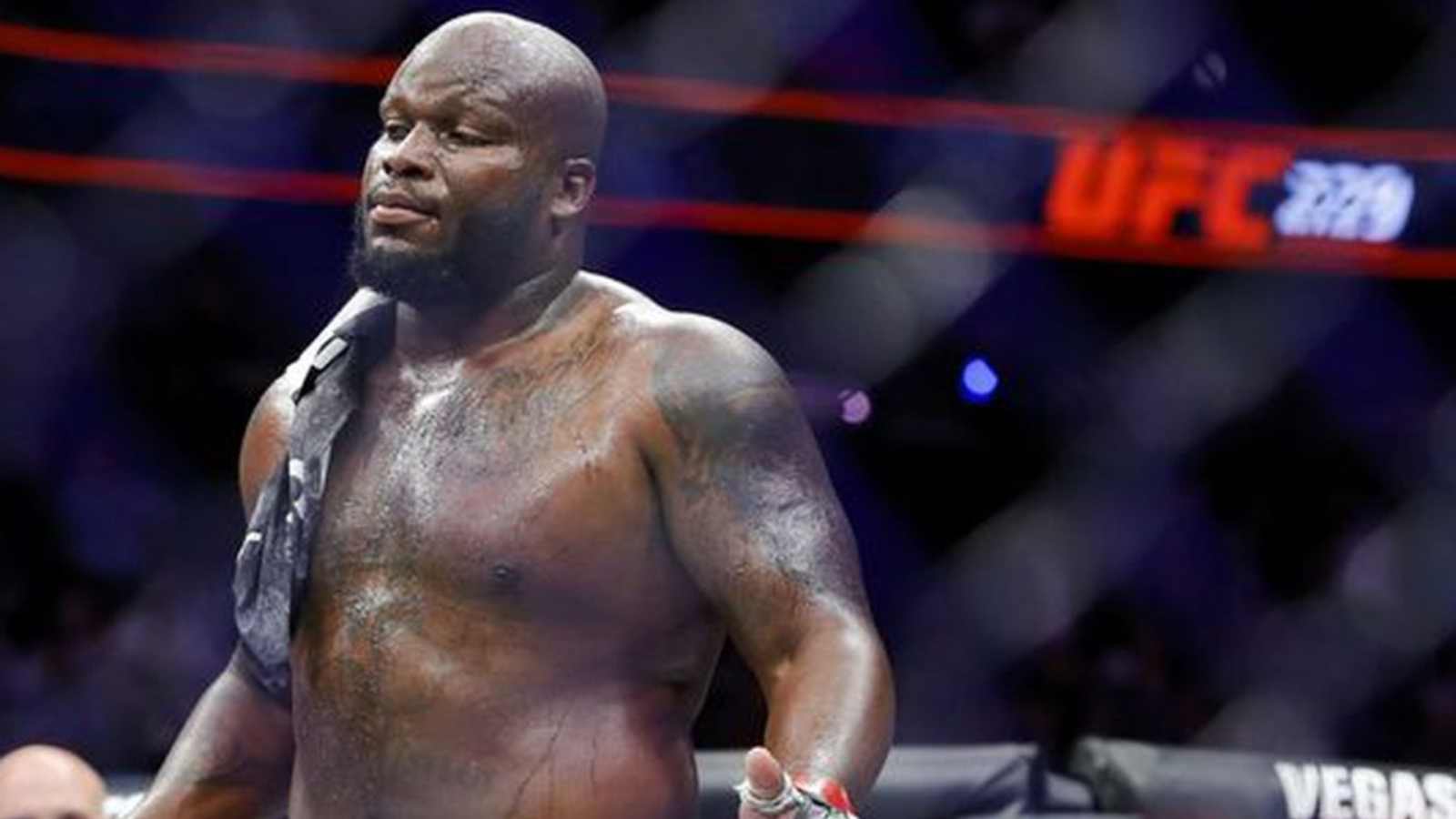 During the interview, Derrick lewis revealed that he hoped his fight would continue till the fifth round. He went on to say that he worked incredibly hard to prepare for the fight and that he had faith in his abilities to prevail even in the latter rounds.
Speaking to the press he said, "trained even harder for this fight, so we'll see how things go on Saturday. I believe that I can get the job done even in the later rounds. I'm looking forward to the fourth or fifth round. And I'm looking forward to a main event fight, this fight… Sh*t I kind of hope it lasts few seconds [he joked]. But if it goes five rounds, I'm fine"
Also Read: WATCH: Derrick Lewis' hilarious prank on Dana White during UFC 277 ceremonial face-offs
Lewis has won most of his UFC matches by knockout in the first round, with a few exceptions. Lewis has really never completed all five rounds in a mixed martial arts fight. The longest Derrick Lewis has ever been in the octagon was during his fourth-round TKO loss to Mark Hunt at UFC Fight Night 110.
Also Read: "Did she ask about me? " Derrick Lewis puts Daniel Cormier in stitches with his hilarious Ronda Rousey question