No one has experienced luxury like Conor McGregor in the game of fighting. 'The Notorious One' has seen it all and done it all. Enormous wealth accumulated, and devastating injuries later, McGregor still seems motivated. The Irishman himself revealed what gets him out of bed these days.
Conor McGregor made a special appearance on the MMA Hour show hosted by reputed journalist Ariel Helwani. The Notorious One rocked up to the studio in a sophisticated orange suit and spoke about what he was up to next. The fighter has often been doubted for his hunger for the sport recently.
Helwani asked McGregor what gets him out of bed after all the success he's achieved in the sport and 'The Notorious One' had an amazing response. "I've got the satin sheets, I've got the silk sheets, I've got the Egyptian cotton duvets and pillows. I've got everything," said McGregor in the interview.
So what still keeps the Irishman motivated? "Competition, man. It's the best buzz ever. Why would you not want to do it? How would you not want to make this walk and experience this whole thing?" replied McGregor. Competition is highly addictive and McGregor admits he is addicted to the sport and competition.
Related: Jon Jones beats Conor McGregor's record! The return of 'GOAT' huge success for UFC
Conor McGregor's return most likely to be in the 170-pound weightclass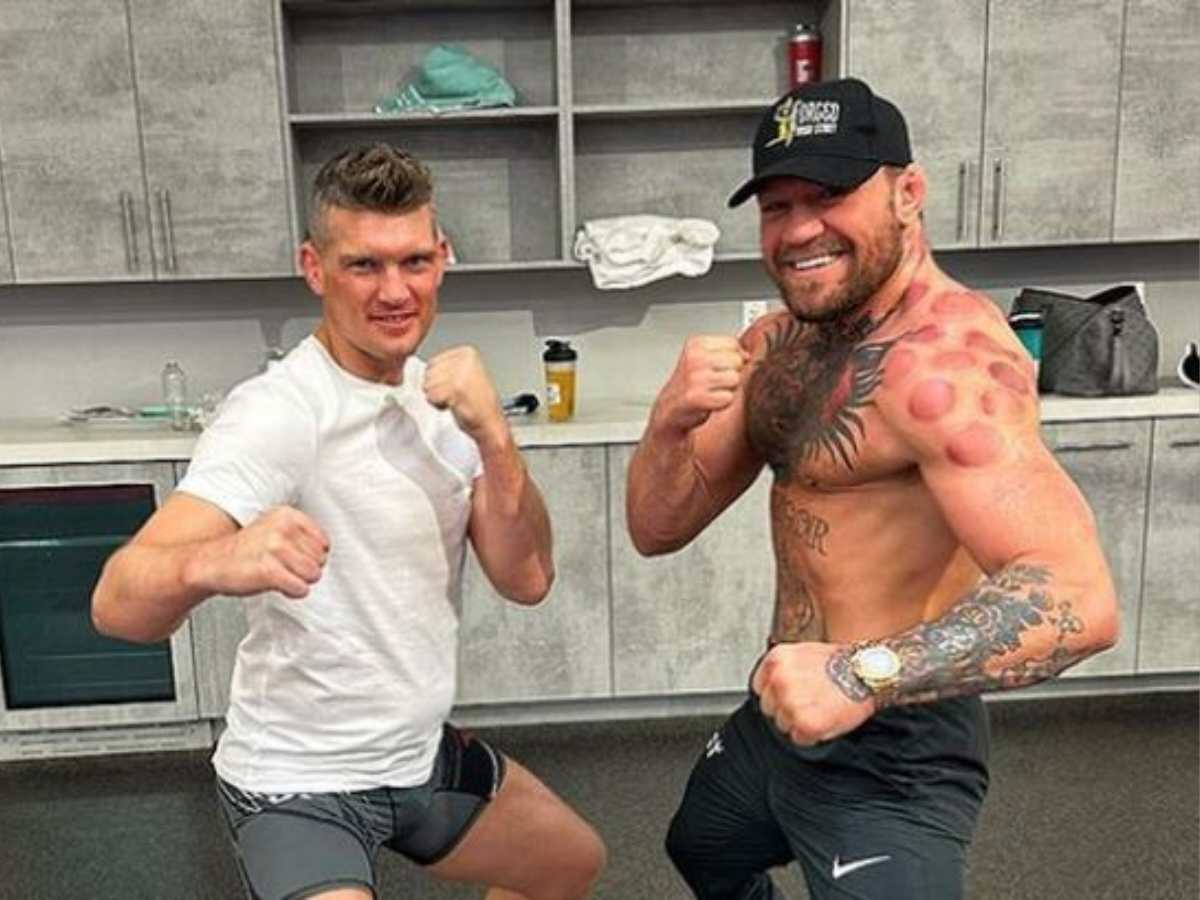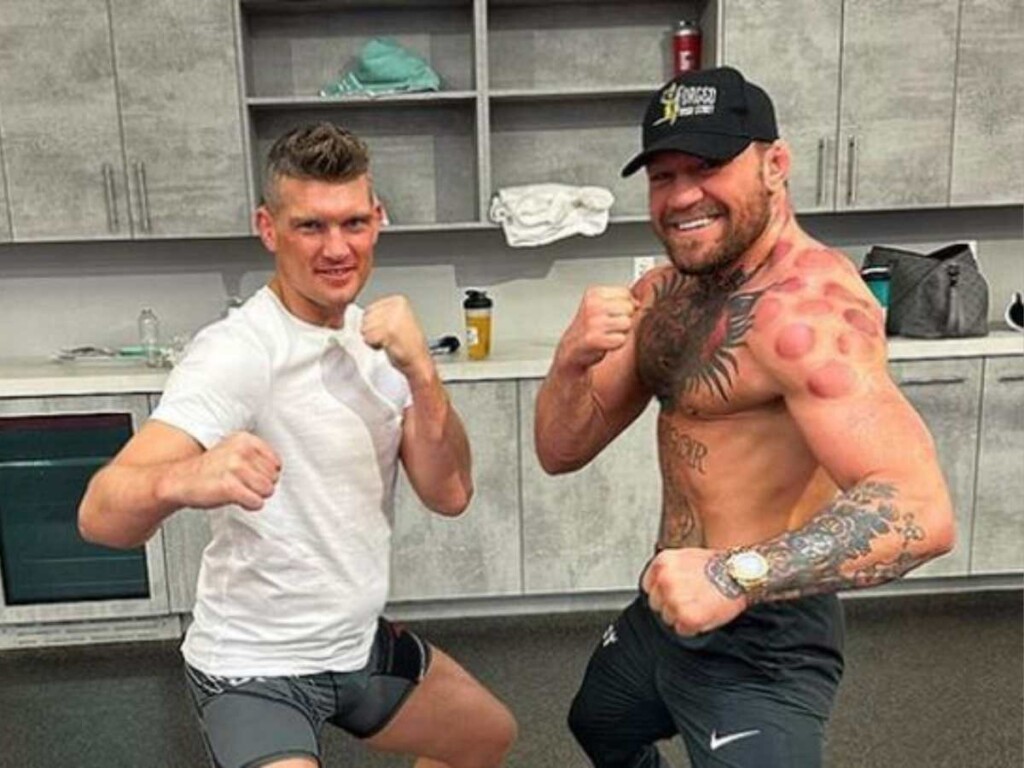 Fans are in high anticipation of the combat sport's biggest superstar's return. Conor McGregor has now successfully recovered from his devastating injury from UFC 264. The fighter is now bigger than ever and is ready to bounce back into the octagon.
Michael Chandler, UFC lightweight division's exciting star is set to be McGregor's next dance partner. The two recently just ended their shooting for the new season of The Ultimate Fighter. The tensions are already flaring between the two fighters.
Go ahead, you walk out the octagon first, the illusion of dominance is right where I want you to be. #tuf31 pic.twitter.com/lX8gTwdAu7

— Michael Chandler (@MikeChandlerMMA) February 24, 2023
McGregor has revealed in his MMA Hour interview and several other media appearances that he is down to fight in the welterweight division. The Irish star has now put the lightweight division behind him and is eyeing the welterweight title.
Incase you missed it:
"Feels very Trumpian" – Fans expose Dana White's Slap Fighting league for fake social media engagement
Jerk chicken, sneakers, and more! Here are Leon Edwards' Top 10 essentials