The Notorious One has found himself surrounded by controversies throughout his career. In 2018, Conor McGregor made headlines when he infamously hurled a dolly through a bus windshield, slashing Michael Chiesa and ruling him out of the fight with Anthony Pettis at UFC 223.
In a previous plea agreement, McGregor admitted to disorderly behavior but was spared jail time. Michael Chiesa also filed a lawsuit against the former UFC champion for the incident, and it has been settled now after four years. According to MMA Fighting, the lawyers for McGregor and Chiesa have submitted paperwork declaring that all parties have consented to drop the action, and it cannot be re-filed in the future.  
Following a trilogy with Dustin Poirier at UFC 264, Conor McGregor broke his leg and is still out of the action. Although The notorious one has recovered from the injury and is waiting to make his return next year. He also made news recently due to his relationship with the US Anti-Doping Agency and his expulsion from the drug testing pool.
Also Read: Chael Sonnen's HILARIOUSLY DUMB EXCUSE for tapping out against Anderson Silva will leave you rolling on the floor
Chael Sonnen laughs off the Conor McGregor USADA scandal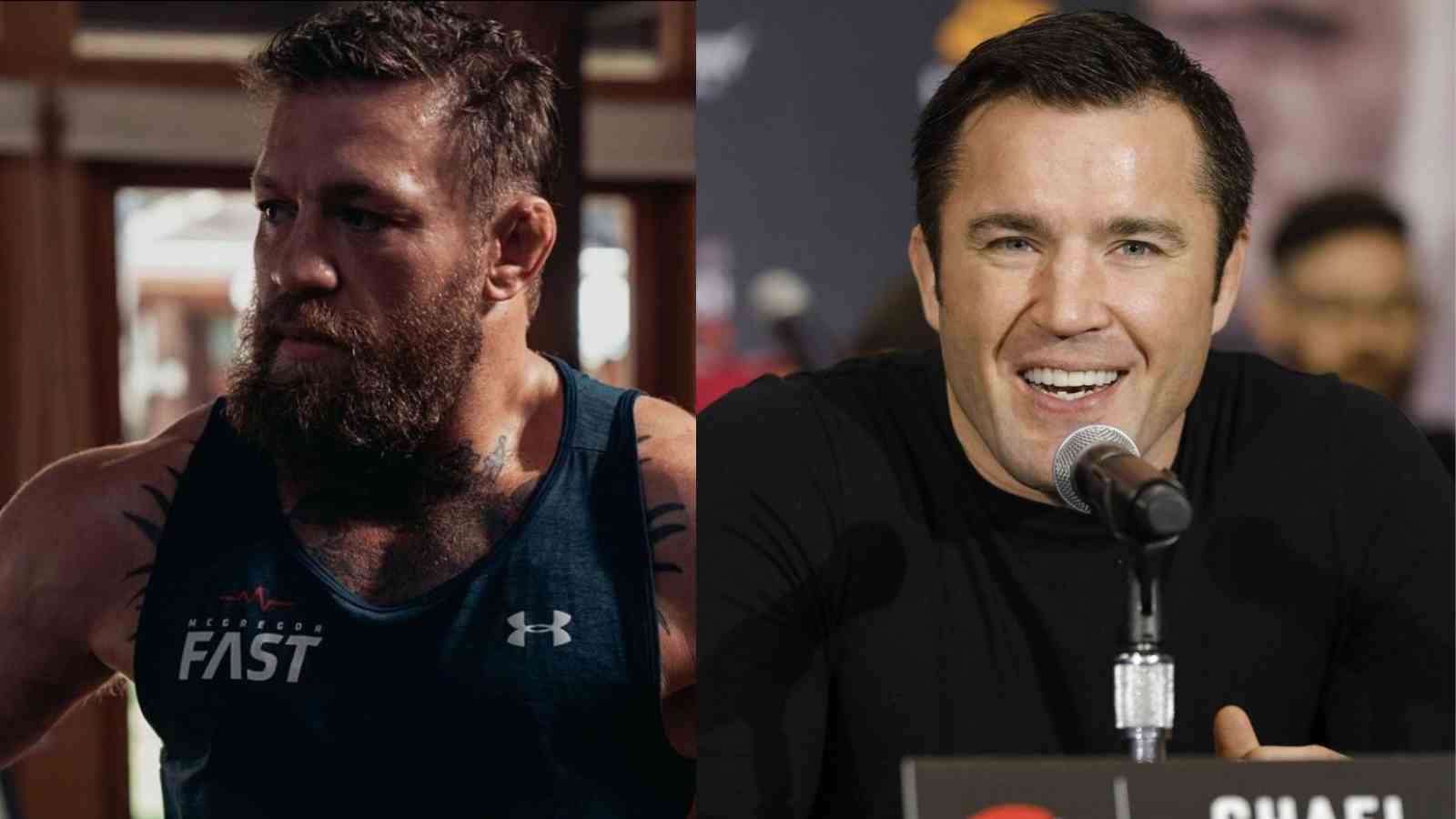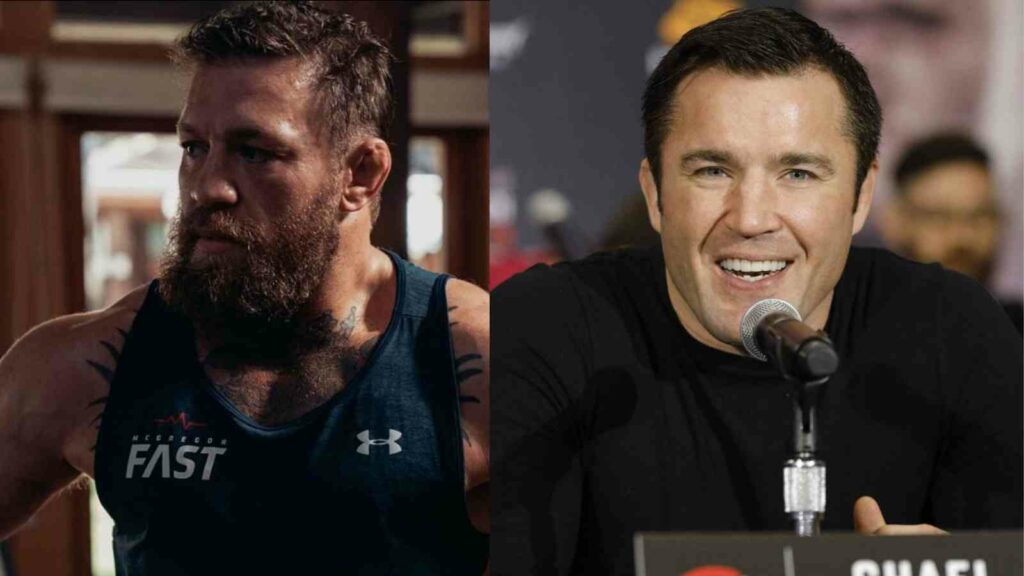 Conor McGregor has been raising eyebrows due to his new bulky look while recovering from his injury. McGregor's removal from the United States Anti-Doping Agency testing pool has been the subject of numerous questions across the internet. However till now in his fighting career, The Notorious One has never tested positive for an illegal substance.
Former UFC fighter and MMA critic Chael Sonnen has come in support of the Irish man. While speaking on MMA Hour, Chael explained the reason Conor might have removed himself from the testing pool. Sonnen thinks that owing to USADA's strict logistical constraints, McGregor is no longer getting tested. This involves USADA requiring almost constant access to a fighter's location. Given his hectic schedule, McGregor is unable to provide that.
Also Read: "He's been trolling," Chael Sonnen believes Conor McGregor is steroid-free despite the TON of ACCUSATIONS against him
He said on the show, "Conor's clean…He's been trolling, he's been having fun with people. Come on. A guy doesn't go out and do a crime and then document the crime. Conor put the pictures out. He's having fun with people. He's clean." 
The Irishman has been busy shooting for his upcoming debut Hollywood movie which could be a reason he is unable to get tested. Conor McGregor will be starring alongside Jake Gyllenhaal in the remake of the 80s cult classic "Road House". As for his return to the Octagon, Conor McGregor could potentially compete in the Welterweight division judging from his bulky build.
Also Read: "I've had very little support," When a grateful Conor McGregor expressed his thanks to veteran Anderson Silva for guidance on his horrific leg break