UFC middleweight Sean Strickland has always been unfiltered and controversial in his views and opinions on certain topics. The UFC fighter recently shared his opinion on people who are fat and fat shaming loved ones.
Strickland is often active on Twitter. Many of his tweets have been flagged as controversial or insensitive by people on the internet. He recently gave this humorous take in an interview on the Youtube channel Nina Drama. He calls for normalizing fat shaming and says that fat shaming is "always okay."
"Do you believe fat shaming is okay if the person you are fat shaming is someone you love?" Nina asked. " I think fat shaming is always okay. There's nothing worse than being next to a fat smelly motherf*cker and the most human thing you could do is, telling a fat smelly motherf*cker to put down the fork," Strickland replied. He gives a rather controversial perspective that leaves the interviewer speechless in the end.
"You know if you can't see your d*ck, boy you're a little bit too fat…if your stomach looks like a p*ssy and you're naked and a guy doesn't know which hole to put it in you're too f*cking fat". Although shocking, all of these remarks would seem regular to anyone who follows Strickland on social media. The former King of the Cage Middleweight Champion has been vocal on multiple controversial topics. He isn't afraid to speak up against social norms if they do not adhere to his own beliefs.
Related: "I would have done the same thing," Rival Sean Strickland sides with 'petty motherfu**er' Israel Adesanya for taunting Alex Pereira's kid
Sean Strickland's controversial rant on the Late Shalie Lipp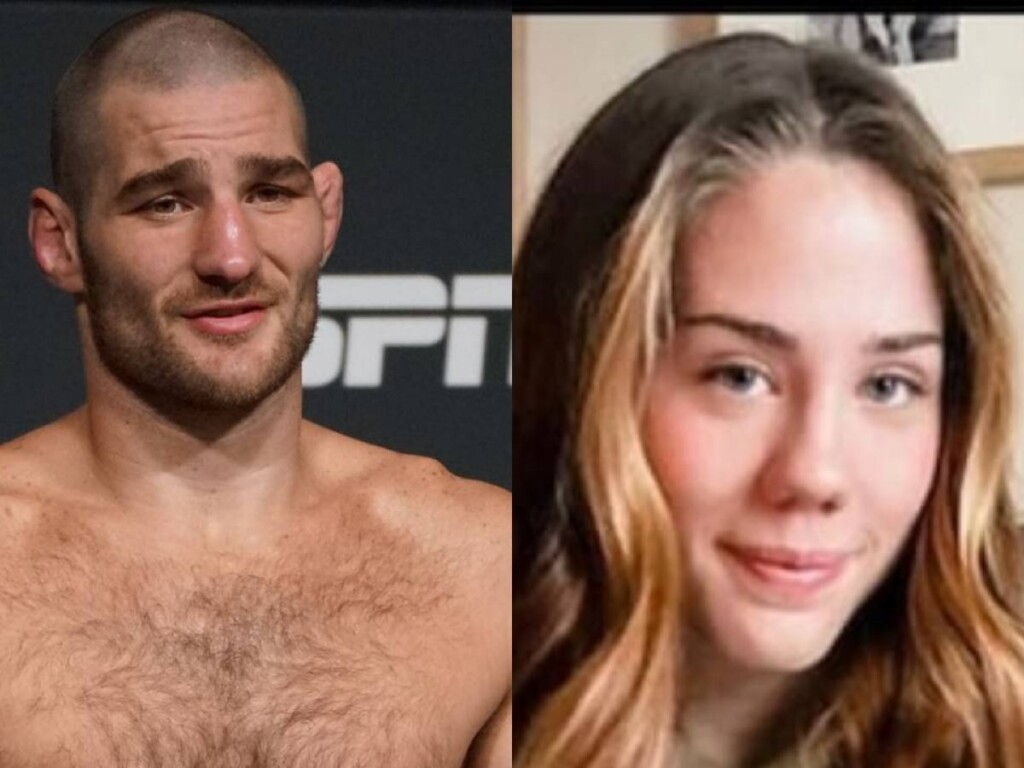 "If you didn't die, nobody would know your f***ing name". This is what UFC middleweight Sean Strickland had to say about Late Shalie Lipp, an up-and-coming MMA fighter who died in a tragic car accident.
UFC President Dana White mourned the aspiring UFC fighter's death and said, "I know your name," in a heartfelt Instagram post. Many UFC fighters like Conor McGregor and Michael Bisping mourned the loss of the 21-year-old and offered their condolences. Sean Strickland wasn't that insensitive himself. He too expressed his sadness on her demise but called out the MMA community for their insincere mourning. "People die all the time like that, it's really fed up. It's tragic. Anyway, all you bandwagon guys posting pictures of her saying 'I know your name', I dug a little deep and I'm gonna tell you. She wasn't that f***ing good," he said.
"And this is going to sound fed up, but it's just facts. If you didn't die, nobody would know your f***ing name." Strickland's comments received severe backlash on social media. "such classles guy," one person wrote. Although Strickland's controversial comments are often humorous and fans enjoy his raging rants, this one didn't seem to sit well with the people on Twitter.
In case you missed it!