The UFC Welterweight division is currently going through some confusion as there is no clear contender for the next title fight against Leon Edwards. After UFC 286, Dana White surprised everybody by announcing that Colby Covington will be the next one to fight for the title but the champ had other plans.
Edwards contradicted White's comments by mentioning that as a champion he has a say and he wants to fight Jorge Masvdial. Other than this, Belal Muhammad also has a great case for being the next in line. Former UFC light heavyweight champion, Daniel Cormier also believed the same and campaigned Muhammad for to be next in the line. 
However, when Dana White was asked the same question, White mentioned that Cormier doesn't have the authority to make the fights. White also revealed that they have already made plans for Muhammad's next fight and it will decide the future. 
He said: "Well, Daniel Cormier doesn't make those decisions. It's nice of him but we have plans for Belal. Belal is gonna fight again soon and then we will find out who's next in line." 
Most likely Muhammad will fight with Shavkat Rakhmonov as both fighters are on a rise. This fight will most probably take place in the upcoming months.
Related: A Kazakh invasion! Belal Muhammad's comments get raided by Shavkat Rakhmonov fans after Dana White announcement
Belal Muhammad slams Dana White for over-promoting the Colby Covington vs Leon Edwards fight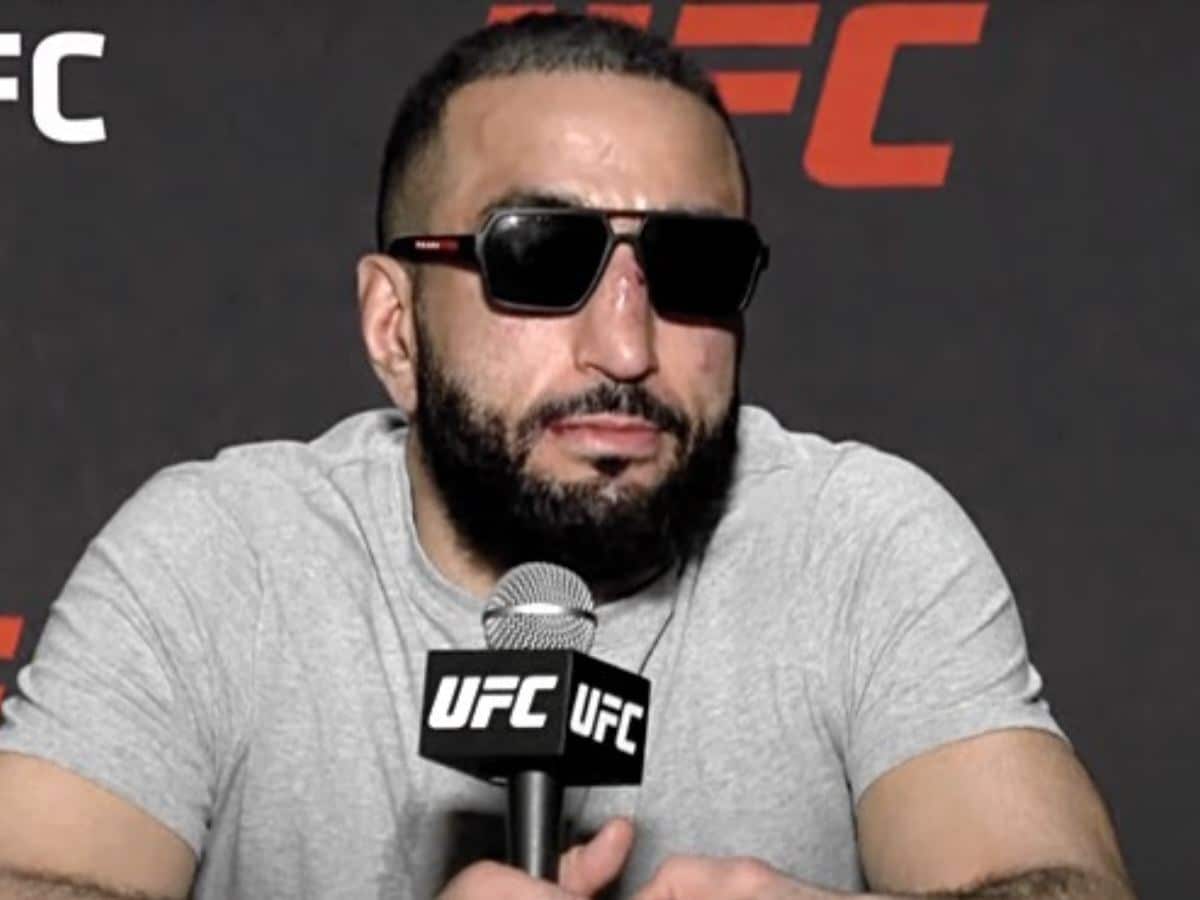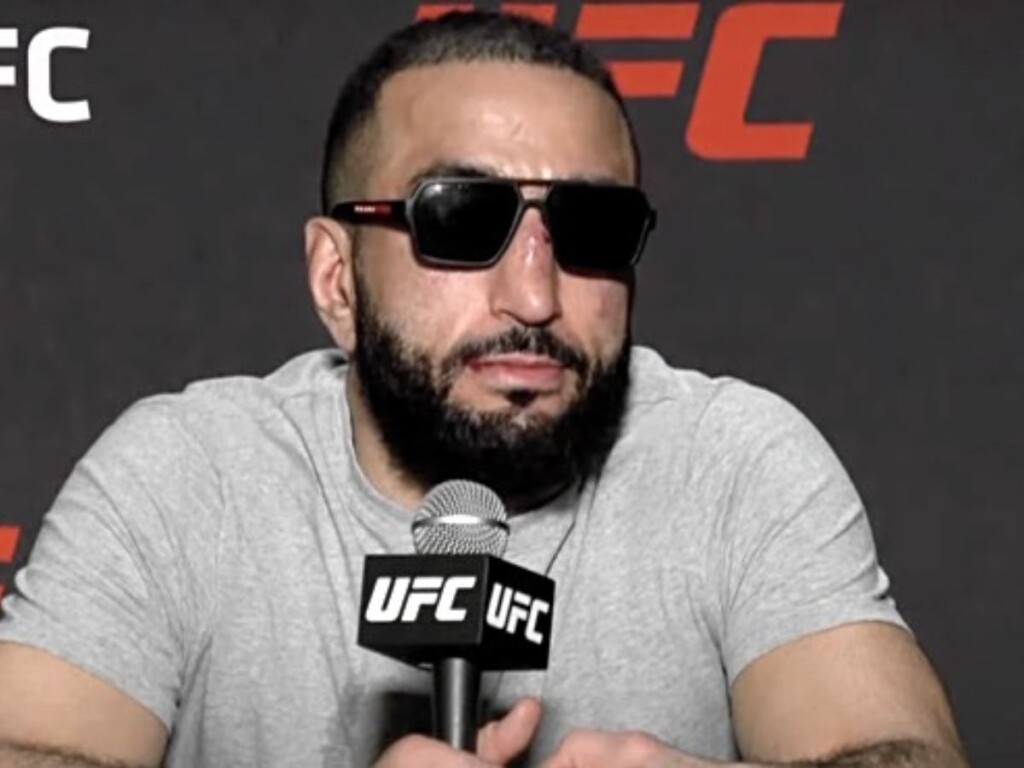 Dana White has been pretty clear and vocal about him wanting to make the Leon Edwards and Colby Covington welterweight title fight next. According to the president of UFC, there is nobody else who deserves the shot more than Covington who is one of the top fighters in the division. 
Belal Muhammad doesn't consider this fair as he believes White personally is advocating for Covington over other fighters. In a recent Twitter interaction with a fan, Muhammad compared Covington and White to the iconic Brock Lesnar and Paul Heyman partnership.
He wrote: "I'm getting real Paul heyman – Brock lesnar vibes when he's trying to sell why colby deserves it"
Muhammad is currently on an eight-fight win streak which is better than any other top welterweight in the division. Not getting the title shot has already raised a lot of questions about the UFC not giving chances to fighters who can't sell big PPVs. 
Continue Reading:
"All the killers are coming after you," Dana White calls out Leon Edwards for shutting down Colby Covington title shot
Hilarious AI based video of Joe Rogan and Dana White singing their version of Eminem's song 'Stan' goes viral