Dana White is never afraid to speak his mind. White has a tough mentality where most people think twice before angering the UFC President. During face-offs where fighters dare to get physical, Dana always intervenes to ensure the safety of the fighters, even if he has to put himself in danger. Dana also goes on social media occasionally to lash out at the fans.
Recently, Dana White posted a video on his Instagram account where a handicapped athlete showcased his Calesthics skills. The guy did muscle up with his wheelchair and performed many core exercises. Most fans were amazed that the individual did not limit himself to his disability. However, one Instagram user commented about the athlete using steroids.
One of the users named "mercmaxproduction" insulted the calis athlete with steroid accusations. The user commented, "Them steroids can't make him walk tho." Dana caught the comment and wrote, "Serious Courage, Heart, Determination, Toughness, Resolve, Fearless and Consistent . Nothing is IMPOSSIBLE!!!! Much Respect"
White taught a lesson to the user who made fun of athlete @BielBelieve. UFC president replied, "Whimps like you thinks everything is steroids. That's hard work and dedication and mental F***in strength." Dana always uses the opportunity to go after the fans for their disrespectful comments. Last month, he posted a picture of a demised fighter who had dreamed of joining the UFC. He continues to promote hard work and skills on his social media.
Related: "We figured out to pay Floyd," Dana White doubles down on cross-promotion challenge; calls out Tyson Fury to fight Jon Jones in cage
Dana White's Instagram interaction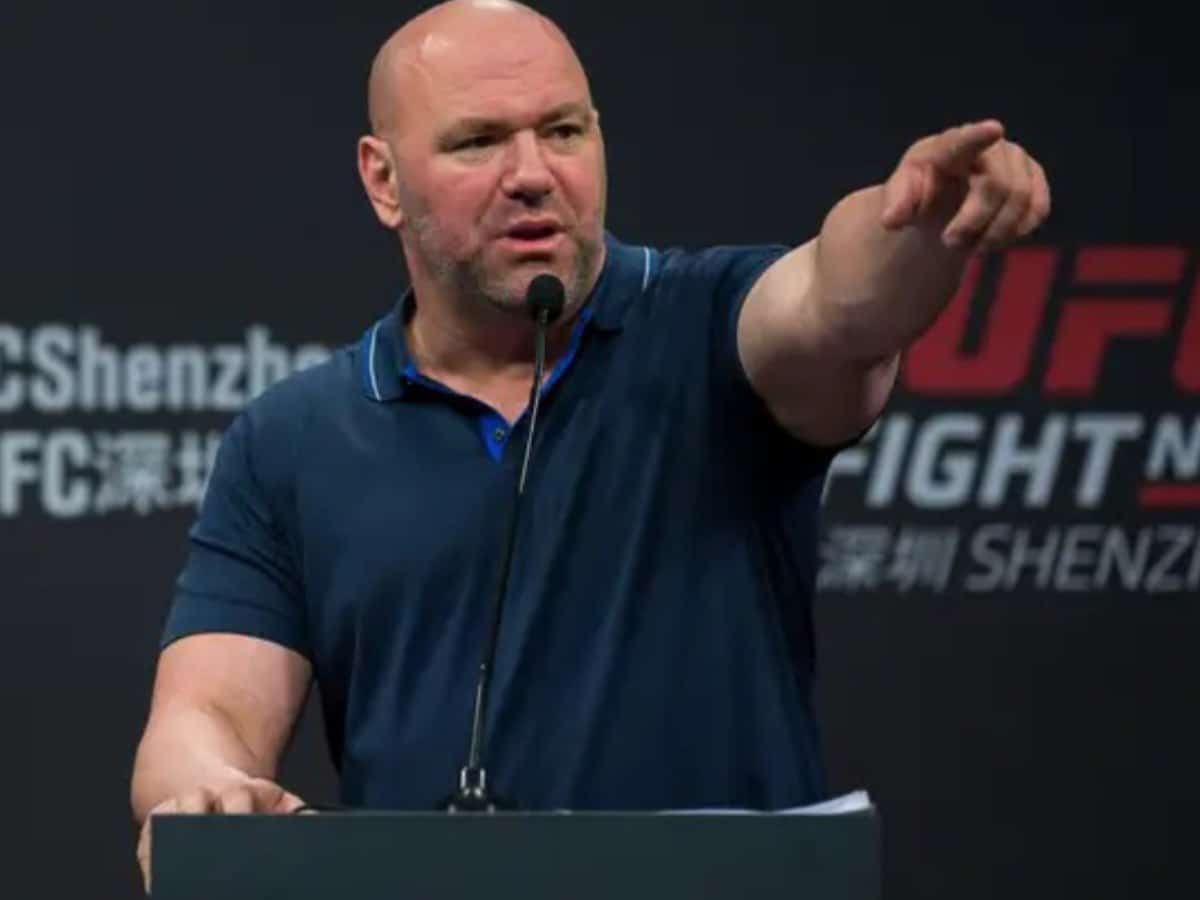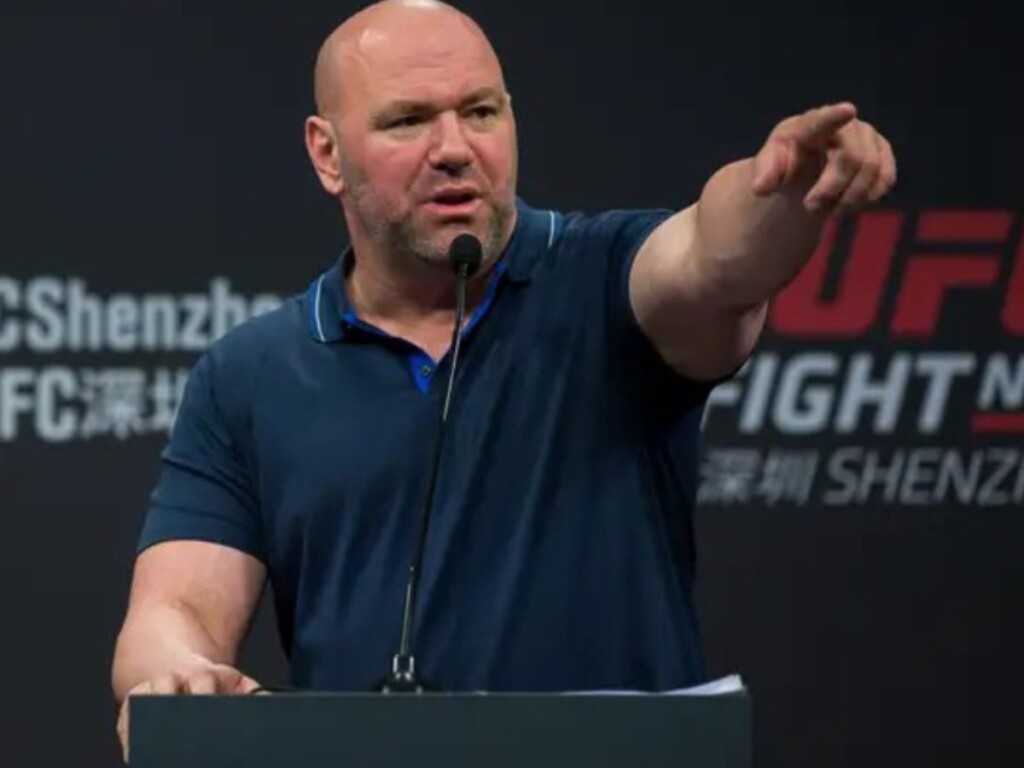 For UFC 286, Dana White announced that Colby Covington would be at the weigh-in as a backup for the main event. Leon Edwards defended his UFC welterweight title against Kamaru Usman in London. Edwards defeated Usman in London to set up the Covington fight for later this year.
Most fans were excited to see Colby Covington fight Edwards for the title. Covington stayed on the sidelines after Jorge Masvidal attacked him on the streets. However, one fan did not like the new matchup. He commented on White's UFC post for UFC San Antonio "No one wants to see Edwards vs Covington."
White had a simple but powerful response to the fan at that time. The 53-year-old replied, "Then don't watch it. Nobody is asking you to watch it." White is one of those personalities in combat sports who will not take disrespect anywhere.
In case you missed it!