Dana White got upset at the fight booking between Jared Gordon and Jim Miller. The bout was part of the main card of the UFC on ESPN 46 fight card. However, Gordon pulled out, and a newcomer replaced him. Miller destroyed the newcomer in less than 30 seconds to get the knockout victory. In the post-fight press conference, Dana White was upset regarding the decision of Gordon.
Dana White said, "When you come in here on press day, and you announce that you had a concussion six weeks ago, and you healed yourself from the concussion, you're done. We're not going to let you fight with a [concussion]; yeah, we pulled them because he should have told us that six weeks ago. You should have shown at least the company and your opponent some respect, and at least did that six weeks ago. You're not a f**king doctor. You didn't cure yourself from a concussion."
However, fight fans pointed out the hypocrisy of the UFC president. When he got covid, White self-treated himself with monoclonal antibodies to recover from the infection. However, he changed his stance when it came to Jared Gordon. Fight fans went on Twitter to trash the UFC president for making different rules for different personalities.
Dana White had to rebook the fight with Jesse Butler, who got knocked out in less than 30 seconds. Jim Miller once again showed that he could still fight against medium-level competition. White will focus on the upcoming UFC 289 PPV card featuring the return of Amanda Nunes in Canada. Former lightweight champion Charles Oliveira will also fight on the PPV card.
Related: WATCH: Dana White regrets losing $1000 after choosing 'Mystery gift' in hilarious prank
Fans react to the hypocrisy of Dana White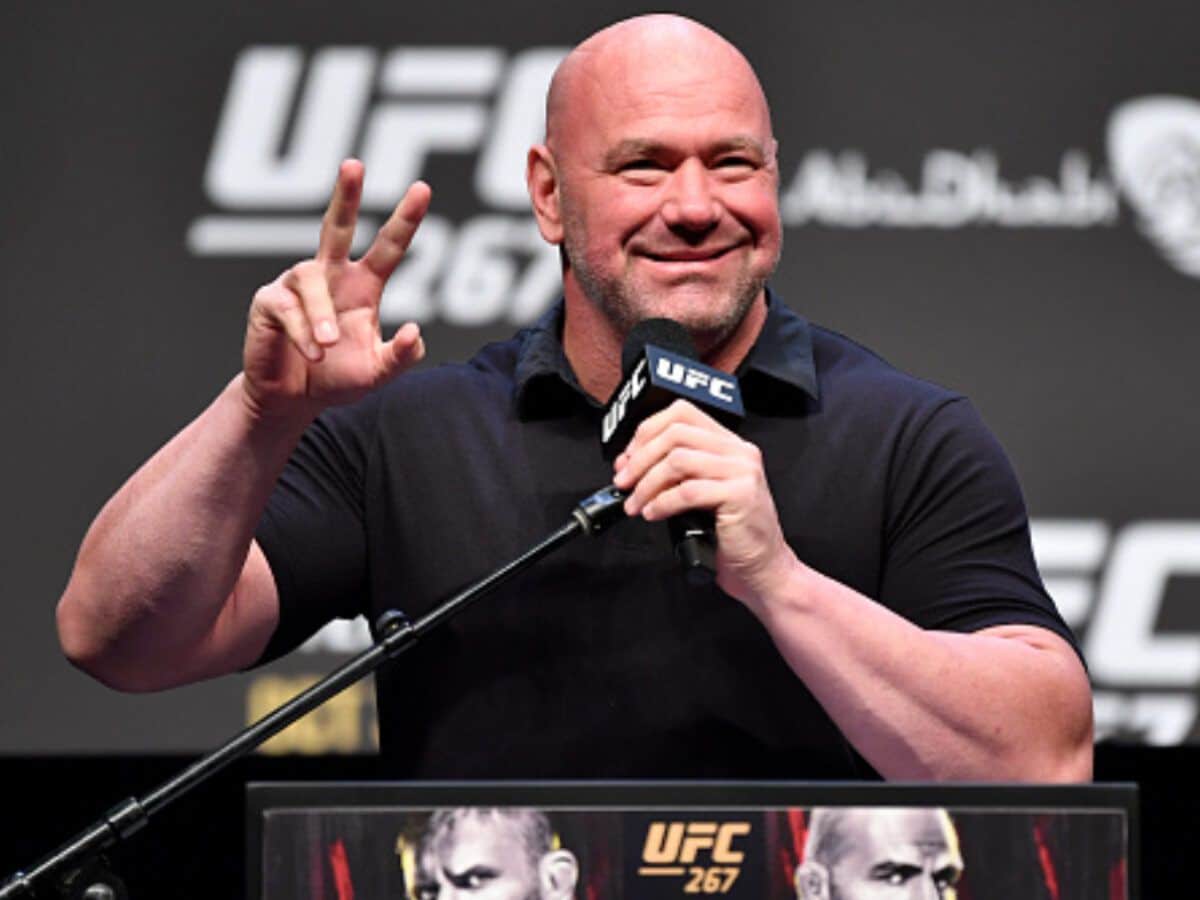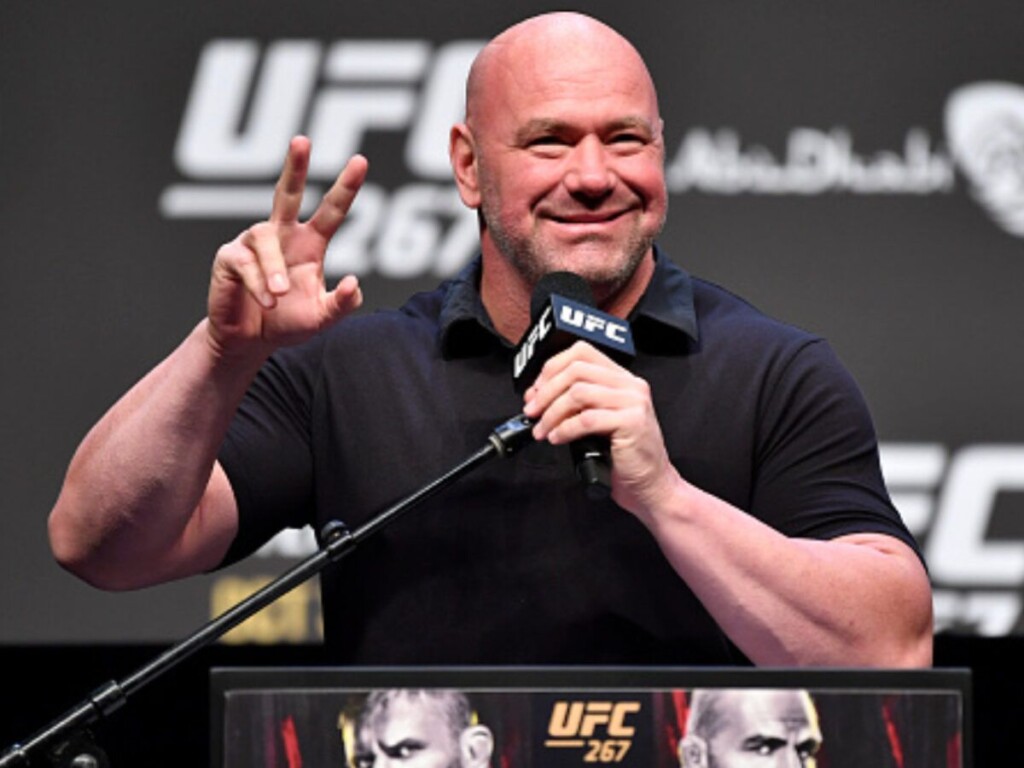 Fight fans went on Twitter to react to the hypocritical nature of Dana White on Twitter. White criticized Jared Gordon for self-treating a concussion before his fight with Jim Miller. They criticized White for self-treating his covid infection. Check out some of the fan reactions:
White will focus on putting the rest of the PPV fight cards of the year. He has to book the return of Conor McGregor, the next fight for Israel Adesanya, and the first heavyweight title defense for Jon Jones.
In Case You Missed It!