After UFC heavyweight champion Francis Ngannou's contract expired last year, there were rumors about his departure from the promotion. These rumors have come true after Dana white's announcement at the UFC Vegas 67 post-event conference of his release from the company.
Dana White revealed Ngannou turned down their latest contract offer and will be stripped from the championship. UFC also relinquished the no matching rights clause and the exclusive negotiation window from his contract that will immediately make him a free agent to join any other promotion. Speaking to the media Dana said, "We offered Ngannou a deal that would make him the highest-paid heavyweight of all time. More than Lesnar more than anybody and he turned the deal down. We're gonna release him from his contract. He can go and do whatever he wants."
Jon Jones was set to fight Francis Ngannou for the heavyweight championship but instead will be facing Ciryl Gane for the vacant title at UFC 285. Dana White confirmed in the post-event interview that Jon is ready to fight since October and has no issue about who he faces.
Francis Ngannou joined UFC back in 2015 and just lost two fights in 14 matches. He captured the Heavyweight championship after defeating Stipe Miocic in 2021 at UFC 260 and is now leaving the promotion after just one title defense against Ciryl Gane. Although there is no confirmation about his future plans, Francis has revealed many times in the past about trying out boxing someday.
Related: "Chance to knock me the f*** out," Jon Jones mentally prepared to fracture his cheekbone in a super fight against Francis Ngannou
Francis Ngannou to join Jake Paul in PFl?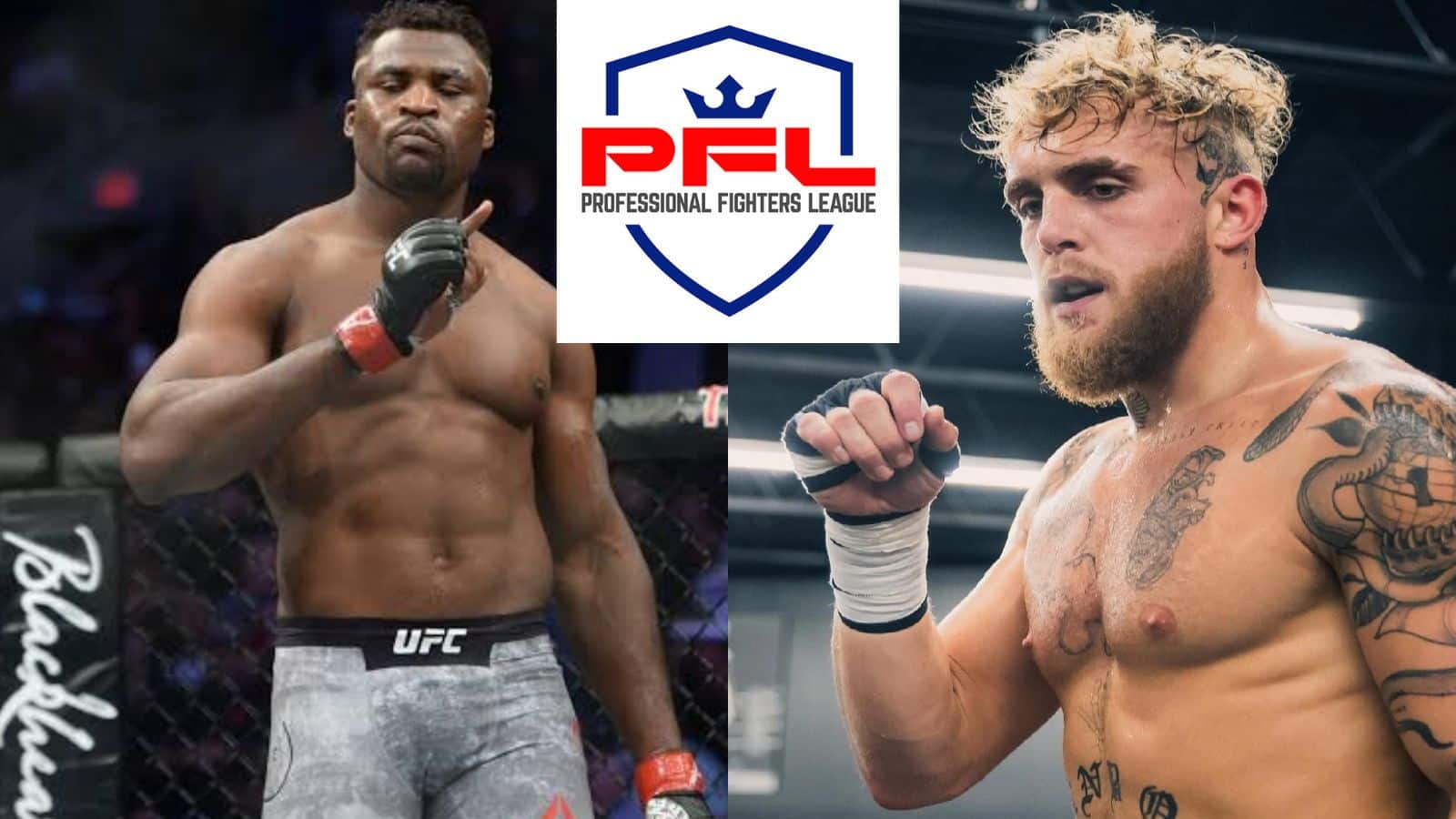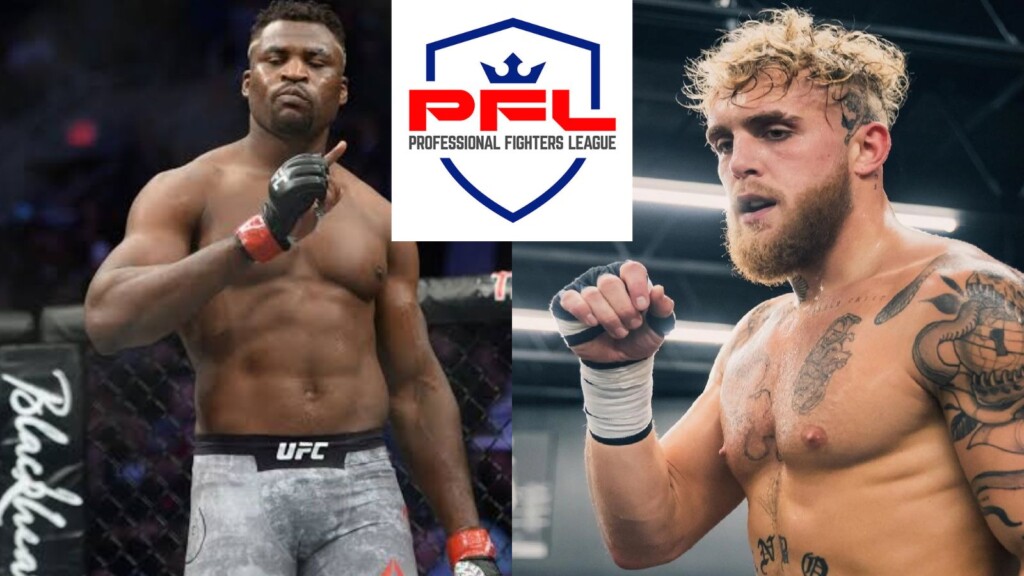 After his UFC release the heavyweight champion is speculated to join Jake Paul at PFL. According to reports Jake Paul has offered Francis a two-fight contract. Last week Jake Paul signed a contract with the Professional Fighters League.
He will lead a brand-new category called "Super Fight " which was created to hold matches for fighters who are already household names and can instantly draw a huge audience. Paul has also revealed that the fighters will be receiving half of the revenue generated during the events. He has reportedly offered Francis a two-match deal, the first will be a boxing match and the next one will be under MMA rules.
The former heavyweight champion has tried in the past to negotiate a contract with UFC allowing him to compete in the boxing ring but it never materialized. However, now being a free agent he can join anywhere and make his dream come true. Only time will tell where will join.
In case you missed it:
"Favoured by the devil," Mike Tyson gives ENLIGHTENING ADVICE to Francis Ngannou on the successes in his career
"Bones" is back! Jon Jones' much-anticipated heavyweight return confirmed against Ciryl Gane for UFC 285