UFC boss, Dana White appeared in the post-fight presser of UFC fight night – Lewis vs Spivac. In the interview, White was asked to react to MMA heavyweight legend, Fedor Emeleianenko's retirement. Dana White had previously tried to get Fedor to sign a contract with the UFC. However, the deal never came to fruition.
"He's like 46, right? He probably should have hung it up two years ago," Dana White said. "I don't dislike Fedor or anything like that. We gave it a shot and it didn't happen… I don't wanna s**t on the guy but you guys know me. Even in my old interview I never thought Fedor was that (GOAT). The guy got knocked out by Dan Henderson, a middleweight," White added further.
Dana couldn't get Fedor over to the UFC because Fedor thought the contract UFC offered was, in his words "draconian and oppressive." Speaking of heavyweights who dont like UFC's contracts, that's pretty much the same reason why UFC just lost their heavyweight champ

— AJD (@TheSarcasticGee) February 6, 2023
He also said Usman was the greatest welterweight of all time as if GSP never existed. Saltiness has a big factor in Dana's opinions.

— Bones (@BrodieLaing7) February 6, 2023
Dana from 12 years ago literally praising Fedor & calling him one of the best: pic.twitter.com/TQHRkn0UFF

— Hassan 🇸🇴 (@TherealHassanO) February 6, 2023
How hard is it to say, " Fedor was one of the pioneers of the sport. Great fighter, wish we would've had him in the UFC. Congratulations on retirement ". Move on.

— A-aron Gilbert (@Agezza71) February 5, 2023
White has lost host touch with real mma. Nowadays all he cares about is money money money, we all know ufc doesn't have top tier fights. One championship have better fighters ( my opinion)

— ABE (@abeneze82418876) February 5, 2023
Still mad that fedor never signed that contract

— Lewis (@mcchinly) February 5, 2023
Bitter ex vibes lol

— John Lazater (@LazaterJohn) February 5, 2023
Fans got furious after hearing the words come out of the UFC boss' mouth. Back in 2008-09 when Brock Lesnar was the UFC heavyweight champion, Dana White had tried negotiating a contract with Fedor Emelianenko. Since the negotiations did not work out, it is said that Dana White's biggest regret was that he could never sign Fedor in his prime.
The MMA world reacted and criticized the UFC boss. "Bitter ex vibes," a user tweeted. Dana White has also been slammed by the MMA world recently for promoting Power Slap more than the upcoming UFC 284 super fight. Fedor Emelianenko retired from the sport after his defeat to Bellator champion, Ryan Bader at Bellator 290.
Related: Conor McGregor yet to enter USADA pool: How can UFC help The Notorious One make his much-anticipated return?
Dana White discusses Derrick Lewis' future in the UFC after loss to Spivac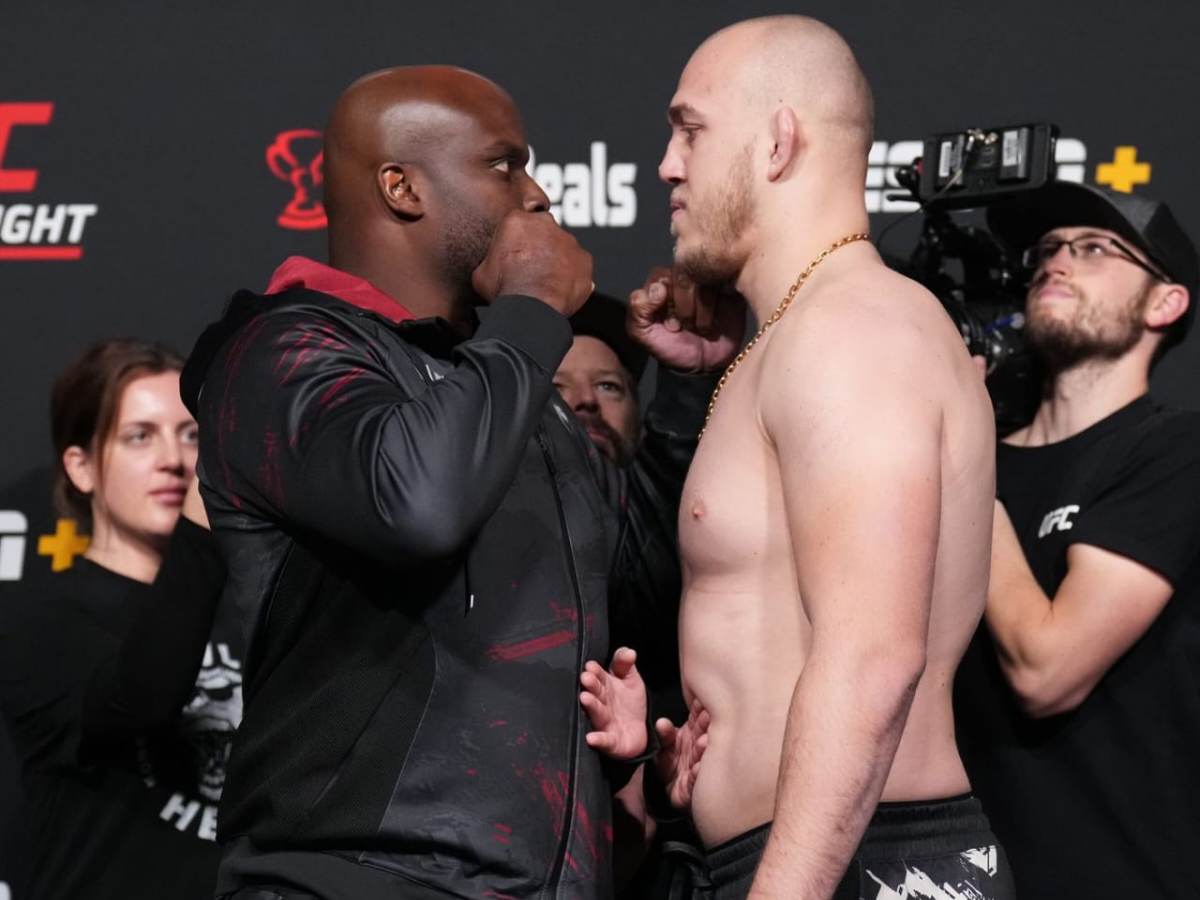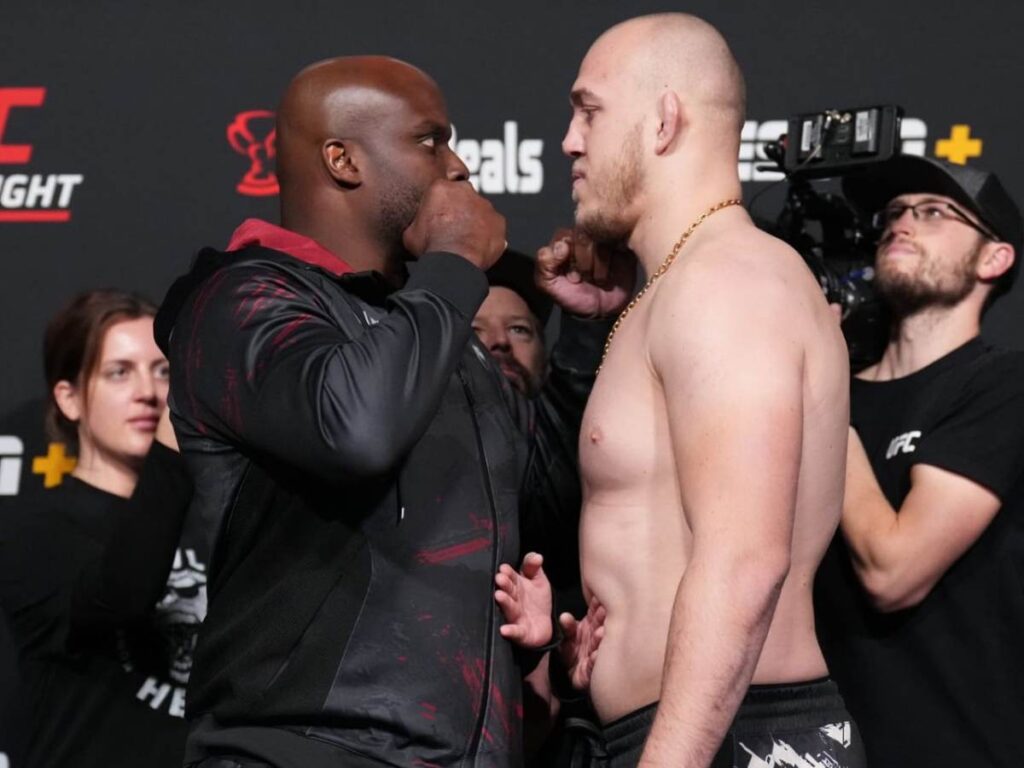 After the UFC fight night results on Saturday night, UFC boss Dana White spoke about the latest developments surrounding TUF and Derrick Lewis' recent loss. Derrick Lewis lost his heavyweight bout against up-and-coming Sergey Spivak via submission in the first round. This has marked Lewis' three-fight losing streak.
Also known as The Black Beast, Derrick Lewis' third loss in a row has created doubts in the mind of fans about his future in the division. "I have a lot of respect for Derrick Lewis. I love the guy…and he got manhandled tonight. But he's not going anywhere," White replied to imply that Lewis would continue to fight in the UFC.
Dana from 12 years ago literally praising Fedor & calling him one of the best: pic.twitter.com/TQHRkn0UFF

— Hassan 🇸🇴 (@TherealHassanO) February 6, 2023
After Dana White cleared the air around rumors of Derrick Lewis' possible retirement due to a recent streak of losses. Lewis's recent defeats came to Sergey Spivak, Sergei Pavlovich, and Tai Tuivasa. The
In case you missed it:
The Pioneers of MMA! Fans get emotional after PRIDE FC legends assemble for Fedor Emelianenko's retirement fight
"Heavyweight's Tony Ferguson" – Fans disappointed as 'finished' Derrick Lewis faces yet another loss