The ongoing feud between Dana White and Stephen Espinoza recently made headlines in the MMA community. White's response to Espinoza's comments about UFC's capacity was nothing less than a heated tongue-lashing. Dana worded out what he precisely thought of the retiring Espinoza as he ridiculed Showtime's downtrodden performance.
Stephen Espinoza recently made comments in front of the fight press that the live gate earning capacity of Showtime Boxing is far superior to that of the UFC. He made allusions to different levels of success and pompously presented revenue numbers exceeding $20 million. Espinoza claimed that the UFC has never had a $ 20 million gate in its entire history. Meanwhile, he alluded that it has become a regular ordeal for Showtime.
Dana White wasted no time to lash out at Espinoza's comments. He targeted Showtime's production quality. White said that he expected nothing more from a man of Espinoza's cadre and called him a weasel. This was a callback to Conor McGregor and Stephen Espinoza's feud during the former's fight with Floyd Mayweather. The event was under Showtime's production and Conor McGregor was angry that Showtime allegedly tried to play dirty tricks on him. Conor had called Espinoza a weasel on stage although reportedly he most recently apologized to Espinoza stating that he was only selling the fight.
Either way, Dana White's angry note that he directed at Espinoza on his Instagram story is currently facing criticism from some fans for its hypocrisy. Some people are pointing out the fact that Dana was condemning Showtime's production quality. Meanwhile, UFC was putting out events from warehouses during UFC Apex. Dana's statements that Showtime was borrowing relevancy from its stars like Canelo Alvarez , Terence Crawford, and others also drew criticism.
Related: Showtime Boxing's Stephen Espinoza boasts '$20,000,000' gates to Dana White after UFC CEO's attack
Netizens react to Dana White's response to Stephen Espinoza's comments on UFC
People on the Internet are the supreme judge over such controversies. Netizens recently drew out criticisms over Dana White's comments on Showtime's production and on Stephen Espinoza himself.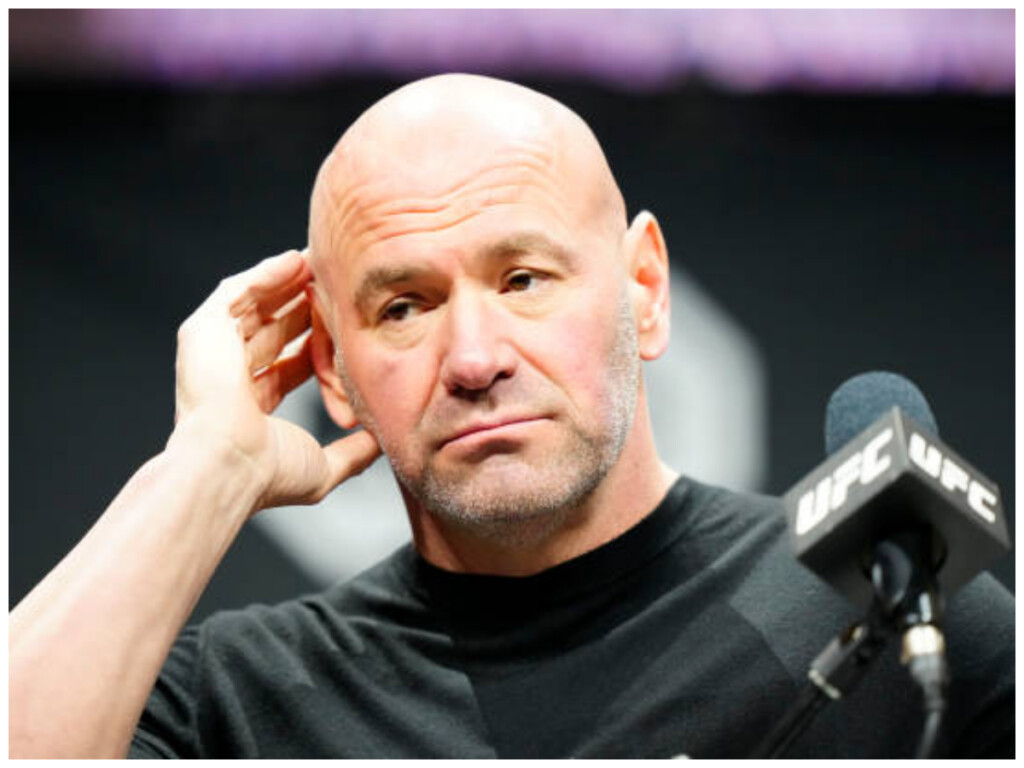 Here are some of the reactions from Twitter:
Dana White has expressed his opinions about Stephen Espinoza and Showtime Sports on multiple occasions over the years. The duo have exchanged heated words on multiple occasions.
However, this feud has only intensified over time, with both parties making public remarks about each other. Now that Stephen Espinoza has retired from Showtime, will this mark the end of this heated rivalry? Only time will tell.
In case you missed it!