Nate Diaz is a former UFC lightweight contender. He has a record of 22 wins and 13 losses in his professional career. Nate Diaz was recently making news due to a USADA drug test failure before his fight against Jorge Masvidal. There were allegations that the UFC tried to keep this incident quiet.
Back in 2019, Nate Diaz found himself at the center of a controversy. Reportedly Diaz was flagged by the United States Anti-Doping Agency (USADA) due to a trace amount of a banned substance. As Diaz prepared to headline the event at Madison Square Garden against Masvidal, there were concerns about his eligibility to compete. It later emerged that the positive drug test was a result of Diaz using a plant-based multivitamin during his training camp.
Recently Diaz's fellow former contender, Josh Thomson disclosed that Nate Diaz declined an offer of hush money from the UFC. Thomson remarked, "Look what they were trying to do with Nate Diaz,… they were like…we'll get it off sort it out after". " And Nate said f**k you, get it sorted out now," Thomson revealed.
As per Thomson, the UFC had attempted to offer Nate Diaz financial compensation to keep the failed drug test confidential. They were ready to let Diaz into the highly-anticipated BMF championship clash with Jorge Masvidal. Nate Diaz is now out of the UFC. He most recently made his boxing debut against Jake Paul in a 12-round professional boxing match which he lost via decision.
Related: "He didn't say this in the press…" UFC legend reveals Nate Diaz's undisclosed 'nerve-pinching' injury going into Jake Paul fight
Michael Bisping makes case for Nick Diaz and Nate Diaz's Hall of Fame induction
UFC Hall of Famer Michael Bisping recently shared his thoughts regarding whether the Diaz brothers should secure a spot in the UFC Hall of Fame. Bisping's stance was resolute: both fighters unquestionably meet the requirements for the esteemed recognition. Although he did express a slight preference for Nick Diaz as the more deserving candidate.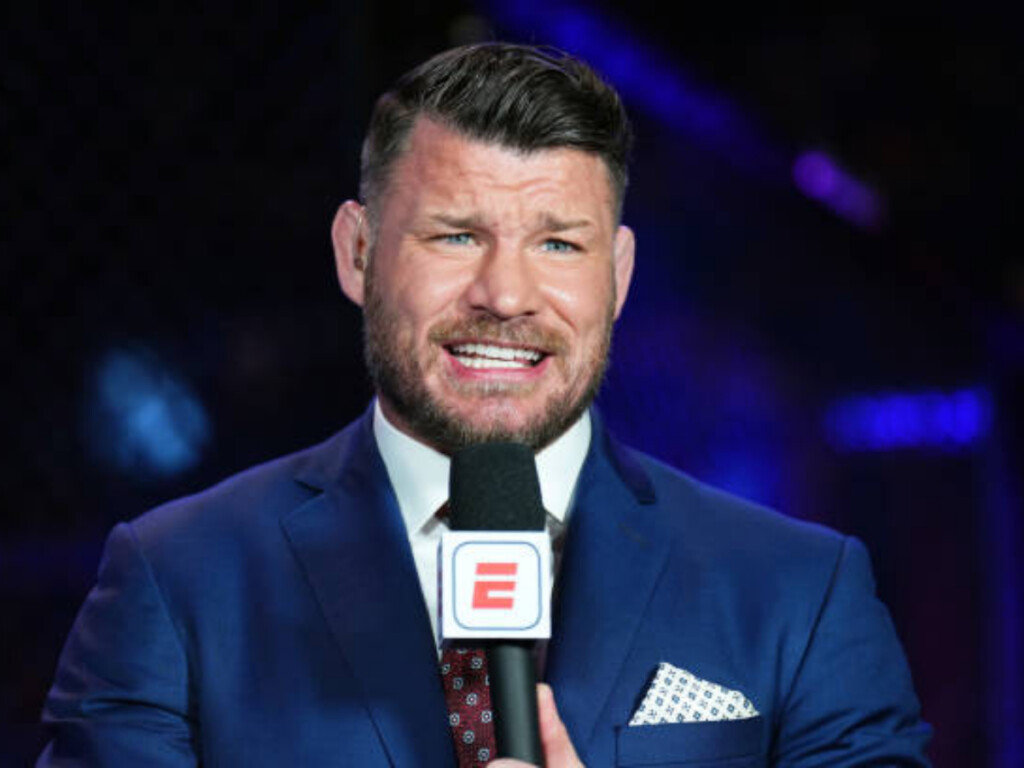 In Bisping's view, the Diaz brothers deserve a place in the Hall of Fame "without a shadow of a doubt". Although out of the promotion, Nate Diaz still maintains an amicable relationship with the UFC.
Bisping declared that they deserve to be remembered several decades or even a century later. He highlighted their remarkable attributes and their enormous fan following. With his heartfelt endorsement, Michael Bisping leaves no doubt that the Diaz brothers have left an indelible mark on the UFC.
In case you missed it!