Daniel Cormier speaks about the death stare that Alex Pereira gave Jamahal Hill after he beat Glover Teixeira. It looked like Pereira was sizing his prey when he eventually moves up the weight class to fight Hill.
UFC 283 gave birth to two new champions – Brandon Moreno and Jamahal Hill. Cormier who was in the octagon when Hill won the belt speaks about the death stare Pereira gave Hill after he beat Teixeira to get the belt. He said that he would strike fear in most people's hearts, with the kind of stare he gave.
Alex Pereira before he thinks about a revenge match against Jamahal Hill has to worry about his weight class. He needs to have a Title defense match against Israel Adesanya for UFC 287. Once he has a few title defenses under his belt, then he could try and achieve the champ champ status.
There is no doubt that Alex Pereira will eventually want to move up and try to become a double champ, hopefully against Jamahal Hill to get his revenge for Teixeira. But only time will tell if Hill can retain his title when Prochazka eventually returns from his injury and if Pereira can retain his title against Adesanya and then possibly against Whittaker.
Related: "Pray for journeyman" – Fans predict Gilbert Burns to retire Jorge Masvidal after surprise fight announcement from Dana White
Daniel Cormier speaks about Alex Pereira's future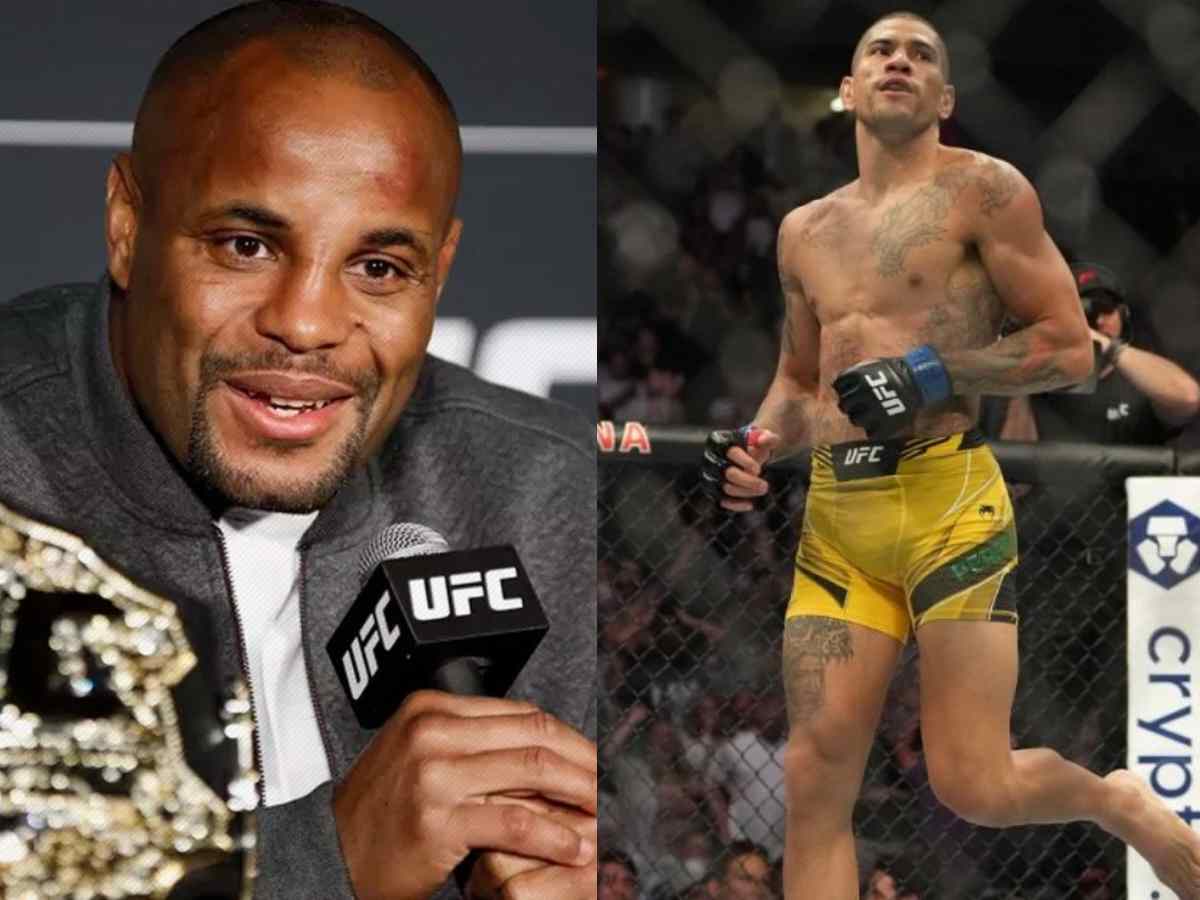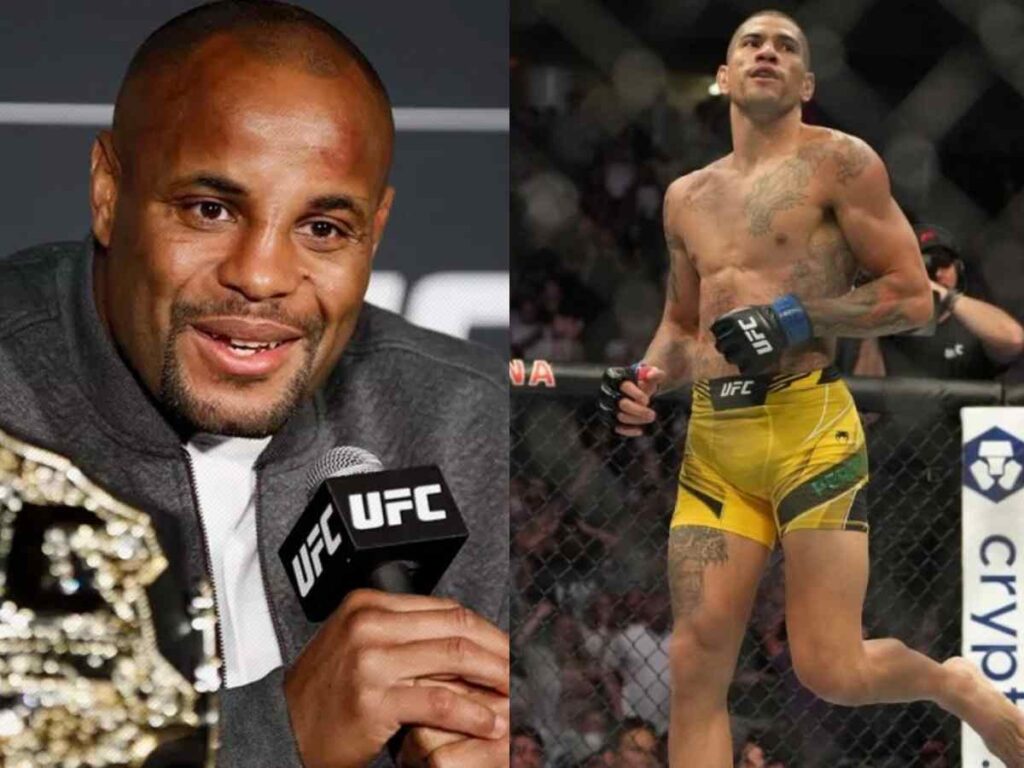 Cormier on his show 3 Rounds speaks about the possible future Alex Pereira has in UFC. He spoke about Pereira sizing up Hill, but added that Alex needs to concentrate on the Middleweight class. Cormier spoke about how he needs to beat either Adesanya, Whittaker, or even Chimaev for a title defense.
Cormier said that Pereira can set his sights on the champ champ status after he has had a few title defenses under his belt. The most probable opponent for him would be the longest-reigning middleweight champion, Israel Adesanya. If he doesn't do it, then it would be Robert Whittaker. If he is also a no-go then there are multiple fighters in the division wanting a title fight against him, like Chimaev. But recently Dana White announced the main event for UFC 287 which would be Adesanya vs Pereira.
Daniel Cormier, along with the MMA community, knows that the middleweight division will be getting exciting to watch with potential upsets written all over it. If Pereira does manage to defend his belt twice or thrice and Hill still manages to keep the belt, then the fight between Hill and Pereira would be great to watch for the fans and neutrals alike.
In case you missed it: