UFC Welterweight, Darren Till got into a Twitter battle after calling out an MMA fan on her appearance. On Thursday, a fan uploaded a tattoo of Darren Till and Khamzat Chimaev on Twitter.
Another fan reacted to the tweet, criticizing the fan for inking Darren Till after his recent slump in his UFC career. "Still blows my mind that someone got a tattoo of a man who's 1-5 in his last 6 fights," the fan tweeted. In response to the criticism, Darren Till uploaded a picture of the fan alongside a picture of a Dachshund dog. "This blows my mind even more," Till replied. Till's response came after the two fans got into a heated exchange over Twitter.
The roasting further turned into a whole Twitter thread after more fans joined in to argue about the behavior shown by the fan as well as Darren Till. The UFC fighter has been a constant point of criticism in the last couple of years due to constant losses in his last 6 fights.
By the end of 2019, Darren Till was being considered an up-and-coming fighter in the Welterweight division of UFC and a future championship prospect. However, Till's recent turnaround has disappointed a lot of fans. Some fighters have even referred to Till as 'lost'.
Still blows my mind that someone got a tattoo of a man who's 1-5 in his last 6 fights https://t.co/yYsCagArT0

— Megan (@MeganMMA2) January 26, 2023
This blows my mind even more pic.twitter.com/OUzHoS0Hrl

— D (@darrentill2) January 26, 2023
First Degree murder on MMA Twitter pic.twitter.com/OoMxfAweCW

— Khamzat Holland🇺🇸 (@lolredacted) January 26, 2023
Related: "Free top G" – Darren Till echoes his voice on Twitter as he protests against the arrest of Andrew Tate
Darren Till's reaction leaves fans in awe; Twitter banter starts after fans start to argue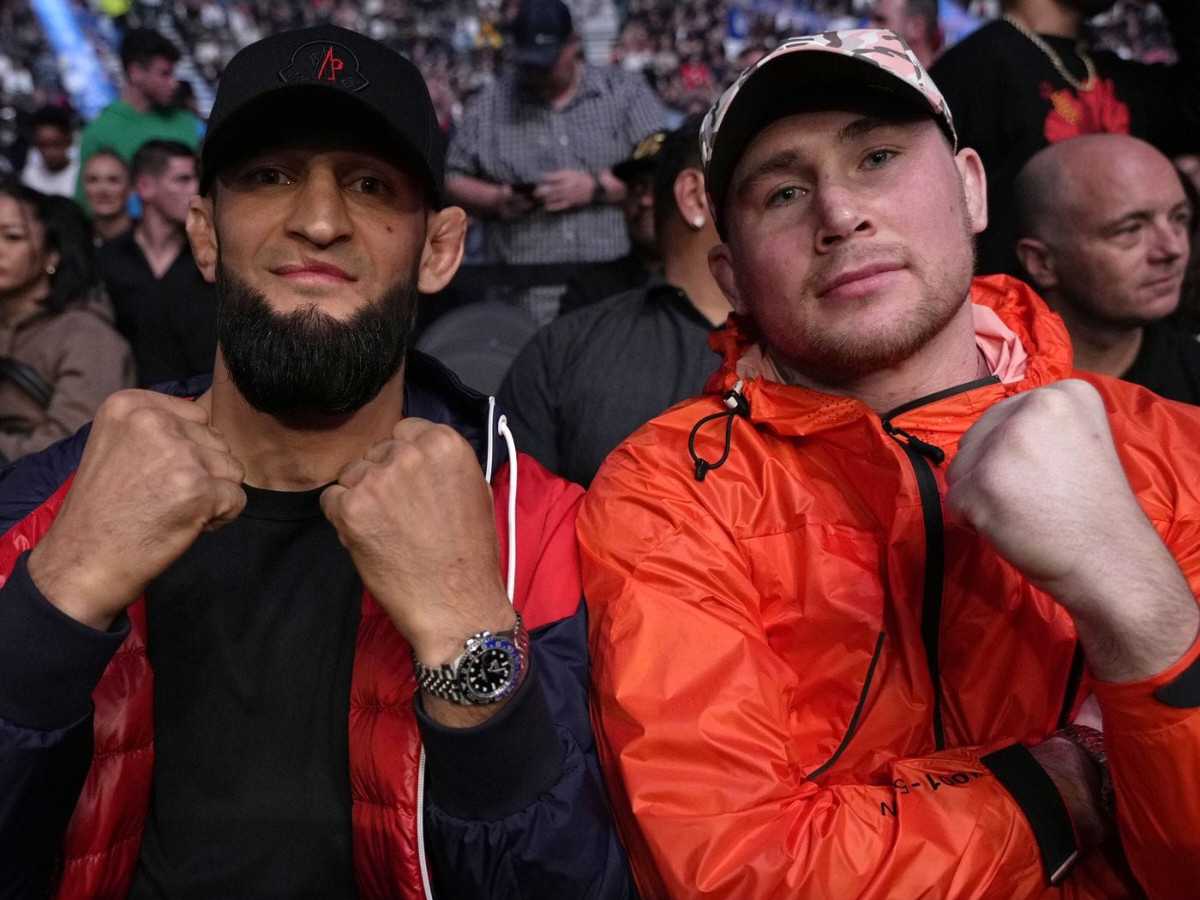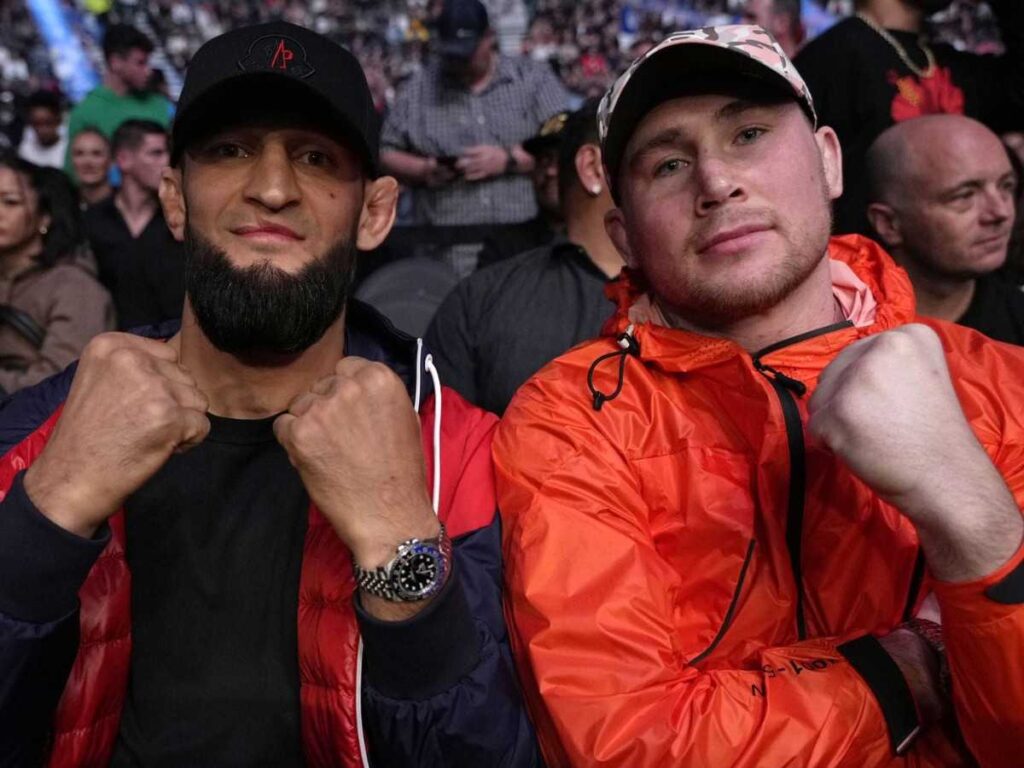 Darren Till's UFC career has seen some heartbreaking turnarounds after the fighter a devastating losing streak intercepted his momentum. Having entered the UFC octagon in 2015, the fighter was undefeated in his professional career till his UFC 228 fight against former Welterweight Champion, Tyron Woodley.
After the Twitter incident on Thursday, fans started to banter about the effectiveness of Darren's reply. While some fans took a stance in favor of Till, others criticized him for calling a fan out on their appearance.
still blows my mind that it bothers people like you so much😭😭😭😂😂😂

— Jack Millard (@Jacktomillard) January 26, 2023
Just take the L bro this is twitter

— Megan (@MeganMMA2) January 26, 2023
what L bro? my body so i can tattoo whatever I want on it?

— Jack Millard (@Jacktomillard) January 26, 2023
Yeah absolutely and I'm allowed to clown you for it. The tattoos done really well. It's a personal choice, and as long as you like it that's all that matters. I'm a random girl on the internet don't let someone like me get under your skin

— Megan (@MeganMMA2) January 26, 2023
If your a fan of someone or something you just stop being a fan if they lose??

— Jack (@cleanjoedirt) January 26, 2023
1-5 and still trying. @darrentill2 isn't giving up. He's not a loser. He keeps pushing. Quit hating

— Shawn Kelleher (@ShawnKelleher5) January 26, 2023
To be fair, there are probably more tattoos of fighters who are 1-5 in their last 6 than any other fighter. pic.twitter.com/DzXvy91mBP

— Dan Shapiro (@ByDanShapiro) January 26, 2023
Blows my mind that people get a tattoo of someone else, in any situation

— Ben Atherton (@benatherton10) January 26, 2023
Megan is a dime. You're way off base here.

— Stephie Haynes (@CrooklynMMA) January 27, 2023
The downturn in Darren's career started after his K.O. loss to Jorge Masvidal at UFC Fight Night in London, Till's hometown. The British fighter has lost all 4/4 of his fights ever since.
Darren Till's social media engagement and friendship with fellow Welterweight, Khamzat Chimaev have kept him relevant as a fighter. However, his presence in the UFC has been a matter of concern for fans due to the UFC's tendencies to release a fighter upon a prolonged losing streak.
In case you missed it:
Dana White's Power Slap is a big 'F**K YOU' to UFC fighters, says Luke Rockhold in furious rant