Former UFC star and veteran MMA fighter Jake Shields has fought some of the best opponents in the UFC. Although he is quite famous for his MMA career, Shields' has recently gained popularity due to his presence on Twitter. He is widely known for speaking his mind and posting insensitive content mostly centered against transgender folks.
This time around, Shields has called out Transgender actor Elliot Page on his recent transphobic incident. He also went as far as to call it a fake and compare it with the controversial Jussie Smollett attack. Jussie Smollett is an American actor most prominently known for his role in Empire. In 2019, Smollett reported a hate crime against him where two people shouted racial slurs and attacked him while shouting " MAGA Country," referring to Donald Trump. However, it later turned out that Smollett had staged the attack himself and did all of it to get a raise on his show. The hoax was later dismissed and Smollett was convicted on five counts of felony.
Transgender actor Elliot Page also gave details about a transphobic attack outside his L.A. hotel in 2020. He was rushed by a furious stranger who allegedly wanted to hurt the transgender actor. " " I'm going to f***ing gay bash you, f****," said the person. He was, however, rushed to the nearest convenience store and kept safe from the attacker. Although the incident has not been reported, Page received sympathy from many for being a victim of transphobia.
However, UFC alumni Jake Shields believes the attack is staged and nothing more than a publicity stunt. He took to his Twitter and posted the article with quotes," This is the equivalent of 'you're in MAGA country now fag*t'." While no investigation is in place against the whole incident, Jake's tweet has surely received some strong responses from his fans.
Related: "They don't have b**" – Former Strike Force champion Jake Shields goes viral with no takers for a 10-on-1 trans men fight
Jake Shields' recent tweet on Elliot's page receives mixed reactions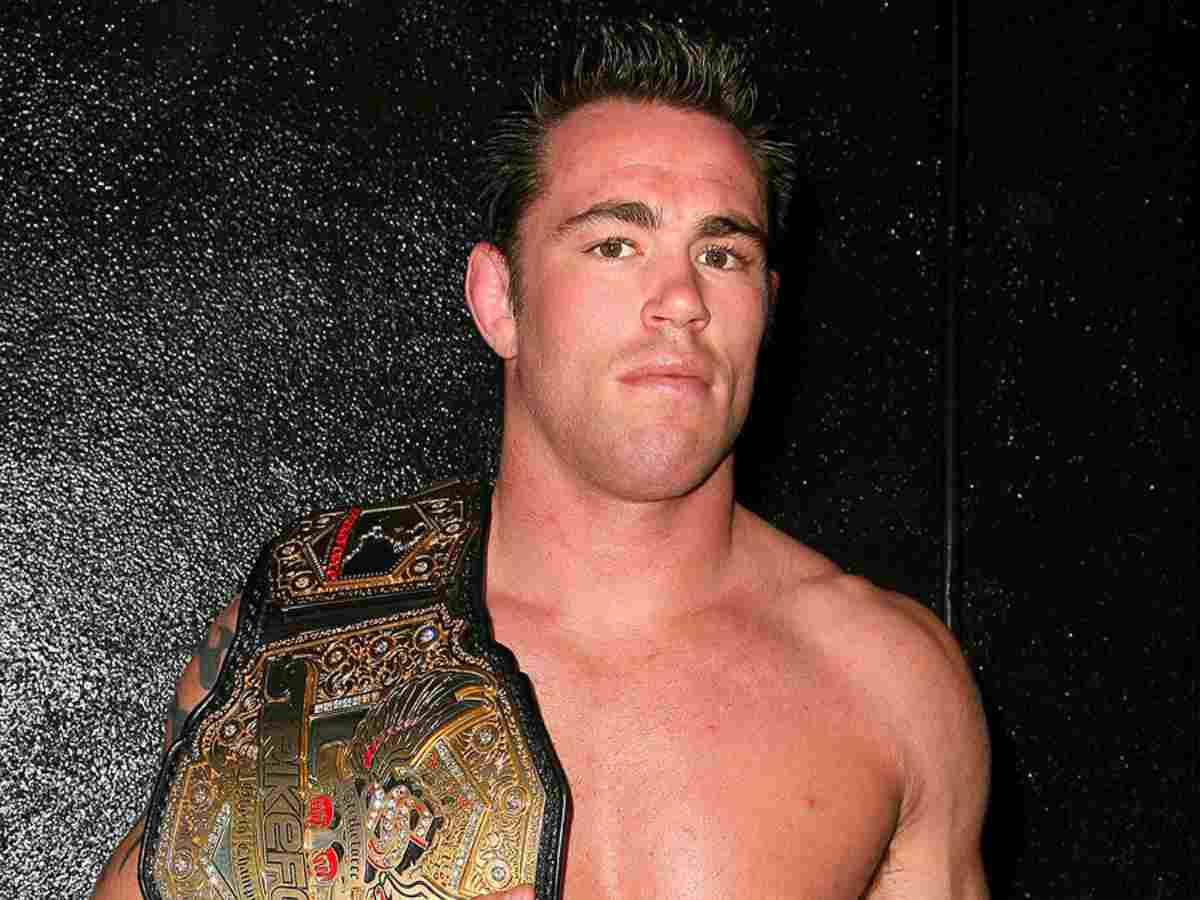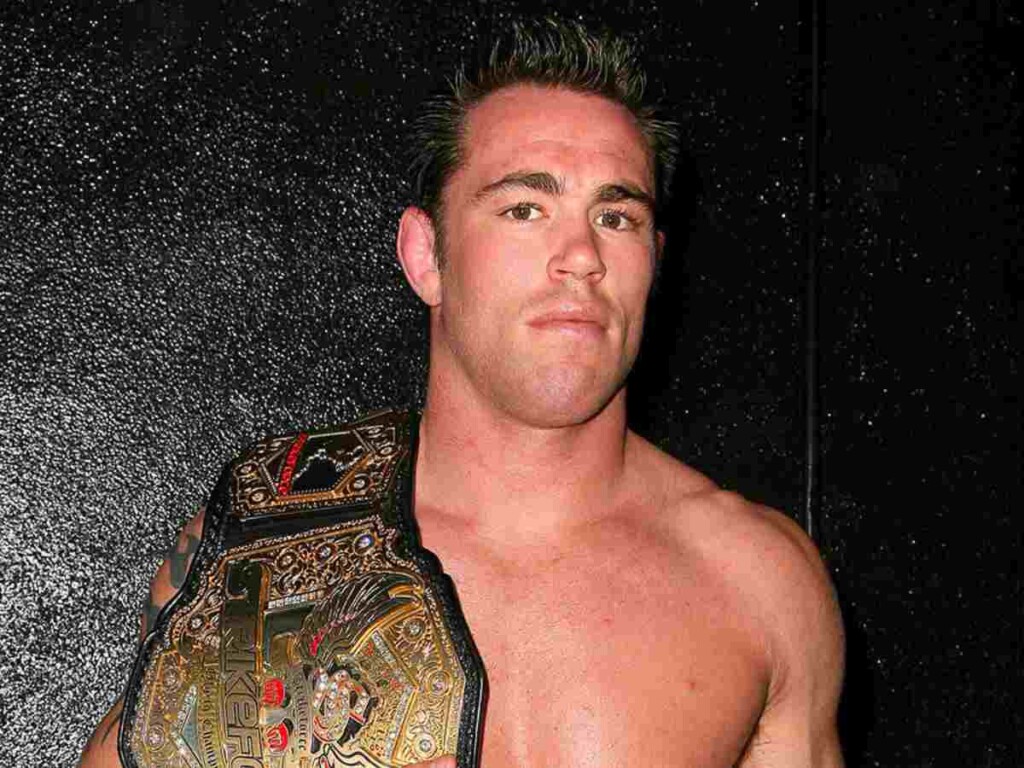 Veteran MMA fighter Jake Shields' recent tweet on transgender actor Elliot Page has received some mixed responses from his fans. The ex-UFC star has gained notoriety for making insensitive tweets about transgender folks. This time around, Shields' called out transgender actor Elliot Page on her transphobic attack story from 2020. Page was attacked outside of her Hotel in L.A. by a transphobic person shouting slurs at the actor. However, the attack was avoided as Page was rushed into a nearby convenience store by the people around.
Although Page received sympathy for being a victim, Jake Shields believes the attack was staged. He also added that it was very reminiscent of Jussie Smollett's hate crime hoax. While the incident's authenticity is yet to be determined, Shields has surely riled up his fans on Twitter. A good amount of his fans are in support of Shields and also question the incident themselves. Many believe it is impossible not to have a security camera outside of a hotel or a convenience store.
While many agreed with Jake's assessment, there were a few who argued that the incident could have been confirmed. Regardless, with no proof of the incident from Elliot Page, fans find it hard to believe an event like this would go unnoticed.
In case you missed :