Tony Ferguson entertains fans and followers on Instagram live with his eye brow moves. Ferguson is a legend of the sport and has been around for a really long time. 'El Cucuy' in his prime was incredible and has one of the most amazing undefeated runs in UFC history.
Ferguson has never backed out of any challenge and his style of fighting helped him gain a huge fan base. Throughout his career Ferguson fought some of the top fighters such as Michael Johnson, Edson Barboza, Rafael dos Anjos, Anthony Pettis, Charles Oliveira, Nate Diaz etc. 
Recently, the fighter went on an Instagram live where Ferguson showcased his eyebrow moving skills along to the tunes of a popular song. With around 1k people watching the stream, it was really a hilarious moment.
Tony is known for his gas tank and tough chin which helped him give fight fans some of the most entertaining fights in UFC history. Even at the age of 39 years old, Ferguson is still active and continues to entertain fans inside as well as outside the octagon. 
Related: "Leave him alone," Khabib Nurmagomedov's thoughts on Tony Ferguson's mental health goes viral amidst latter's arrest for DUI
Twitter reacts to Tony Ferguson's eye brow dance on Instagram live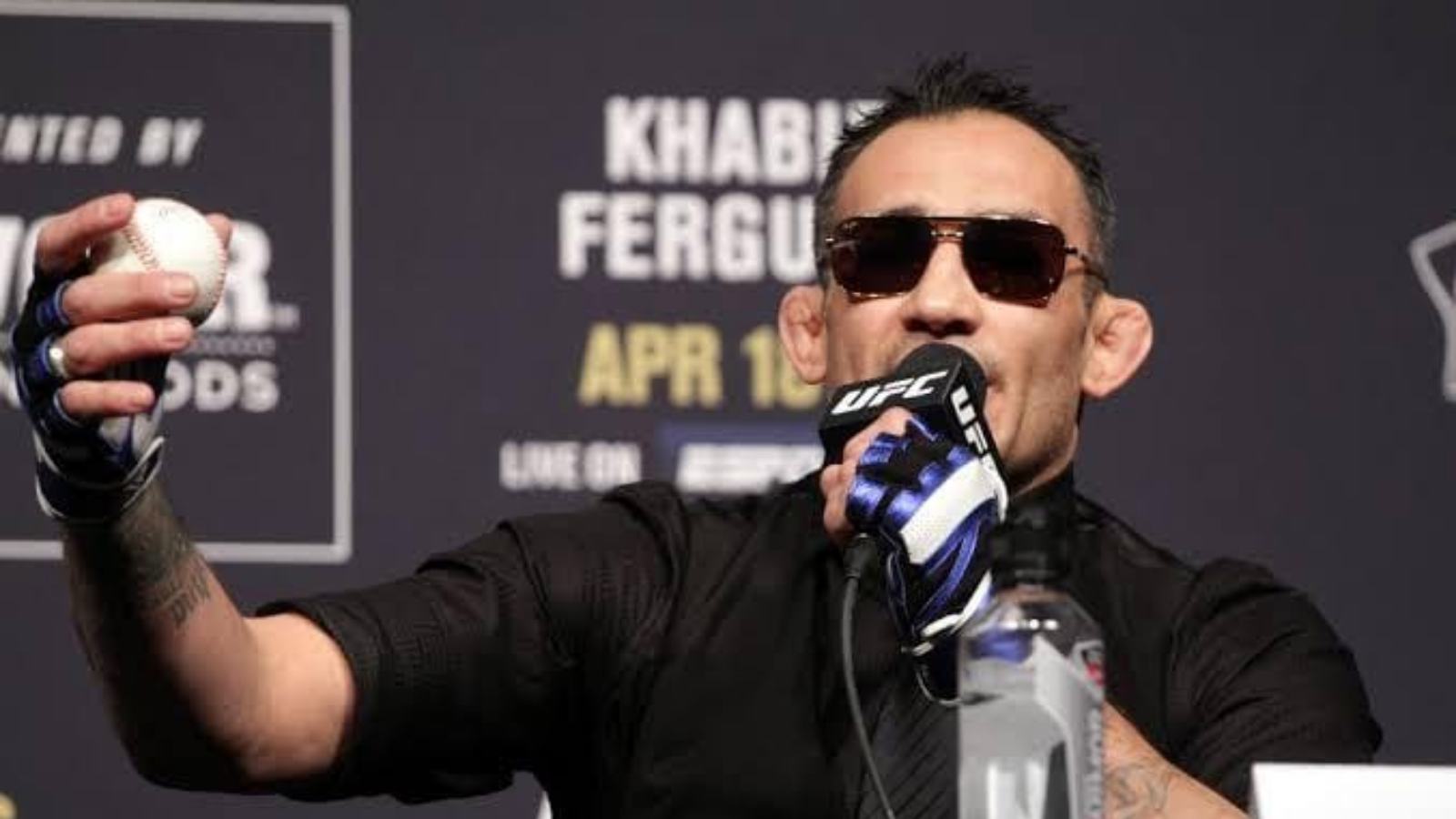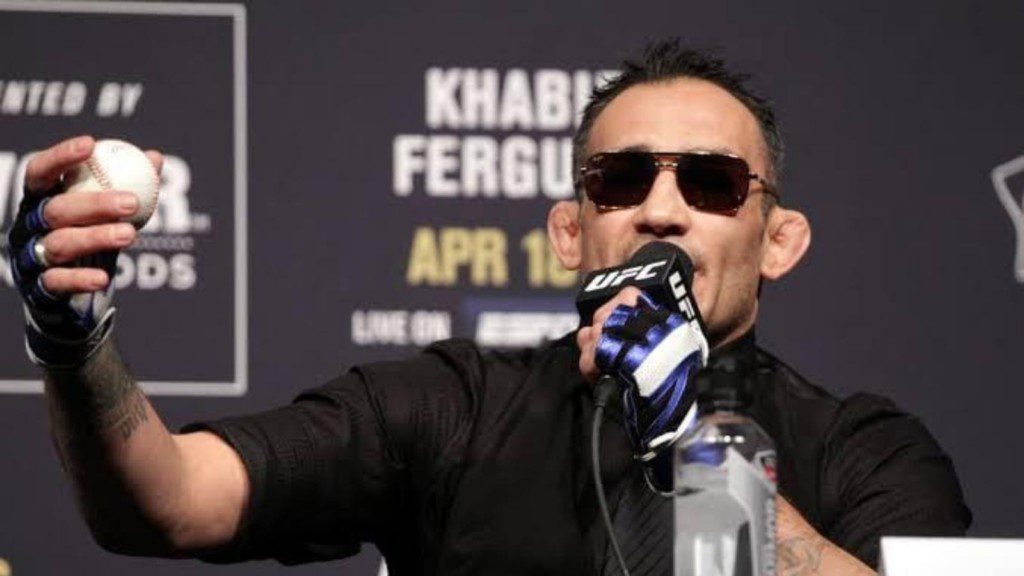 Even though Tony Ferguson is currently not in his best form and has lost five fights consecutively,fans still love him and encourage him to continue fighting. His recent viral live stream got a lot of attention from fans on Twitter, here are some of the most notable ones.
Ferguson is currently scheduled to fight Bobby Green at UFC 291 and after watching the video, fans humorously mention that the fighter is definitely going to beat Green and will finally stop his losing streak.
In case you missed it!