Tony Ferguson and Khabib Nurmagomedov have had a rivalry that outlasted the Dagestani's career in the UFC. This is a throwback to when Khabib Nurmagomedov respectfully declined a reporter's question, commenting on Ferguson's mental health.
The iconic matchup had the potential to be one of the most successful fights in the UFC. Khabib Nurmagomedov vs Tony Ferguson was a dream for many MMA fans. Their fight got canceled several times. Khabib Nurmagomedov retired undefeated while Tony Ferguson is still active, but fate hasn't been kind to Ferguson lately. It has long been speculated that Tony Ferguson suffered from problems related to his mental health, although he doesn't like to discuss it in public. It has caused trouble at home with his wife as well. So much so that his wife had at one point filed for a restraining order against him because of his violent nature.
Related: "Tony would lap them," Joe Rogan shares cr*zy training camp story about Tony Ferguson
What happened to Tony Ferguson after the accident?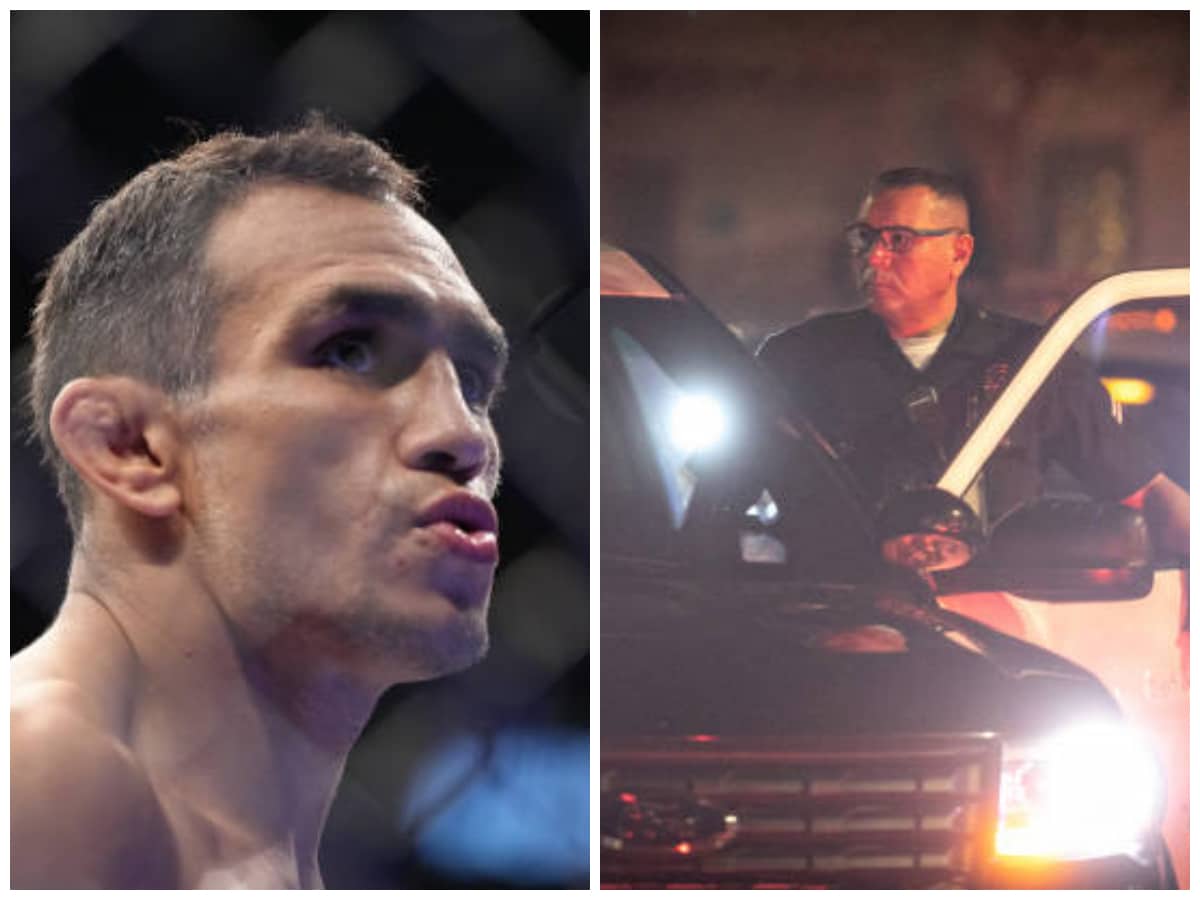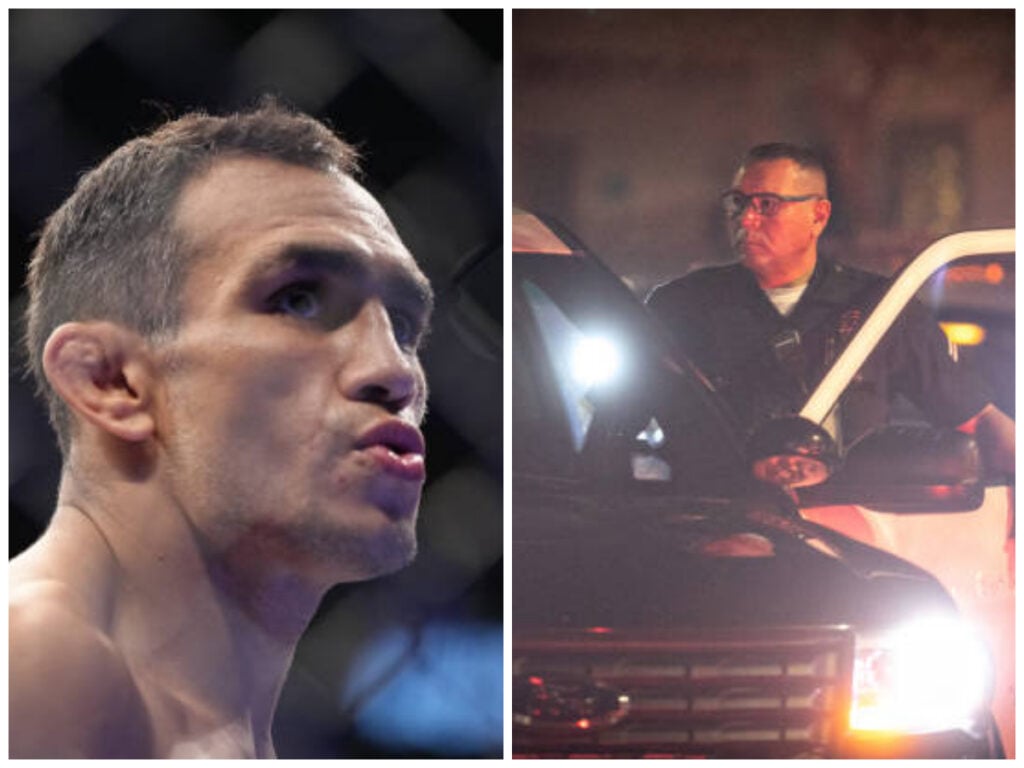 Tony Ferguson drove into two cars on a Sunday night outside a club in Hollywood. Police found Ferguson's truck upside down but thankfully nobody was injured. The LAPD took 'El Cucuy' into custody after he refused to cooperate with the police.
Ferguson declined a sobriety test. Police reportedly found him intoxicated at the scene. This may mean some heavy situation for Ferguson. Ferguson might lose his driving licence. LAPD charged Ferguson with the charges of misdemeanor and DUI.
The bail would cost Ferguson $30,000. Rapper Cash Gotti, who's the owner of one of the cars Ferguson crashed into, reported that he walked out of the nightclub to find his Mercedes absolutely destroyed in the incident.
In case you missed it!