President of the UFC Dana White and heavyweight fighter Jon Jones have had an unreliable relationship in the past. Although the two continue to work together, the bond between a promoter and a fighter is seemingly non-existent. Dana has had issues with Jones' behavior outside the octagon. These include multiple failed drug tests and DUIs, which have had potential fights canceled.
After the successful UFC 287, Dana had things to say about Jon. In the post-fight press conference, Dana White mentioned that Jones had 'disappeared' after the Ciryl Gane fight. He also revealed Jon's next fight plans at the press conference.
When asked about Jon Jones, Dana White said, "Jon Jones came out, made quick work, and poof, disappeared." "He [Jon Jones] is ready to fight. He wants Stipe, so we will get it figured out," said White. The president of the UFC also confirmed Jones' willingness to fight Stipe Miocic.
The UFC 287 had been a huge success and a step up for Dana White. With Israel Adesanya and Alex Pereira headlining the event, records were broken. As for Jon Jones, Dana is ready to set the fight against Stipe Miocic. Jon Jones vs Stipe Miocic would surely be the headline for another UFC event.
Related: "Tyson doesn't think that," Joe Rogan vows to put all money on Jon Jones if he ever faces Tyson Fury in hand-to-hand combat
Fans anxious over Dana White's reveal of Jon Jones' disappearance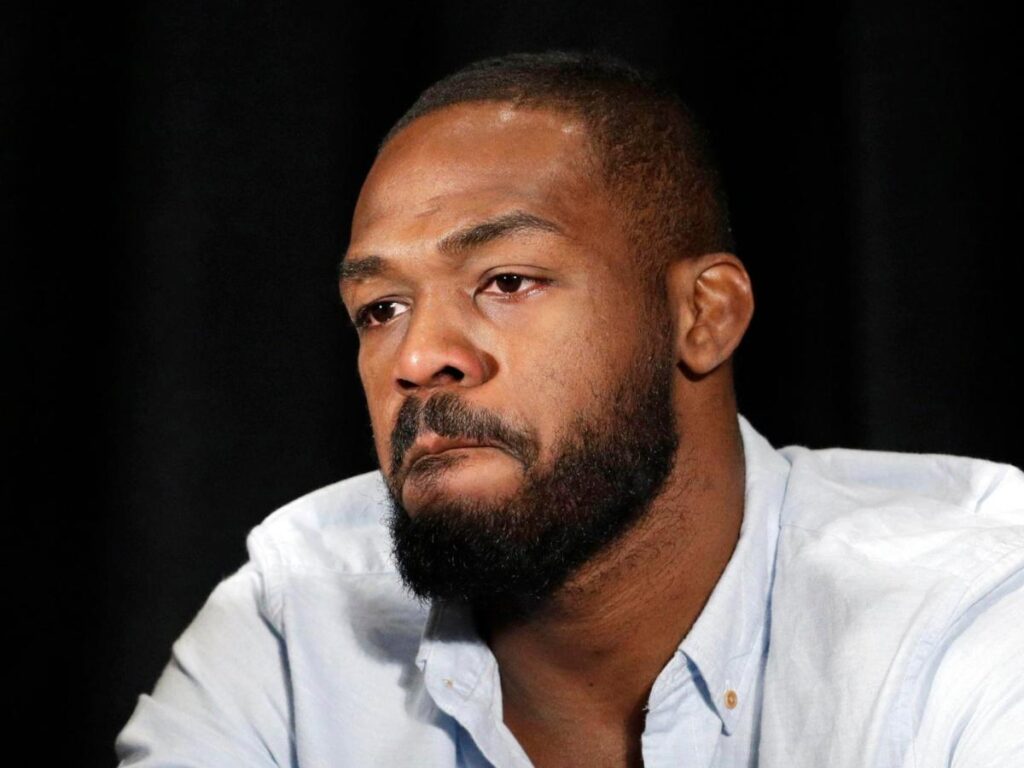 In the UFC 287 post-fight press conference, Dana White revealed that Jon Jones had vanished after the Ciryl Gane fight. Jones had displayed a dominant performance against Gane at UFC 285. Beating Gane, Jones has been crowned as the heavyweight champion. Fans were excited to see what the Jones will do next.
But, with Dana White's reveal of his disappearance, fans have started getting anxious. Jon Jones has a history of canceling fights over a criminal battery case, domestic violence, and DUIs. On account of that, fans have also started speculating on the reason for his fading.
Dana White seems determined about making the Stipe Miocic fight happen. He revealed that Jones wishes to fight Stipe in his next fight. Fans are excited to see whether Jones could defend his title.
In case you missed it: