On Saturday, UFC President, Dana White sat down to discuss upcoming UFC events and related implications at the Fight Night presser. Dana White spoke about the mega-fight between UFC featherweight and lightweight champions, Alexander Vokanovski and Islam Makhachev scheduled for UFC 284.
The Australian mega event will also feature Yair Rodriguez vs Josh Emmett at featherweight as the co-main event. Volkanovski is currently the UFC featherweight champion and #1 pound-for-pound fighter. While Islam Makhachev is the UFC lightweight champion and #2 in the P4P rankings.
I think Dana would rather watch Power Slap than UFC.

— Borrachinha Depot (@FullContactMTWF) February 5, 2023
February 5, 2023
After defeating Charles Oliveira at UFC 280, Islam Makhachev claimed the UFC gold. However, Alex Volkanovski jumped in to challenge Makhachev for the lightweight title. The Australian fighter is looking to retain his #1 P4P spot while also aiming for the double champion status in the UFC.
Meanwhile, during the UFC Fight Night presser, fans criticized Dana White for not being able to recall Islam Makhachev's name ahead of UFC 284 fight. The event is scheduled on February 12 and will be held in Perth, Australia. Fans slammed the UFC boss for being more focused on Power Slap than his own UFC events.
Related: Dustin Poirier leaves Twitter in splits with SAVAGE one-liner reacting to Conor McGregor vs Michael Chandler TUF announcement
What does UFC 284 mean for the lightweight and featherweight divisions' future?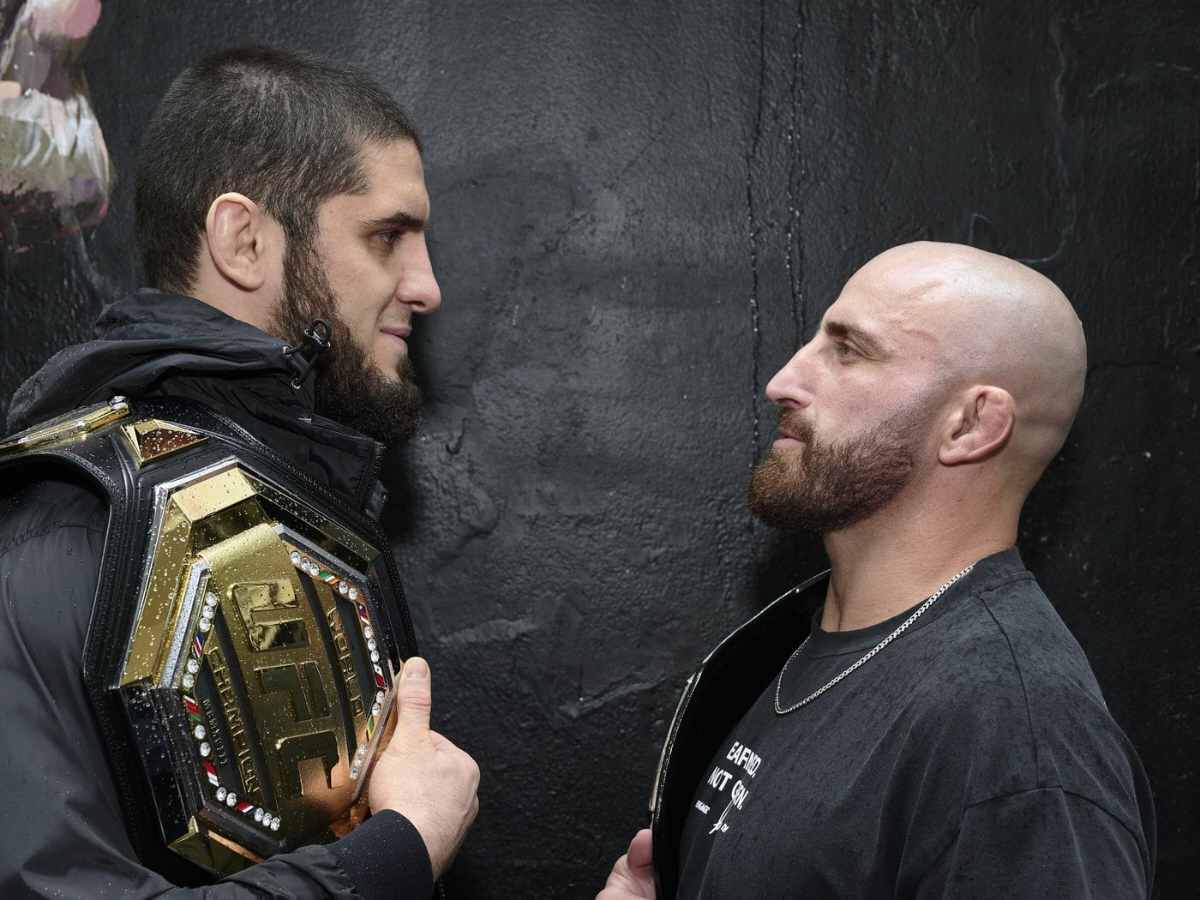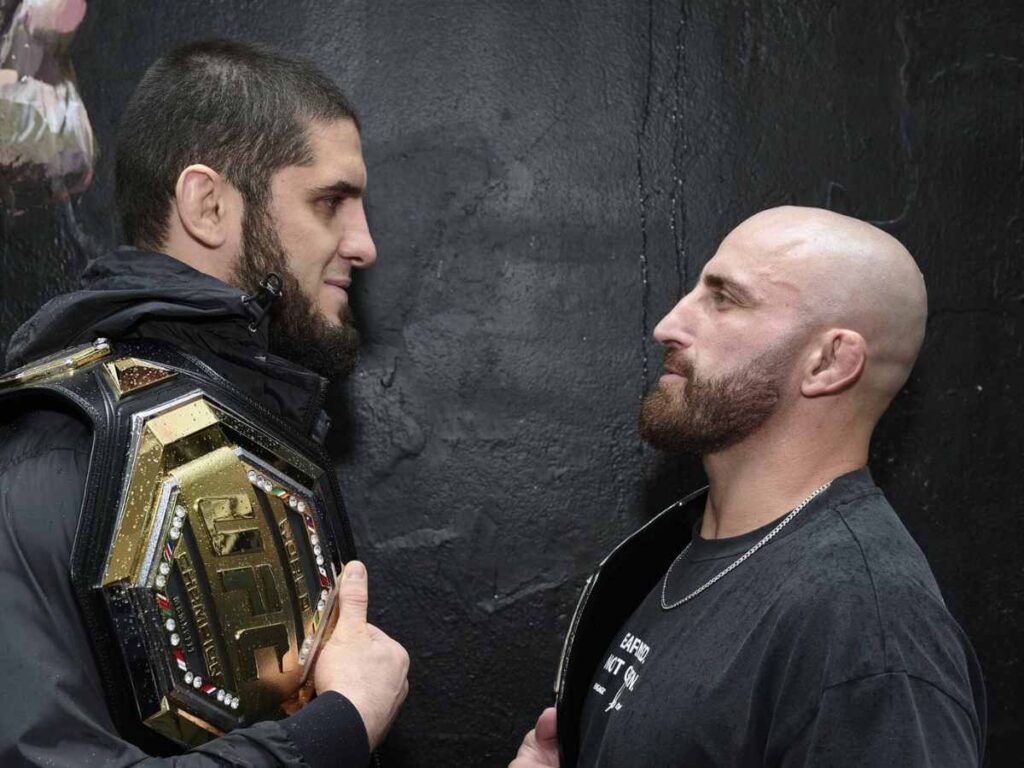 UFC 284 was announced in December 2022 after Alexander Volkanovski challenged Islam Makhachev for the lightweight title. After running through the featherweight division, Volkanovski has no prospective challenges left in the division. Thus, moving up a weight class to contend for the lightweight championship.
On the other hand, Islam Makhachev is yet to defend his title since winning it against Charles Oliveira at UFC 280. The Dagestani champion is a betting favorite but the excitement for the fight comes as a result of the story of both fighters.
After defeating former featherweight champ, Max Holloway in 2019, Alex Volkanovski has successfully defended his belt against Holloway twice. Volkanovski has been on a 12-fight win streak in the UFC while Makhachev looks to extend his win streak to 12. A successful title defense by Makhachev will not only help him retain the championship but also advance him to UFC's P4P #1 fighter.
Although Makhachev believes that Volkanovski would be an easy opponent, the latter has commented that if Makhachev's wrestling doesn't work, the whole scenario would be different. Australia is Volkanovski's home turf and a win will ensure his double-champion status. More stylistic match-ups would be possible if Volkanovski wins.
Potential stylistic fights with Dustin Poirier, Charles Oliveira, and Justin Gaethje in the lightweight division could make Volkanovski's move up to the lightweight division prove interesting for the fans. However, for that Volkanovski would have to defeat Makhachev first who is a huge betting favorite and a more probable winner.
In case you missed it:
"India you have a Khabib" – Twitter erupts as lightweight Anshul Jubli earns UFC contract via brutal ground and pound
The Pioneers of MMA! Fans get emotional after PRIDE FC legends assemble for Fedor Emelianenko's retirement fight