Former UFC heavyweight champion Francis Ngannou and former welterweight champion Kamaru Usman looked to change their sport. Recently, both brother-like friends met with the Pakistan Cricket team captain Babar Azam and his teammate Mohammad Rizwan. Francis was seen holding the bat in his right hand in the pictures that surfaced.
The world-class athletes all in one place have got many sports fans excited. Francis Ngannou, Kamaru Usman, Babar Azam, and Mohammad Rizwan, in one picture, is one thing no one was expecting. All these elite-status athletes were spotted at Harvard Business School's education program. Babar and Rizwan are believed to be first-time visitors to the prestigious event at Harvard Business School.
Ngannou Retweeted, where Babar Azam posted a tweet with the caption,"When champions like @francis_ngannou , @USMAN84kg and @jaboowins vouching to play cricket, may be it is time for @iMRizwanPak and I to join another sports. Thoughts?" With them, a Rugby player was also spotted.
Kamaru Usman also shared about the event on his Instagram story where he and Pakistan Cricket team captain were captured. Kamaru also shared his achievement of "The business of entertainment media and Sports."
Before getting the achievement of the next title shot, it was a big achievement for both fighters. Francis Ngannou and 'Nigerian Nightmare' are awaited for their comeback. Kamaru is also under training for his potential matchup against Khamzat Chimaev.
Related: "Letting anybody in" – Harvard Business school invites Francis Ngannou to lecture after stunning $8,000,000 signing to PFL, Twitter reacts
Why Francis Ngannou and Kamaru Usman were at Harvard business school?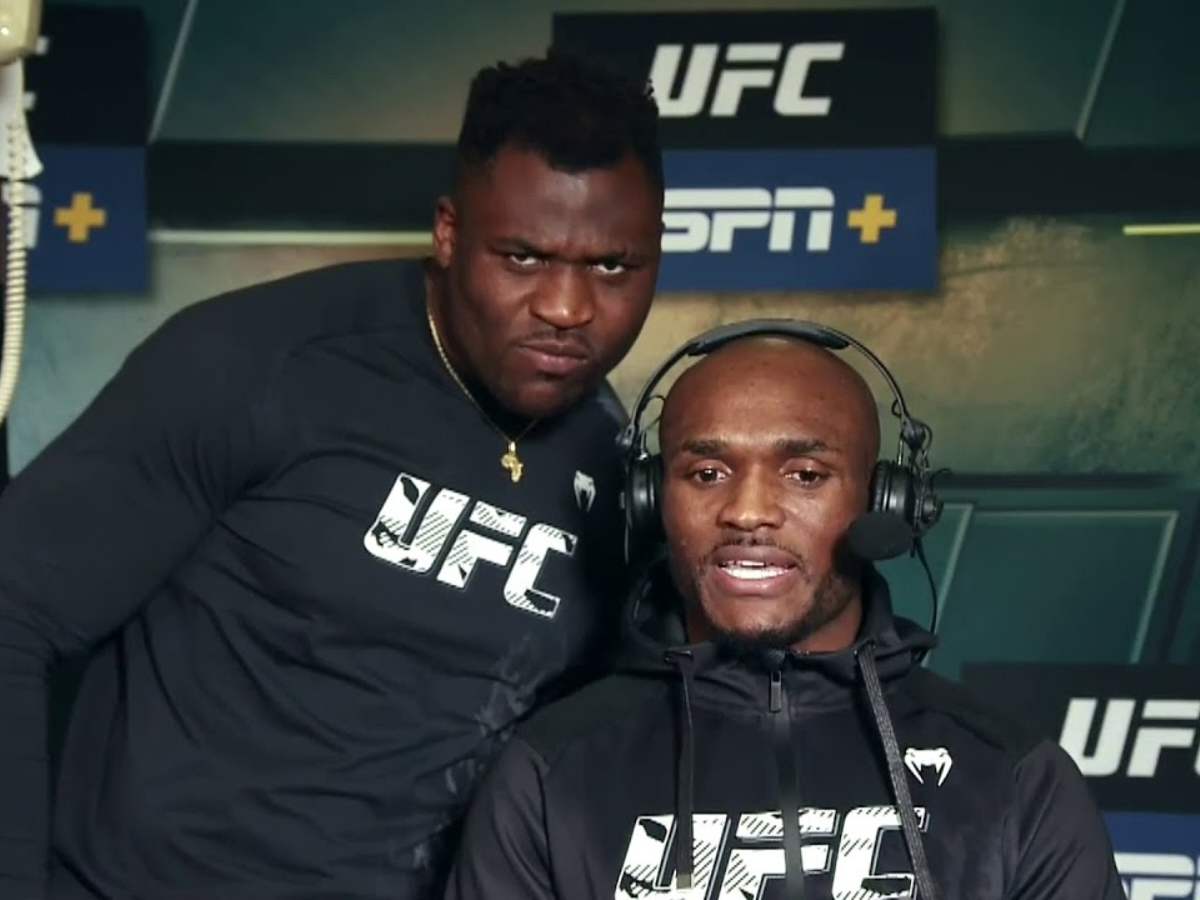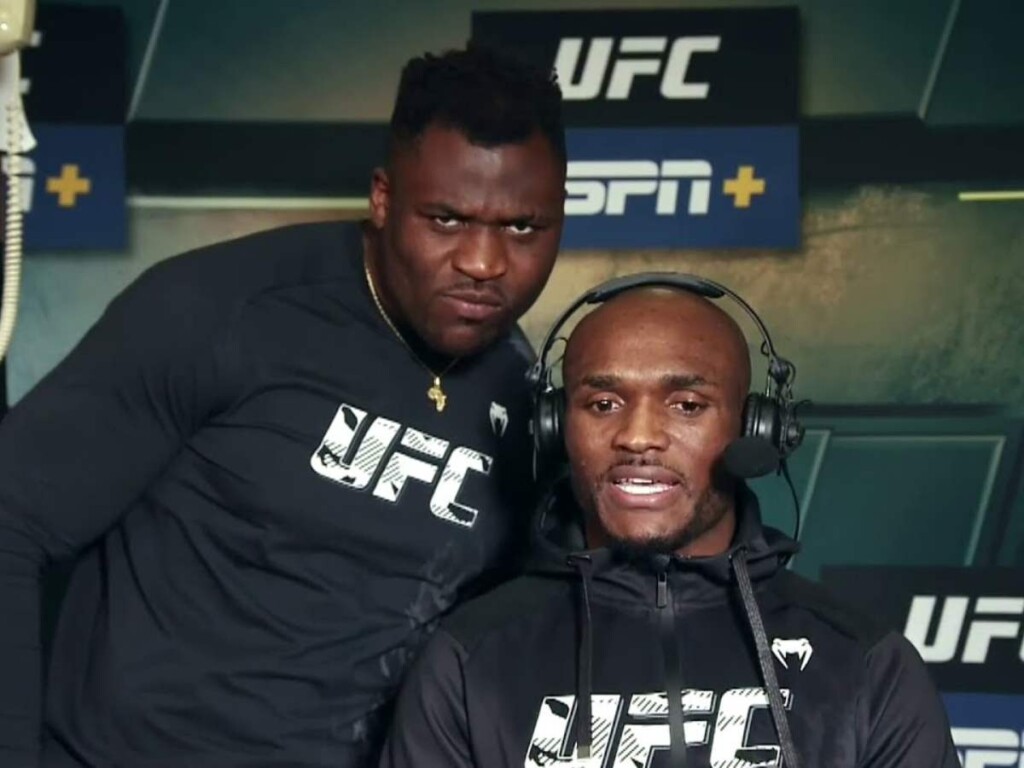 The reason for both the African fighters being present at the Harvard Business School was for a business program. Kamaru and Francis enrolled in their Business, Media, and Sports Program, where other athletes were also present. César Azpilicueta, Eniola Aluko, Babar Azam, and Mohammad Rizwan were present amongst others.
As per Azpilicueta, the course they are pursuing will help them enhance their soft skills and knowledge.
Cesar praised the program saying, "I've always believed in the power of education and continuous learning. This program at Harvard will allow me to expand my knowledge and acquire valuable skills beyond the world of sports." He also added, "It has been a great opportunity to be surrounded by talented individuals from diverse backgrounds. I'm excited to learn from renowned professors, engage in thought-provoking discussions, and challenge myself in new ways."
In the post, Francis Ngannou was seated on the bench. It is the first achievement for Ngannou after a long time since he won the fight against Ciryl Gane at UFC 270. After signing the PFL contract, he is also due for his next appearance now.
In case you missed it!