UFC veteran fighter Jake Shields was known to be a notable fighter during the peak of his career. The ex-fighter has collected notable wins over Tyron Woodley and Demian Maia in his fighting days. However, since his retirement, Shields has gone down the path of a reactionary Twitter user. His Twitter handle consists of conservative and right-wing discussion space that he has carved out for himself.
One specific theme that Jake Shields' Twitter follows is transphobia. He is often witnessed tweeting his disagreements on topics like gender-affirming care and transitioning. These criticisms have opened up a lot of backlash from trans people. The former Strikeforce middleweight champion was challenged by Mack Beggs, a transgender wrestler from America. Upon accepting the challenge, this had become a topic of conversation among fans.
The former fighter had also claimed that he would fight ten transgender men at the same time. Upon the fallout of the challenge, Jake Shields took to Twitter to reinstate the conflict. Shields tweeted, "No trans men have been willing to fight me ill add 10k of my own money to step in the cage with me plus 100k if they defeat me. This is on top of any money from the promotion You are real men so 10 of you should be able to beat me."
The former UFC fighter has always gone on tirades against people who belong to the transgender community. His reinstatement of a rivalry that fell is evident in his hatred toward them.
Related: "Was begging for mercy" – Jake Shields beats up Mike Jackson for his controversial comments
Jake Shields justifies his disapproval toward trans athletes in MMA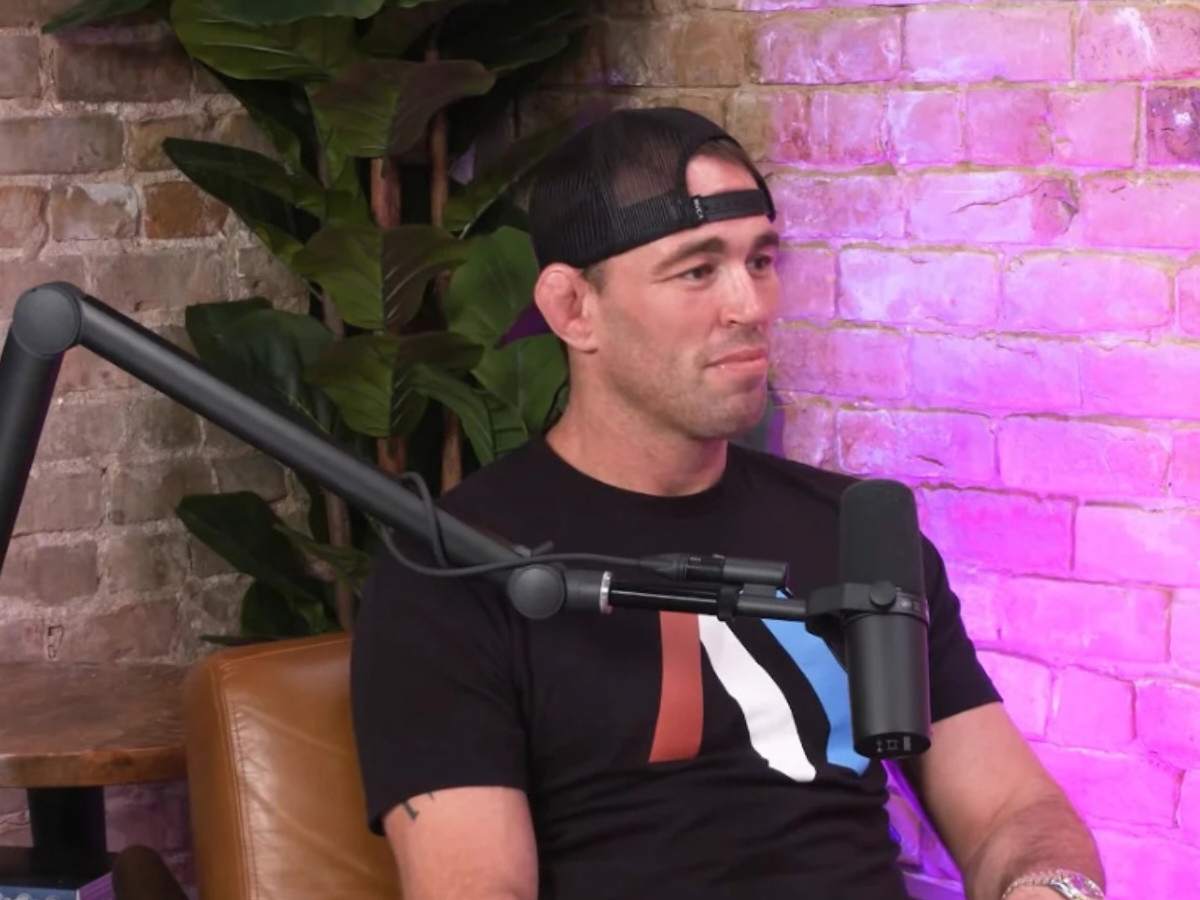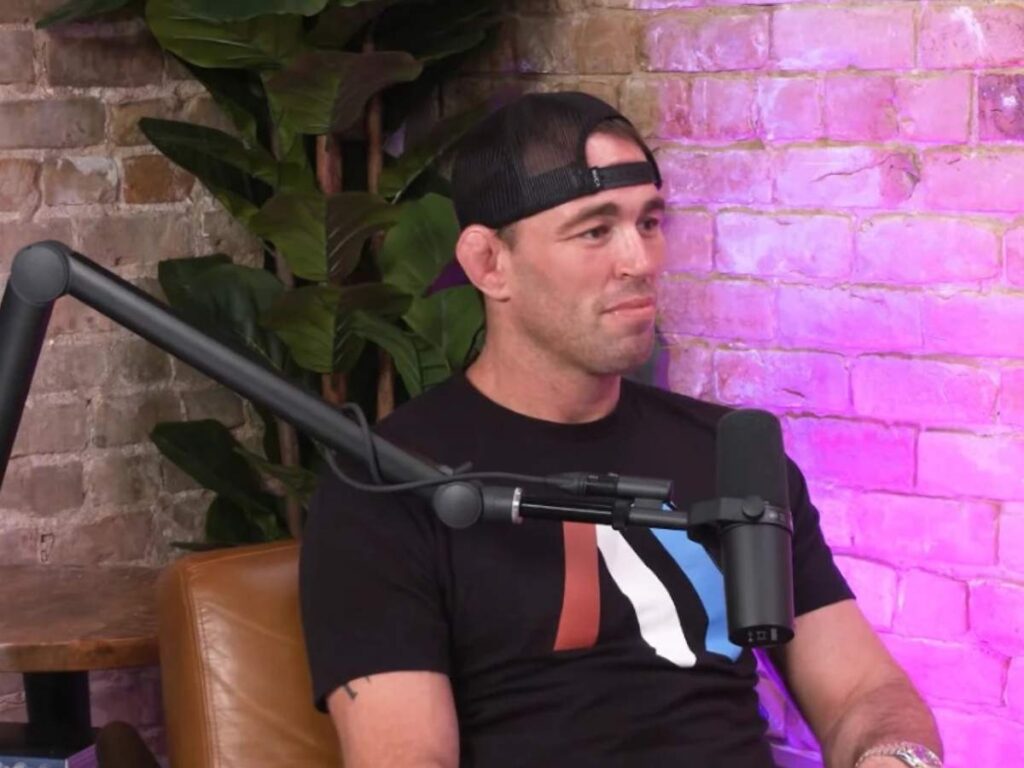 Ex-fighter Jake Shields is known to be a large voice in the conservative sphere. The fighter is often seen tweeting his transphobic rhetoric. On a podcast with the conservative content creator and trans woman Blaire White, Shields talks about the reason he is against trans athletes competing in mixed martial arts. He also touched on Fallon Fox, an openly transgender athlete.
"They [Fallon Fox] get off on it. I think Fallon Fox posted something like bragging about beating up girls. She's even more extreme. The same people would freak out if a guy had domestic violence charged. That's looked down upon, but they're okay with this," said Jake Shields about male-to-female trans athletes competing against biologically female fighters. "I'd feel a little weird," claimed Jake Shields when asked about a potential fight against a trans athlete.
Since his retirement, Jake Shields has tapped into the conservative space. The overwhelmingly positive response to the podcast with Blaire White proved to be one of the reasons Shields had found a successful niche in the community.
In case you missed it: