It takes a lot to compete at the top levels as an MMA fighter or any other competitive sport. It takes a lot of dedication, hard work, and sacrifice to reach the same league as other elite athletes. Hence Joe Rogan believes religion might help fighters achieve such levels of success.
Recently Joe Rogan invited UFC fighter Belal Muhammad to the Joe Rogan Experience. During the episode, they addressed the importance of religion in the life of MMA fighters. Joe Rogan believes being religious is an advantage for a fighter. He said, "I think for a fighter having a religion like that, especially that devout it does have an advantage, and that one more thing you don't have to think about."
Belal then explained how religion has shaped his mind since childhood and the various prohibitions put in his religion have made him a better fighter. He further pointed that the fact that Islamic fighters are very successful in UFC because of the discipline incorporated by their religion. "That's why you have seen most of the Muslims starting to being the best fighters out there," said Belal.
There is no denying that Muslim fighters especially from Dagestan, have dominated the UFC in recent years. From Khabib Nurmagomedov to Islam Makhachev to Kamaru Usman and the list goes on. Belal himself has been in very dominant form in the UFC recently. He has not lost any of his last nine fights in UFC since 2019. Belal last competed at UFC 280 and earned a performance of the night for his victory over Sean Brady.
Related: "Joe Rogan of Power Slap" – Conor McGregor unfolds the best method to instantly KO an opponent in the power slap league
When Joe Rogan bashed religion and the Vatican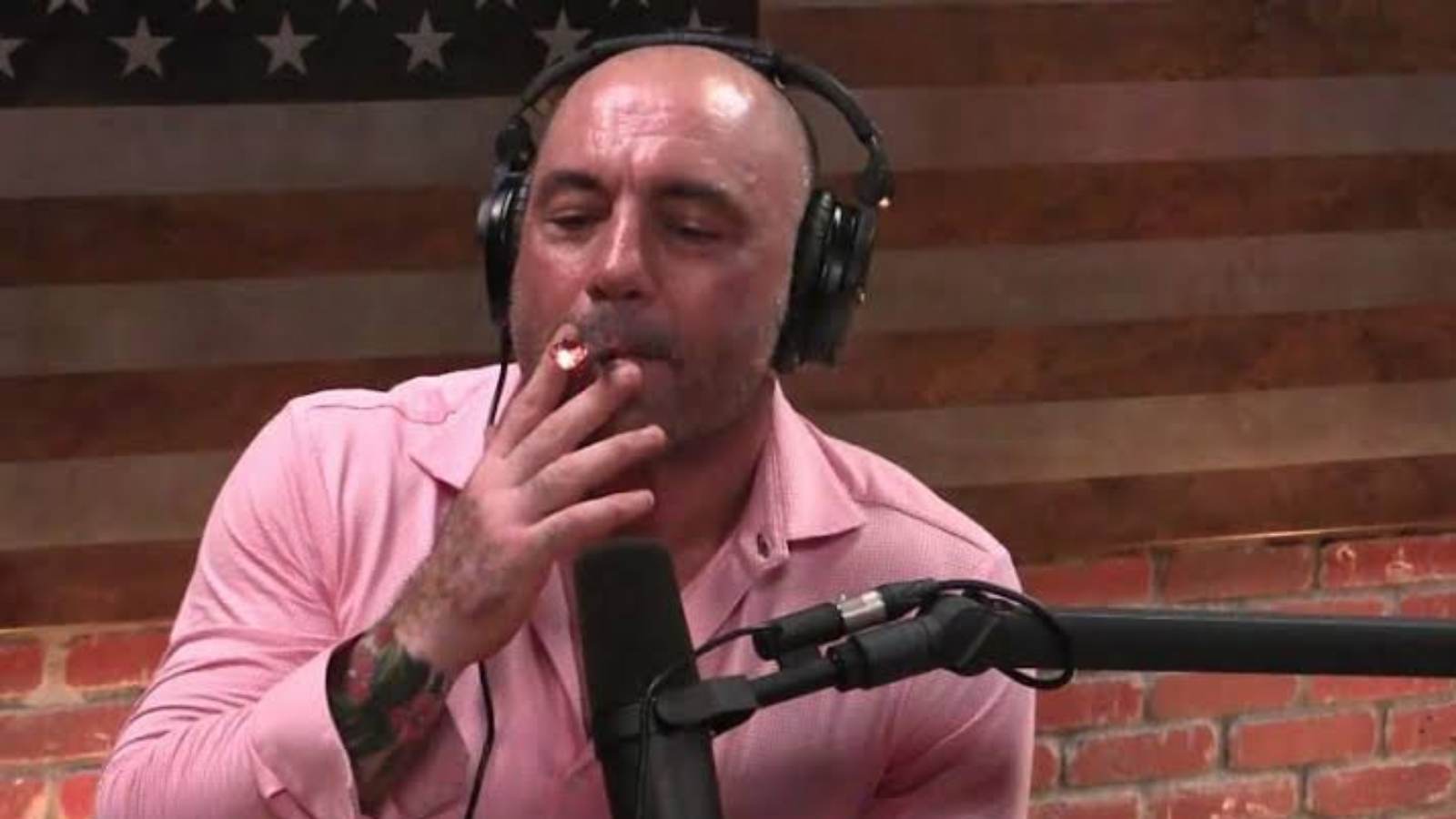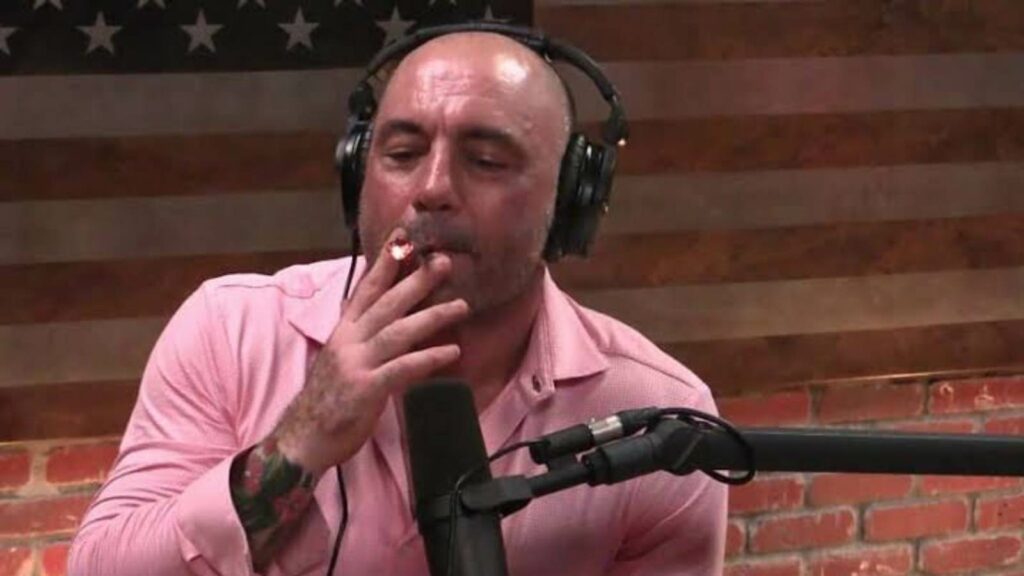 In an old episode of the Joe Rogan Experience. Joe Rogan criticized religious ideologies and the concept of heaven and hell. He even criticized the idea that kids are taught about religion in schools.
Joe said, "what's heaven where is this? We are pretending that heaven is a real thing so that kids feel good…we have to make shit up about stuff that we don't know instead of what we do know and celebrate life". He further went on to make fun of the Pope and his dressing sense. Joe said, "you get this guy dressed up like in a Harry Potter movie and he is standing in front of all these people with a chalice." Joe further compared the Pope's outfit to that of a cult leader and criticized people for listening to all the nonsense things they teach.
However, over the years Joe Rogan has definitely become more tolerant of religious ideologies. In his recent episodes, he can even be listened to appreciating the good aspects of religion.
Continue Reading:
"You can't show up with blue mohawks," Joe Rogan and Belal Muhammad discuss Khabib Nurmagomedov's 'Army' style training camp
Joe Rogan bashes Kardashians for promoting injections and drugs to kill their appetite