Paulo Costa is well known for his hilarious antics on the internet. The Middleweight fighter is a meme lord and frequently shares outrageous memes on his official Twitter account. This time, the Brazillian has not spared Israel Adesanya.
Recently the fighter shared a post about Israel Adesanya being injured before the much-anticipated title rematch at UFC 287. Costa mocked the fighter as the post suggested that Izzy injured his c**toris ahead of the fight." Israel Adesanya out of UFC 287, sudden cl*t**is fracture."
Adesanya, who is well aware of Costa's trolling, took the post as a sport but made sure to give Paulo Costa a taste of his own medicine. Izzy reposted the tweet and in the caption wrote, "Lol, my clit would be bigger than your di*k. You remember." It was a hilarious comeback, and overall everything served as great entertainment for the fight fans.
Related: "She tried to put a finger in my a**" Israel Adesanya 'consensually' bullies teammate after intense training session
Israel Adesanya strength coach talks about the fighter's training camp ahead of UFC 287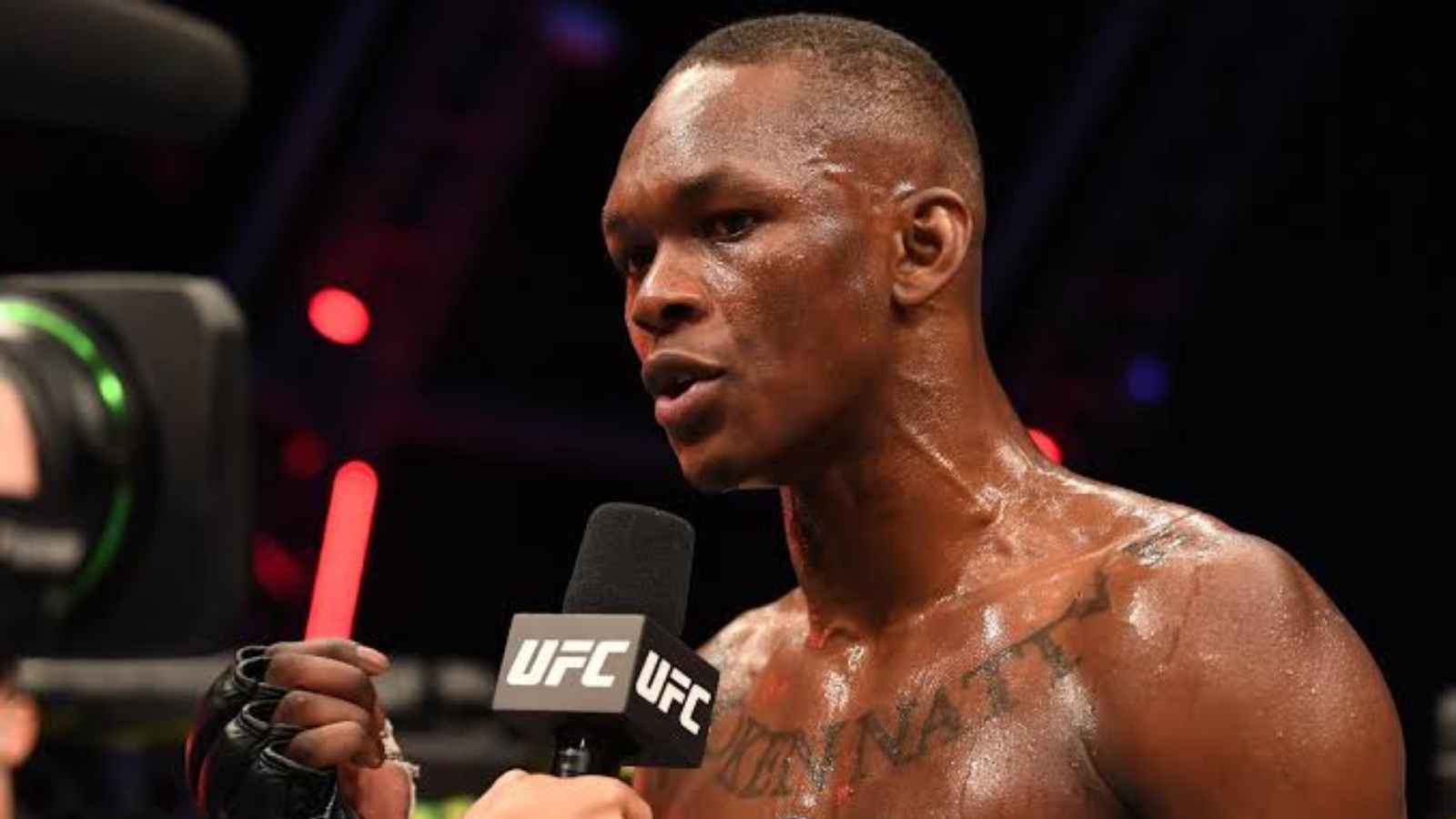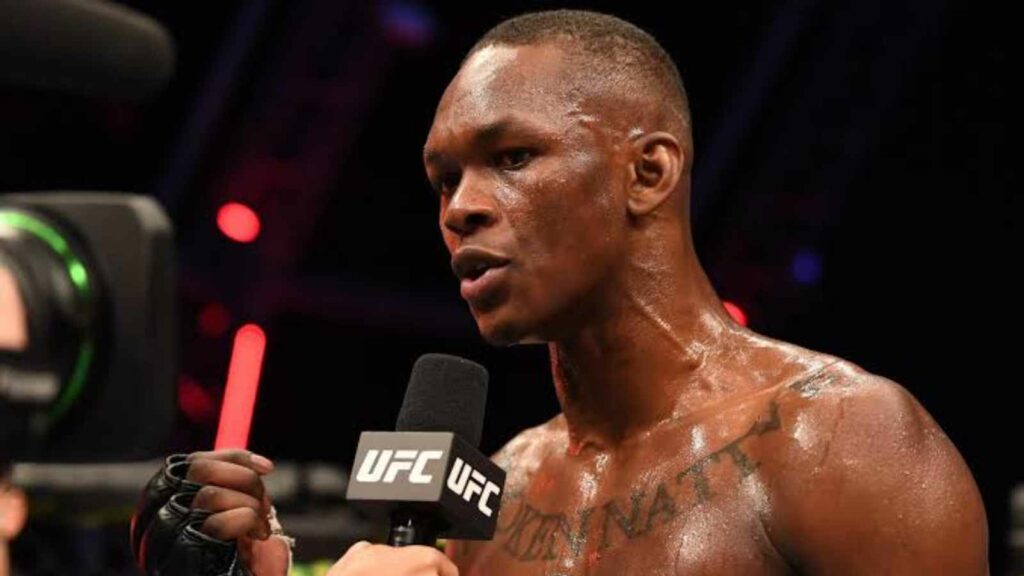 Israel Adesanya will go against Alex Pereira for the second time at UFC 287 and this time, the dynamics have changed. Izzy will be walking into the fight as the challenger knowing the fact that he got knocked out the last time they met.
Fans were expecting Izzy to make some much-needed changes before facing Pereira again and in a recent interview, Adesanya's strength coach, Abiola Beckley talked about the fighter's training.
He said: "The way Izzy fights is the way I train him to get powerful. There's no point in training Izzy to get powerful the way someone else fights. Right now, we're just going to do some high, heavy lunges and then we're going to do some specific movements to get his punching power."
Overall, Izzy is 3-0 against Pereira and he is undoubtedly Adesanya's biggest nemesis. A win at UFC 287 is much needed for the 'Stylebender' to maintain his legacy and get back the glory he lost.
Continue Reading:
"Simulated Israel's move," Alex Pereira trains with Dana White's favorite fighter ahead Israel Adesanya rematch
5 times Israel Adesanya made Anime fans go crazy with references in his fights