After cracking the PFL deal, former UFC heavyweight champion, Francis Ngannou got praise from a lot of MMA fighters and analysts. Youtuber turned boxer Jake Paul also didn't shy from praising 'The Predator'. From boxing sports, there are few who have any take on this, but now doors are open for Francis. Now 'The Predator' can fight in the boxing ring and in the MMA cage with no boundaries of being in contract.
Boxer Jake Paul, who is against the UFC being the dominant promotion of MMA, makes his remark again. Paul is one of those fighters who supported fighters throughout in getting better pay After stepping foot in the boxing game, Paul has become more vocal about his views on making changes. Jake joined the PFL to make his professional MMA debut, which can be witnessed next year.
Paul on his YouTube channel 'IMPAULSIVE' said, "He's changing the fight game forever, and he's showing other fighters what it means to be independent, make a boatload of money, and escape the monopoly that is the UFC." Jake was happy with what Francis Ngannou and his contract brought to the MMA community.
Also, 'The Problem Child," which specifically mentioned 'The Predator," did something that can impact the UFC monopoly. Jake Paul is always in touch with many of the UFC fighters through his verbal and social media brawls. Paul has also defeated three UFC fighters in the boxing ring, setting a standard for himself. The next UFC fighter for him is Nate Diaz, whom he will face in August this year.
Related: Jake Paul boasts being 'dad-less' and calls out Conor McGregor for biggest money fight
Jake Paul once reacted when Francis Ngannou choose Nate Diaz over him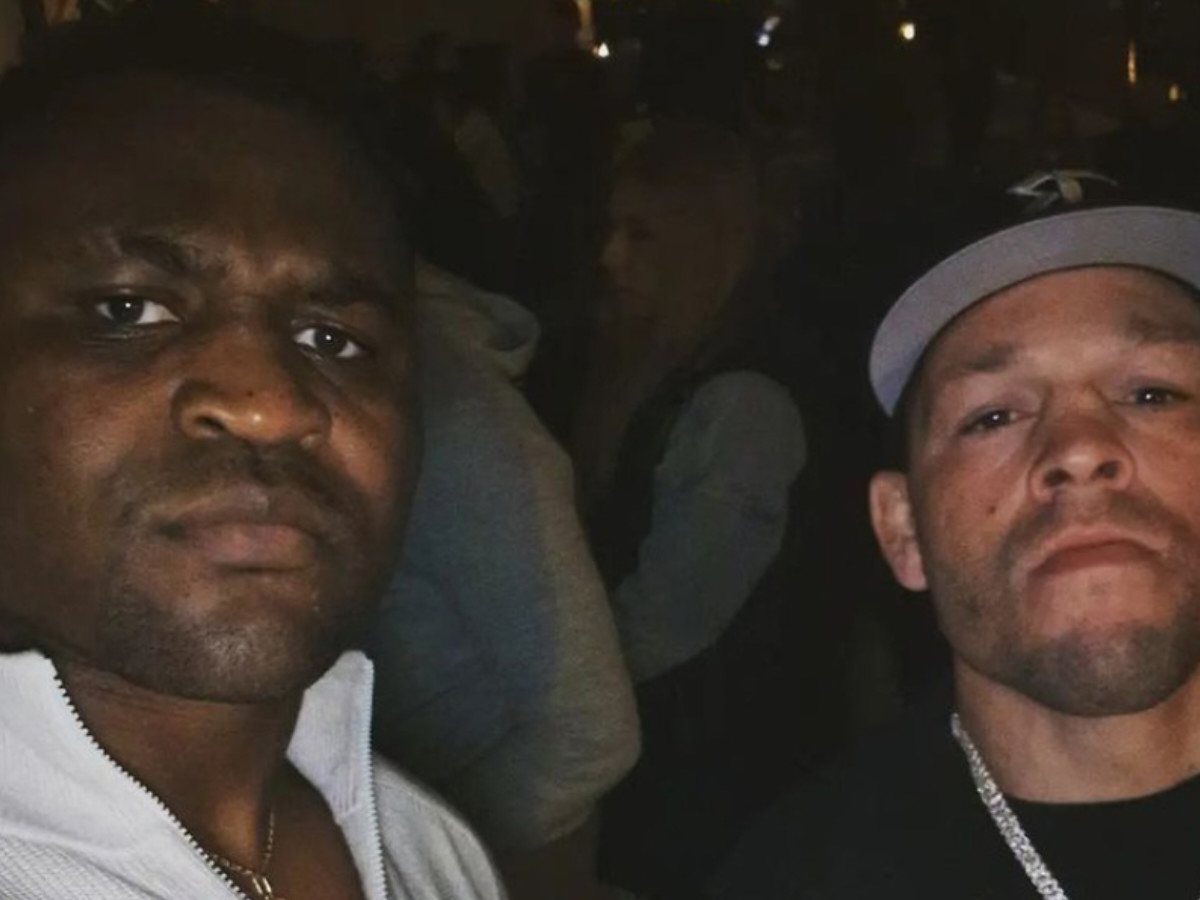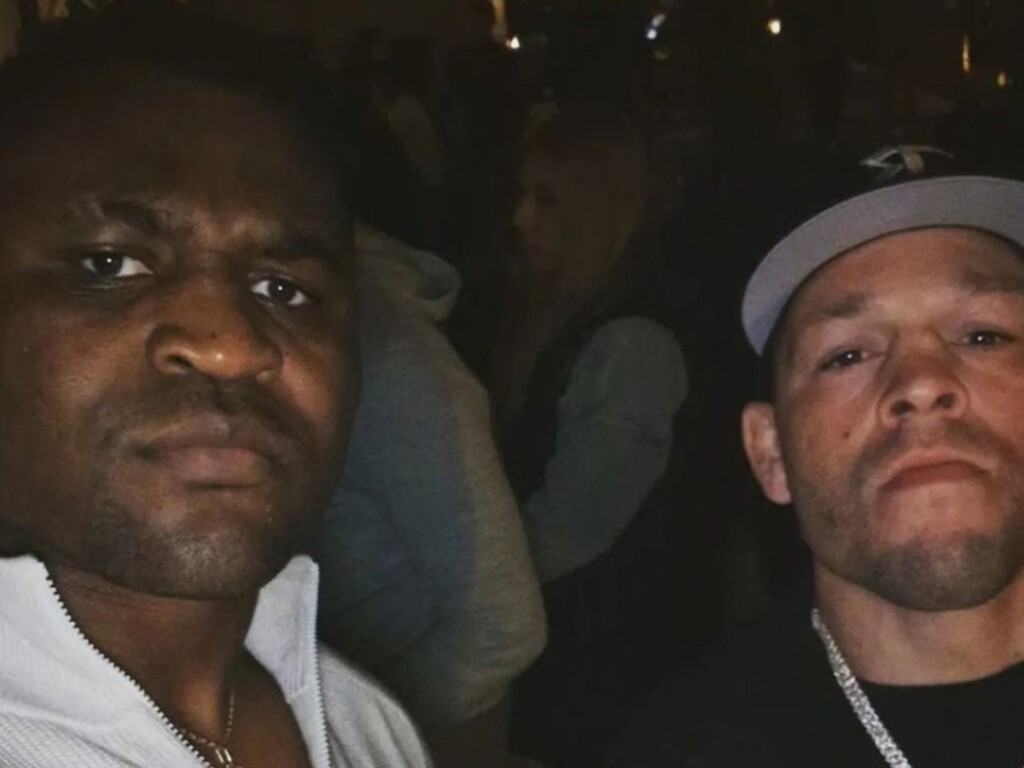 Jake Paul will also make his debut in January 2023 at the Professional Fighters League pay-per-view event. Paul will be included in the Super Fighter section. Now Francis Ngannou and Jake Paul are both part of PFL, but that didn't influence "The Predator" in choosing his side. Francis was about to announce the winner of the Jake Paul vs. Nate Diaz bout, and Ngannou kept his faith in Nate.
While talking with DAZN MMA Ngannou said, "Originally, I would go for Nate Diaz, but Jake Paul has been proving himself. I think you really have to count him in, he has proven that he's a boxer now. He's not just a YouTuber, he's a legit boxer now. I count him in, but I've still got Diaz."
Later, Jake Paul had his own reply, and he respected Francis for not being influenced by being a fellow fighter. Paul has constantly supported Ngannou since he left the UFC at the start of the year.
In case you missed it!