Jiri Prochazka is the current light heavyweight champion of the UFC. In a few weeks, he will seek out his first title defence against veteran Glover Texeira.
At UFC 275, Prochazka won the belt against Texeira in a bloody five-rounder fit for the Colosseum. Glover Teixeira had the Czech fighter rocked multiple times through the course of the fight, before eventually making a mistake going for a level change in the fifth, only to give away his neck to a rear naked choke. The style in which Prochazka executed the win was emphatic – yet, there remained doubts as to his title performance, given he was being bested for around 24 minutes.
That being said, Prochazka, himself has said he is happy with the adjustments he has made this time, to ensure there not being any doubt. Something he is not happy about, however, is the vehement drug testing USADA has subjected him to. He said, "Yeah, it's a little bit annoying, But if it's the price to be the champion, I will pay that."
He also dished on the number of tests done on him, saying, "[It's been] more than 50 times, I don't know. I don't count that." To be precise, as per the USADA website, he has been tested 61 times this year, which makes him, by far, the most-tested UFC fighter this year. For comparison, former champions Glover Teixeira, Israel Adesanya and Kamaru Usman have been tested 9, 12 and 15 times this year, respectively.
Related- "Make His Own Anime Already"- Jiri Prochazka's insane 3-day fast in a sensory deprivation tank has fans going wild
Jiri Prochazka dishes on the adjustments he has made for the Glover Teixeira rematch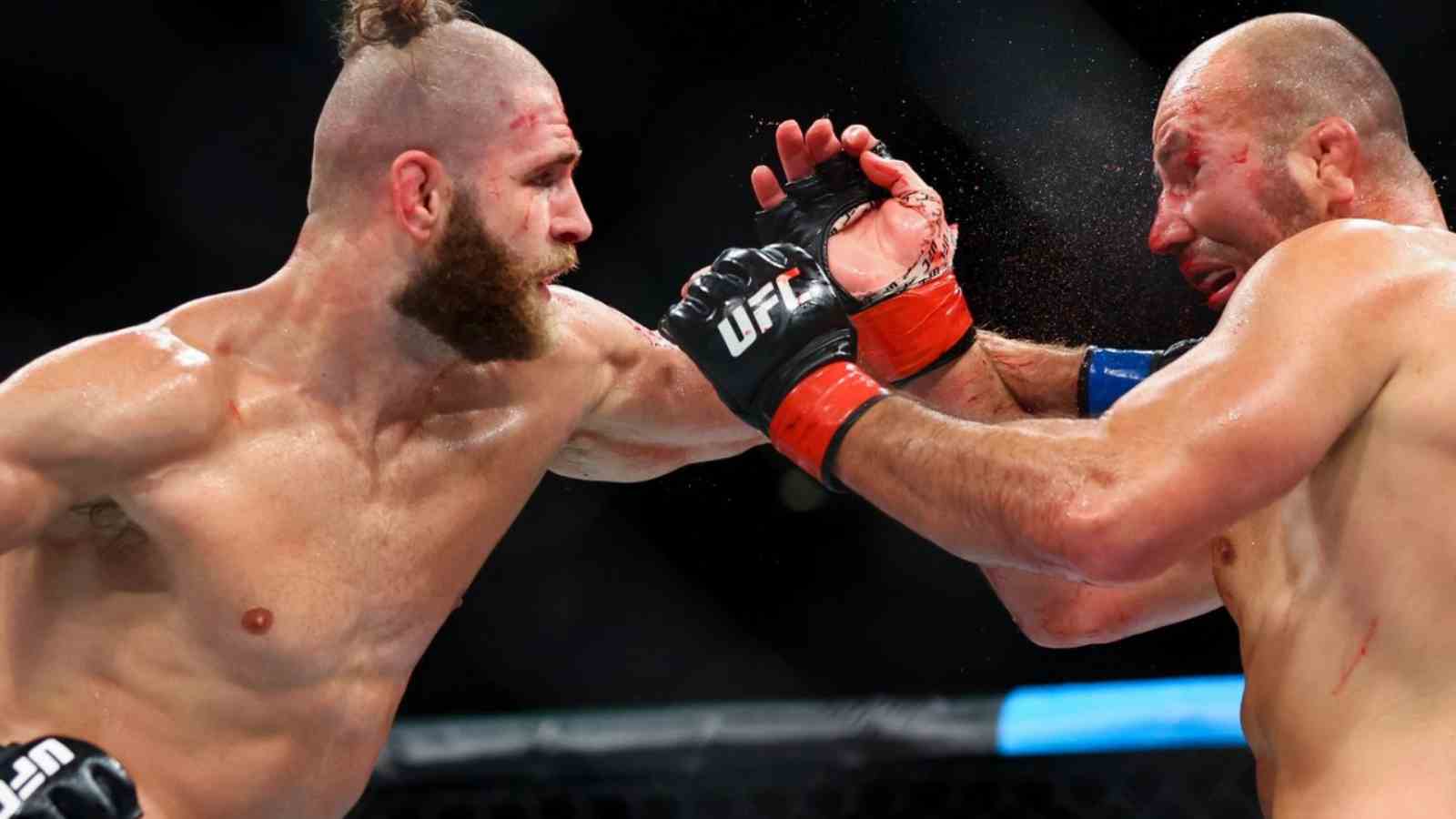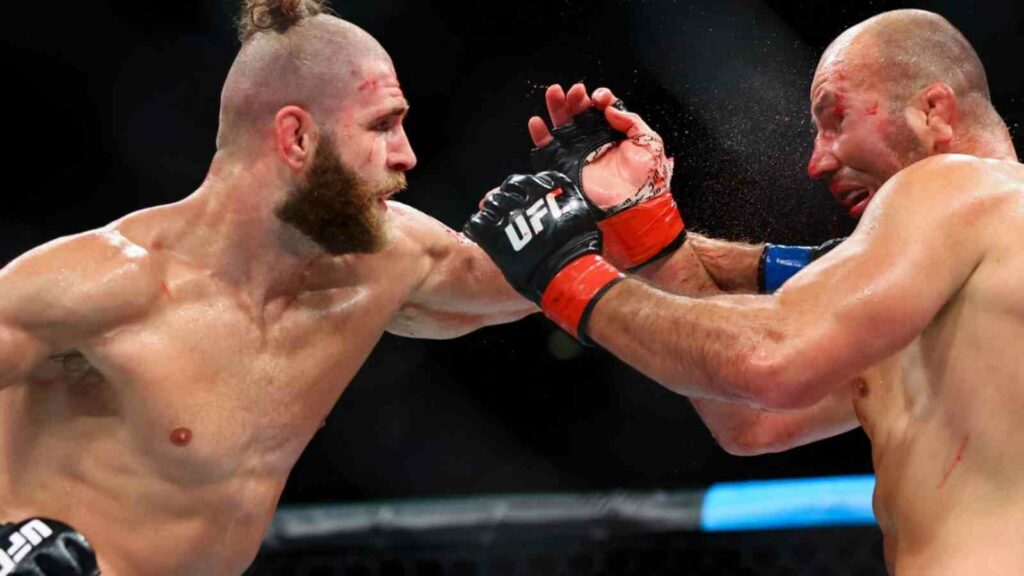 As stated above, Prochazka fought far from the perfect fight at UFC 275 – despite him being a proficient striker, he was caught in the crossfire and hurt multiple times by the 43-year-old Glover Texeira. Definitely then, the experience was not on his side inside the octagon.
Almost seven months later, the Czech fighter has the chance to shut up his critics. Speaking about the improvements he's made, he said, "I'm just working on my mistakes from the last fight and I don't want to repeat those mistakes from wrestling, from jiu-jitsu, and show more of my stand-up because I just showed I think about 50, 20 percent."
Also Read- Francis Ngannou, Ciryl Gane, or Curtis Blaydes? Jon Jones already has line of heavyweight stars waiting to fight him on much-anticipated return in 2023
Prochazka is one of the most exciting fighters on the entire roster – if he manages to win against Texeira, he will have at his hands, exciting match-ups at 205 pounds, including Jan Blachowicz and Magomed Ankalaev. However, all of that rests on the result of UFC 282's main, and co-main events.
Also Read- Jan Blachowicz and Magomed Ankalaev are set to face off in an exciting addition to UFC 282