It's been a week since Alex Pereira toppled Israel Adesanya in a clash of the middleweight titans at UFC 281. However, the discussion from the fallout of the bout is still raging on.
One of the principal things in question was if referee Marc Goddard stopped the fight too early – Adesanya himself is a strong proponent of the idea, saying that although he didn't have any intention to dispute the referee's call, he indeed could have survived for longer. The experts, however, believe that Alex Pereira was stopped at the right moment – any more flurry of strikes and we could have seen the Nigerian-Kiwi exit the octagon out on his shield.
Another deliberative point that has propped up is the weight Alex Pereira cuts before fights. Now, Joe Rogan has jumped on this talking point and delivered his verdict. On a recent podcast episode with Steve-O, Rogan was asked by his famous guest if Pereira cuts down to 185 pounds and then soars back to 220 pounds the day of the fight.
Replying in the affirmative, Rogan said, "Yeah. He certainly gets above that between fights. And he has a hard time making 185. It's a bulls*** thing. It's basically sanctioned cheating. It really is. But, everybody does it."
Coming to Adesanya, he said, "[Israel Adesanya] barely does it" he added. "When Izzy [Adesanya[ moved up to fight Jan Blachowicz at Light Heavyweight he weighed 194, which is crazy because Blachowicz is a giant Light Heavyweight. Blachowicz is a big powerful guy."
Related- "Thank him for saving your life" – Alex Pereira ready to give Israel Adesanya "another chance" to beat him following UFC 281 knockout
Could a move up to light heavyweight make sense for the heavy-hitting Alex Pereira?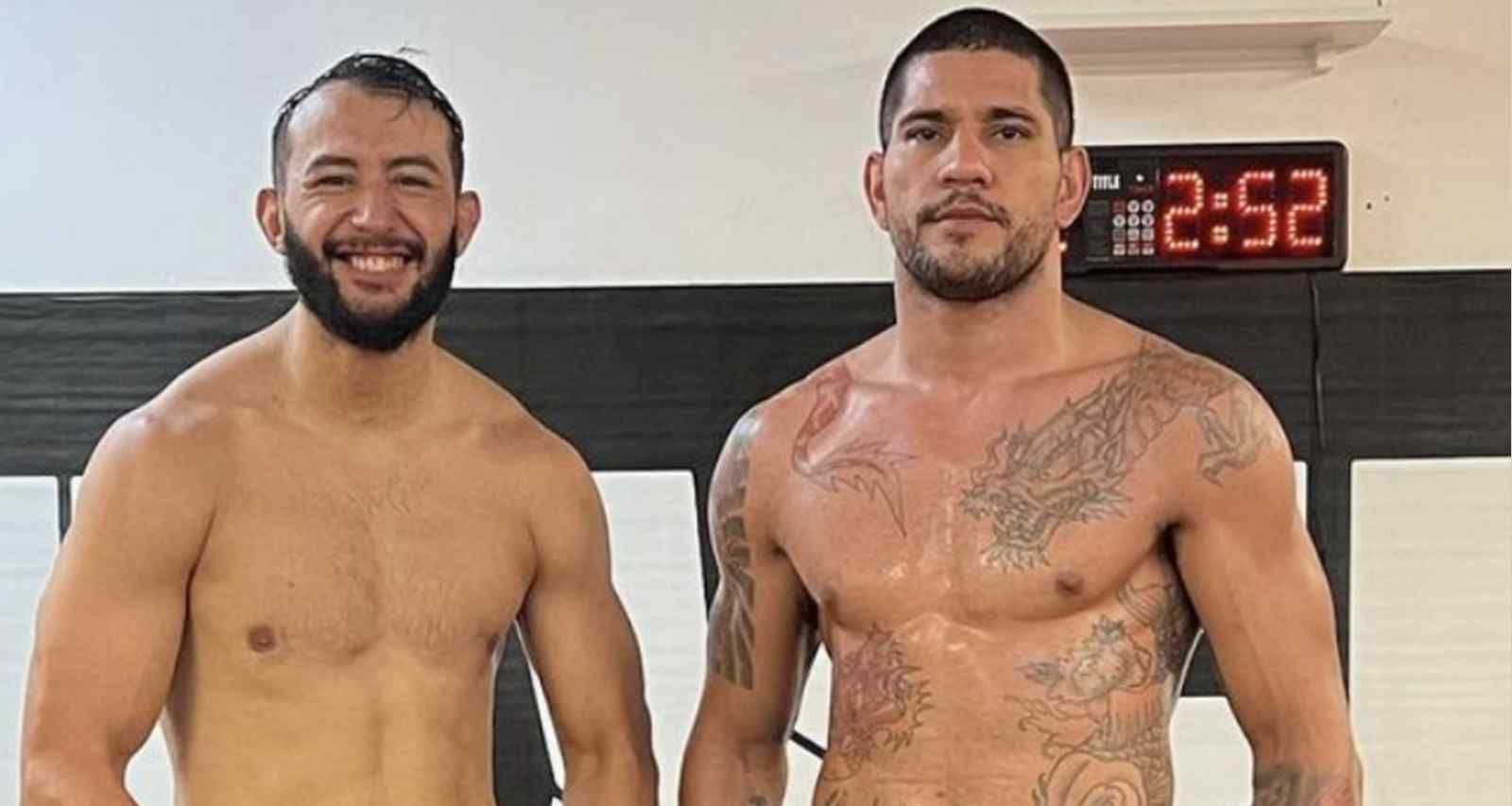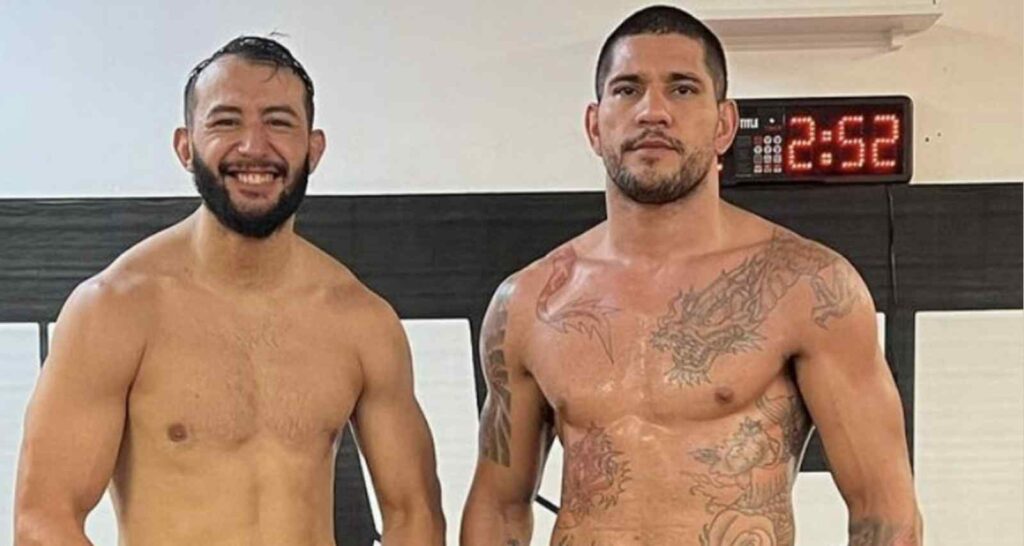 Alex Pereira is the middleweight king of the UFC – as per his own post-fight scrum, it seems as if he is willing to let Israel Adesanya have an immediate crack at him once again. And, to say it is a fair opportunity for the Nigerian-kiwi is an understatement, given the nature of his dominance in the division.
That being said, Pereira at middleweight seems like a ticking time bomb. At 35, his gas tank is only likely to worsen, and his immense weight cut also means that he probably is not functioning at his peak. Joe Rogan spoke about this, saying, "He's so big for the weight class, which really wears you out, that weight cut. Because he's not a grappler, that's not his forte. And he's getting better at grappling, but when Izzy takes you to the ground and Izzy controls you, that's not his forte, either."
Also Read- "Are you kidding me?" – Bruce Buffer shares how he reacted after knowing his brother from the TV at 29 years of age
A more natural weight class for the Brazilian is light heavyweight – where Pereira previously won the belt in his Glory kickboxing days. He had also posted a picture with light heavyweight Dominick Reyes, when they were training together – frankly speaking, Alex Pereira looked the bigger man. If and when Pereira does feel the pressure of cutting weight on his body is too much, the light heavyweight division will await his arrival. And, that might be sooner rather than later.
Also Read- "You quit and ran" – Conor McGregor takes jibe at Khabib Nurmagomedov's "father's plan" in deleted tweet after rival celebrates "Dagestani takeover"