Jon Jones is widely regarded to be the greatest fighter in the UFC. His understanding of the sport and superhuman strength are a nightmare for his opponents. However, Jones' brother Chandler Jones is an NFL player who is said to be stronger than his brother. This unbelievable fact was discussed by Joe Rogan on his podcast, 'The Joe Rogan Experience'.
NFL player Chandler Jones is a defensive end for the Las Vegas Raiders team. His brother, Jon Jones, has narrated anecdotes about him being manhandled by Chandler. 'Bones' had also hinted at a very successful MMA career for his brother. According to Jon, his brother Chandler's strength is immensely higher than his own.
On the Joe Rogan Experience, this was heavily discussed by the host, Joe Rogan. "That's one of the things that Jon Jones says about his brother Chandler. He goes 'I was grabbing his wrists while he was sitting down' and he said Chandler basically like lifted him up. And, he goes, 'I've never felt strength like that in my life. We're just lucky that guy is not fighting.' Those football guys are terrifying," said the UFC commentator.
Said to be 'The Greatest of all time' in the sport, Jon Jones' strength is no joke. However, when Jon brought his NFL player brother's strength into the light, fans were shocked to listen to the anecdote. So was Joe Rogan, as he praised the American Football players' natural power.
Related: "Hold your hands up," Former WBC champion gives cold reality check to Tyson Fury following fiery Jon Jones beef
Joe Rogan's justification on Jon Jones being the Greatest of all time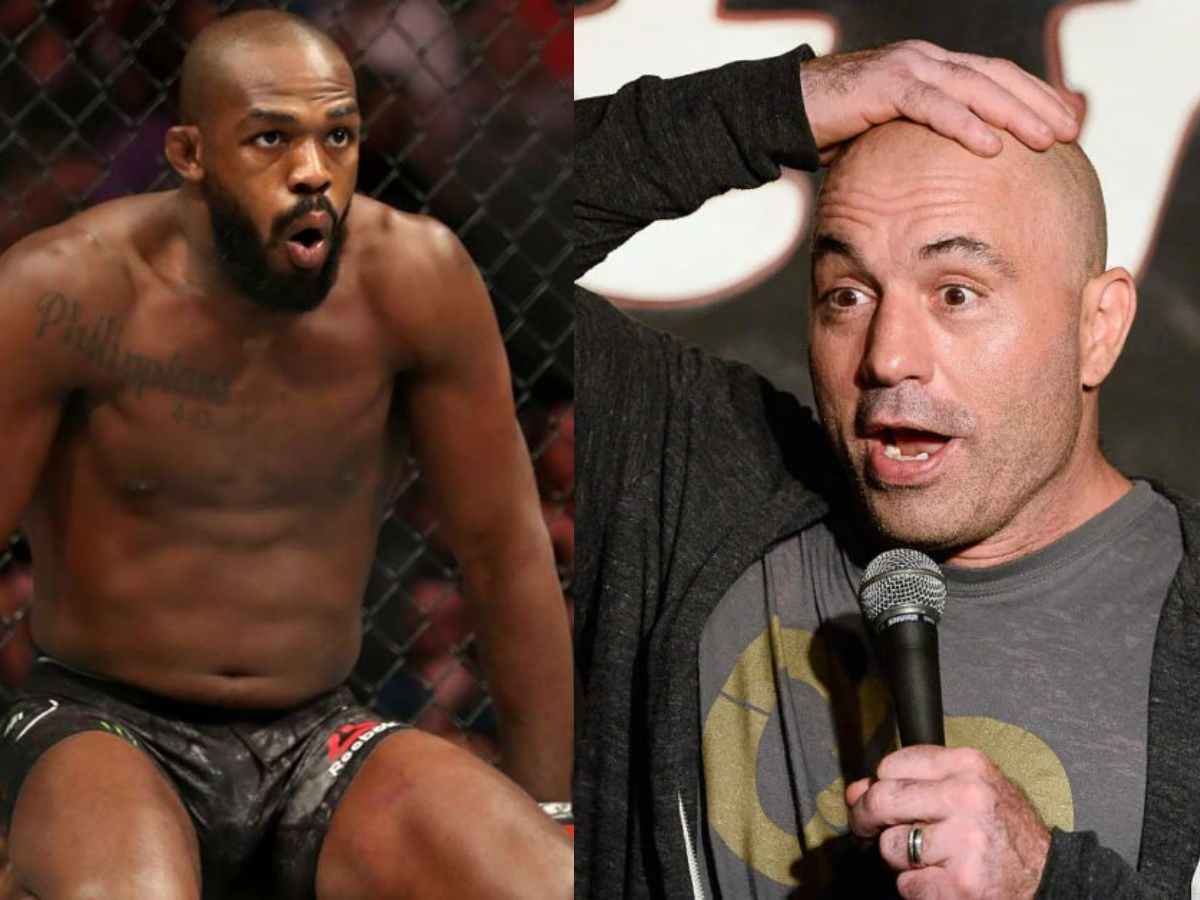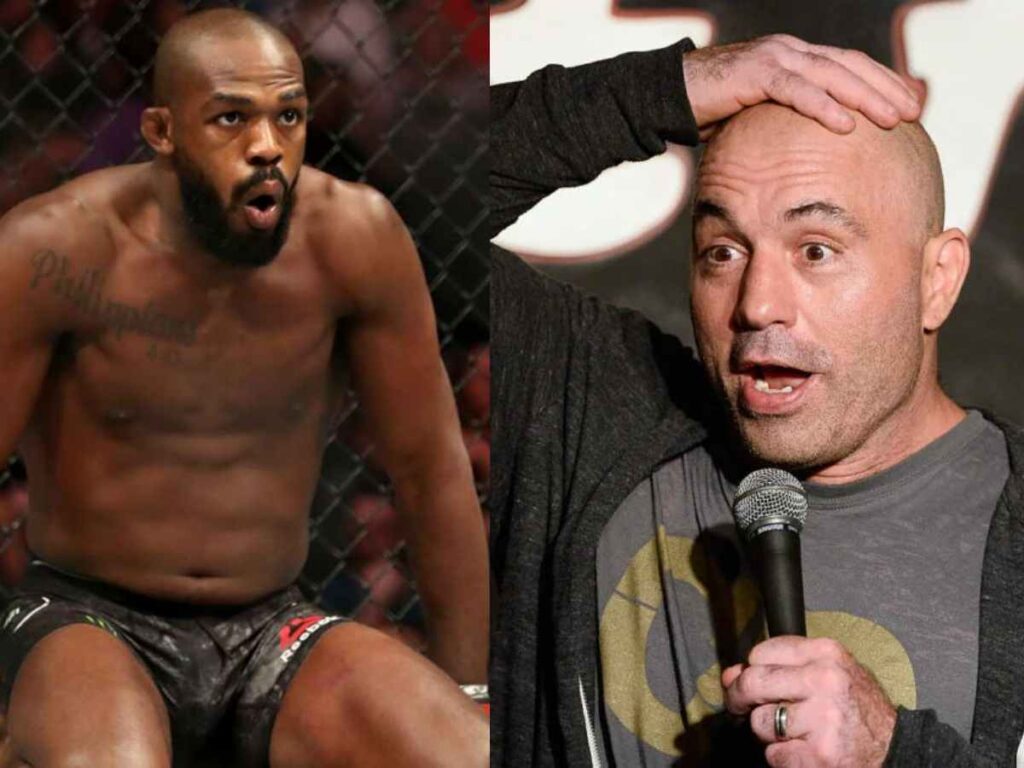 In the UFC, the popular debate among fans is about the greatest fighter on the roster. This topic transcends weight classes. Some name drop Jose Aldo and the rest say Khabib Nurmagomedov. However, the majority of MMA fans agree on Jon Jones is the best fighter on the roster. On his podcast, Rogan often praises Jones for his fighting abilities and gives his reasons why he thinks so.
"If you look at Jon Jones' early career, Jon Jones wins the title in 2011. And, from then on, has fought more fights as championship fights than he has other fights. The way he dominates all these other fighters. Up until you get to Alexander Gustafsson, you could make the argument that he had a similar career. Jon was smashing people," said Joe Rogan.
"Look what he did to everybody. Like, who the f*** takes Daniel Cormier down, right?" said Joe Rogan, referencing their rivalry. As far as the greatest fighter of all time, Jon Jones takes the victory by a long shot, according to the majority of fans and Joe Rogan.
In case you missed it: