Ex-kickboxer Andrew Tate's rise in popularity seems to have no end to it. The controversial personality's contrarian opinions, followed by a huge audience, allow the growth to take place. After alleged sex trafficking and r*pe accusations, Tate was imprisoned for a considerable amount of time. Following an extended house arrest time, the ex-kickboxer's presence on social media was immense.
Prior to the arrest, the ex-kickboxer was seen everywhere. His media appearances knew no boundaries, as he would appear on several podcasts and interviews. However, following his arrest, Tate was nowhere to be seen except on his social media. 'Cobra' recently gave an interview with the BBC and things immediately went south. The interaction between the interviewer and the ex-kickboxer failed to be amicable and turned hostile.
"You have no time to actually watch my content," said Andrew Tate to the interviewer. "You have small pieces of paper. You're trying to pretend I've said evil things and then you're gonna say I'm the most dangerous man in the world which is truly laughable. Do you believe I'm the most dangerous man in the world Lucy? [The interviewer]," questioned Tate. However, when the host refused to answer the question, the ex-kickboxer snapped.
"I'm doing you a favor by giving the first interview I'm giving the public. You don't come here with a position of authority. If you ask me questions, I can ask you questions back. This is a conversation and I don't owe you any degree of authority over me," said Andrew Tate. The interview came to a halt after an outburst from the ex-kickboxer.
Related: "Don't stand with Andrew Tate" – Netizens don't believe the Tate brothers were framed by their victims despite their leaked wire tapes
Fans applaud Andrew Tate for his recent outburst in new interview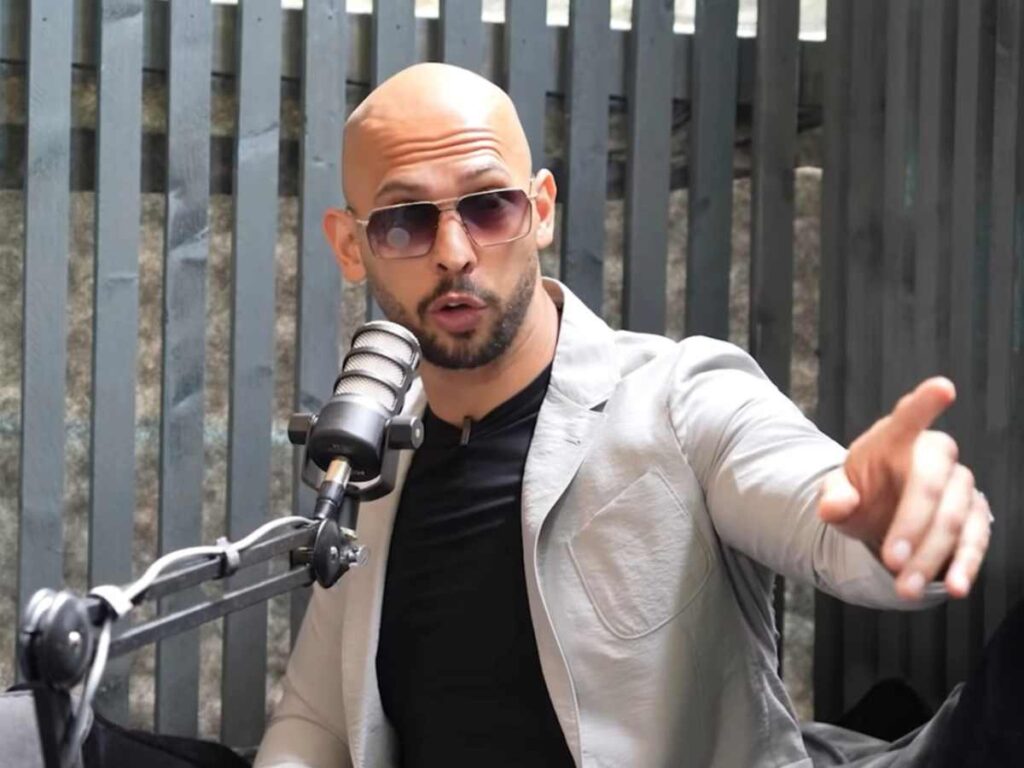 Ex-kickboxer Andrew Tate's latest interview failed to reach a satisfying conclusion. The interviewer's pressing questions angered the controversial social media personality, and he eventually snapped. 'Top G' claimed that the texts were taken out of context and he denies his 'dangerous man' title. Toward the end, Tate had a wild outburst toward the interviewer that made the interview ended abruptly. This moment was fodder for dedicated fans of the ex-kickboxer as they took to Twitter to applaud the fighter. One fan went on to tweet, "Tate handled the BBC like a pro."
Andrew Tate's fans are known to be a passionate bunch. Getting behind his message of men's health and role in society has resonated with the young men that follow him. With this recent interview, it had become evident that the supporters have not disappeared despite the arrest. Passionate viewers and supporters believe his accusations to be absurd and continue to support the ex-kickboxer regardless of his controversies.
Incase you missed it: